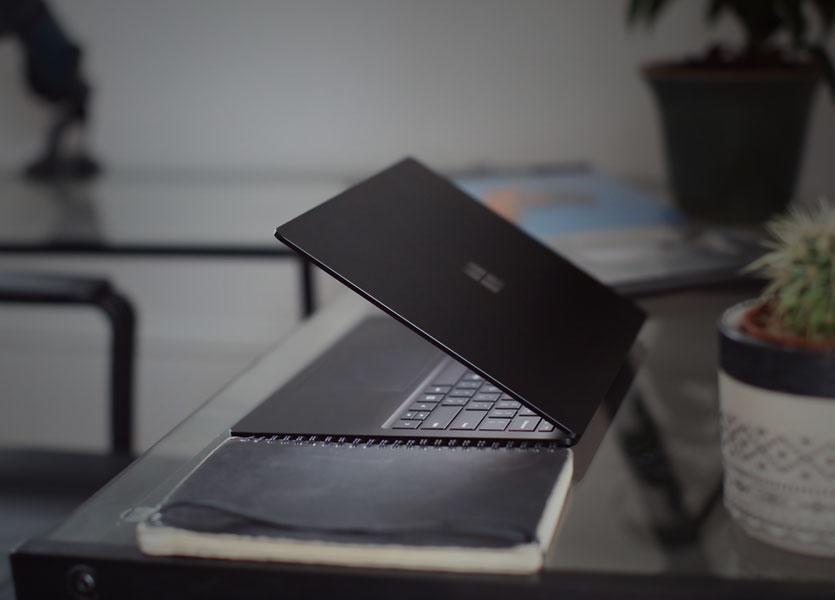 Are you excited?!
Today, we're launching Digital Title Orders in Lone Wolf Transactions, real estate's first-ever digital title experience.
Now, for the first time, you can get:
One-click title orders.
Automatic status tracking 
In-product chat with your agent
Secure documents sharing
One-click order cancelations
Accurate data at closing with real-time sync
All within your transaction management member benefit, Transactions(zipForm Edition and TransactionDesk Edition), and access is completely free.
To get a first look at Digital Title Orders, join one of our free webinars on Wednesday, March 17th for Transactions (zipForm Edition) and Transactions (TransactionDesk Edition) users.
How to get started with Digital Title
All you need is a login to your national member benefit, Transactions (zipForm Edition) or the state/local member benefit Transactions (TransactionDesk Edition). If you're not using either one for digital transaction management, get your free account here!
For the hundreds of thousands of agents using Transactions today, check out the walk-thru below to get started today.
Transactions (zipForm Edition)
Transactions (TransactionDesk Edition)
Why Digital Title Orders is such a big deal
For the first time, real estate agents can select their preferred title provider and submit orders directly from within a transaction, using the information that's already there—saving significant time and effort in the process of ordering title insurance. Agents also can directly communicate with their title agent within the transaction, keeping everything in one secure place.
Who did we partner with for Digital Title Orders?
This new feature was made possible through an unprecedented collaborative effort between Lone Wolf and several industry leaders. Our individual partnerships in Digital Title include First American Title Company, RamQuest, WFG National Title, with many more to come this year.
What's available today?
First American Title companies and companies that use RamQuest software are available through Digital Title today. Log in to Transactions to see the current list of available Title branches, and direct them toward https://marketplace.lwolf.com/title-insurance if they want to invite their title agent!
By the end of 2021, we expect to have 80% of title companies in the U.S. onboarded to Digital Title Orders.
Read the full press release here.