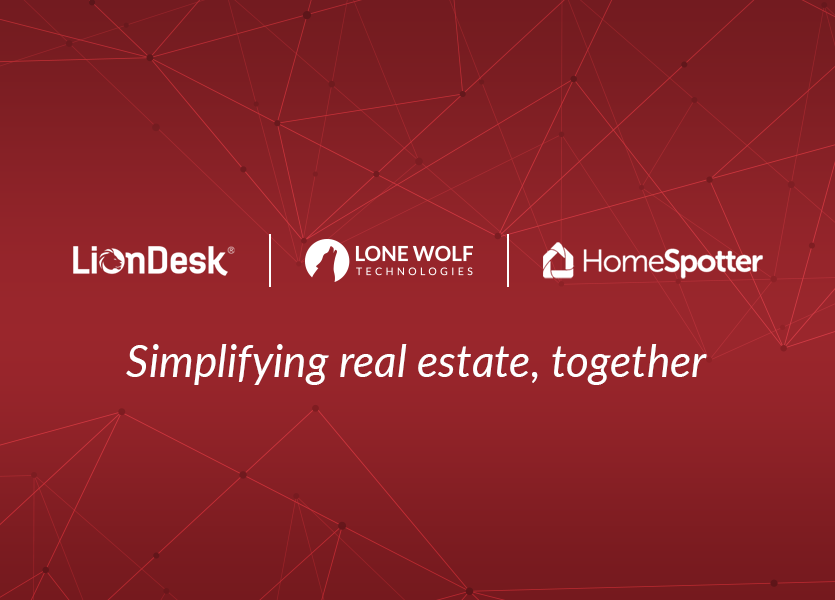 Real estate's leading tech stack just got better
We're thrilled to welcome two leading tech companies into the Lone Wolf family: LionDesk and HomeSpotter.
Combined, our companies can provide a complete—and completely connected—technology suite, further empowering real estate agents and brokers with the digital tools they need to improve the real estate experience for their buyers and sellers.
With these new additions, our leading tech suite now encompasses:
Front office: Digital marketing and advertising, lead generation and websites, customer relationship management (CRM), open houses and showings, and comparative market analysis (CMA
Transaction management: Digital forms, eSignature, transaction management, digital title insurance, closing services and more
Back office and reporting: Back office and accounting, franchise reporting, business insights, and recruiting
Let's take a closer look at the latest additions.
About LionDesk
One of the most popular CRMs for real estate on the market, LionDesk is used by over 165,000 real estate professionals in the U.S.
LionDesk's CRM software makes it easier for agents to engage with clients by consolidating several communication channels, including video, email, text, calls, and AI-enabled lead follow-up, into one intelligent system.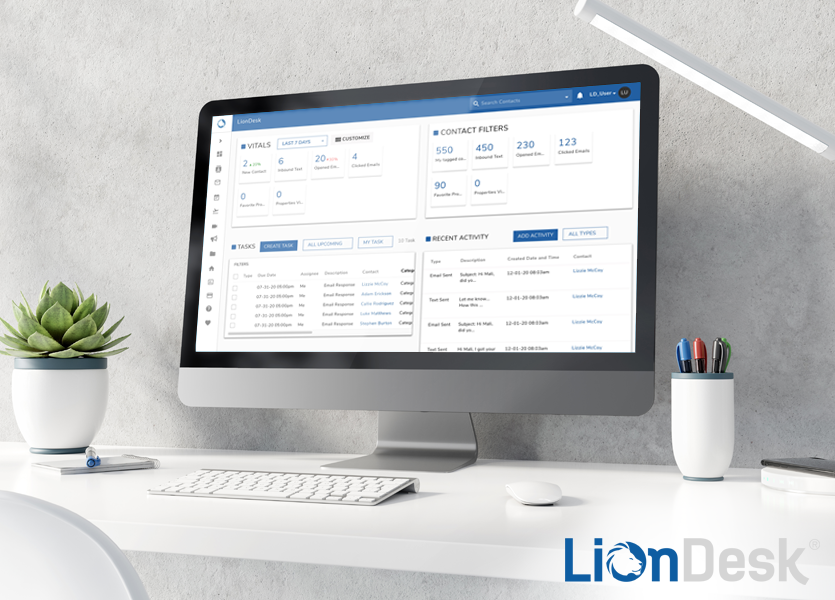 Click here for more information on LionDesk.
About HomeSpotter
Known as the relationship engine, HomeSpotter integrates with over 300 MLSs and reaches over 500,000 real estate agents across North America.
HomeSpotter's ads get over one million impressions on Facebook every day, helping agents genereate more leads and collaborate with their clients. HomeSpotter's products include:
Boost: a solution for targeted digital advertising for listings and open houses
Connect: a mobile-first client collaboration platform
Spacio: an open-house lead generation and management tool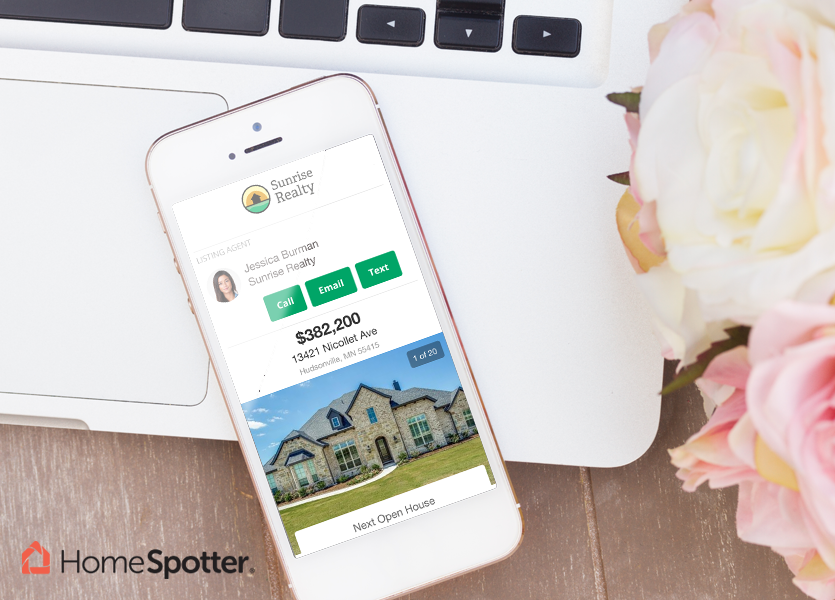 Click here for more information on HomeSpotter.
Simplifying real estate, together
You might be wondering, why acquire two companies on the same day? Here's Jimmy Kelly, our CEO:
"These acquisitions embody our mission to simplify real estate. We're bringing the best technology together to dramatically simplify the work that agents and brokers do every day. But this is more than just connecting the dots. From lead to close to commission, we're helping agents and brokers get a leading edge in a competitive marketplace and elevate the real estate experience they provide to buyers and sellers today."
Expanding our suite of solutions doesn't just give real estate agents and brokers more tools at their disposal. It gives them an entire digital infrastructure, comprised of real estate's best tech, which they can trust to help them:
Be the master of their market and stand out from their competition
Get more leads and win more listings in an ultracompetitive market
Start fast and work smart, with everything connected and all in one place
Manage the entire deal from lead to close
Create meaningful relationships that last a lifetime, and fill the pipeline for the long haul
Amaze their buyers and sellers every step of the way
Want to know more about the most comprehensive tech suite in real estate today?  Click below to get started.