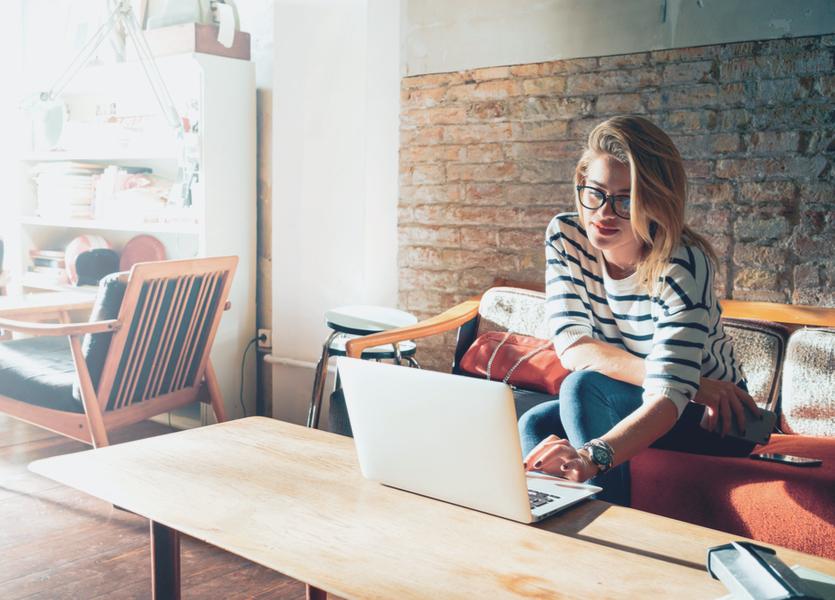 Note: This blog was published in 2020 and these updates have since been released into the system.
Exciting news for our Transactions (zipForm Edition) users today! We've been working on some big usability updates, all from feedback we've heard from you, to help you work faster and focus on what matters most.
These updates are scheduled to start showing up in your solution around December 17, 2020. In the meantime, here's a look at what you can expect to see!
Navigation improvements
Quick access to forms libraries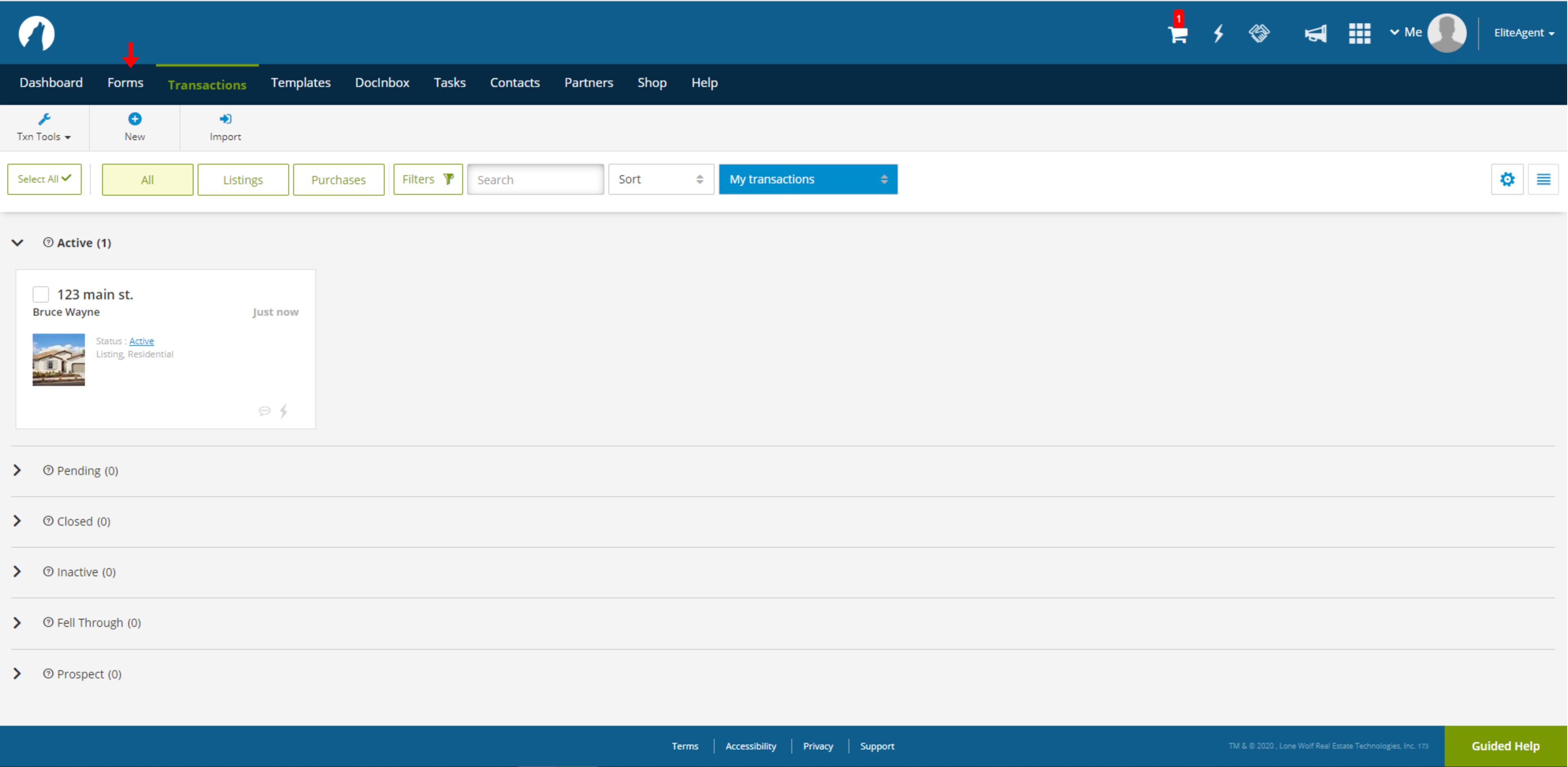 We've moved forms libraries to your main navigation area, so you can access them more quickly outside of transactions.
New eSign tab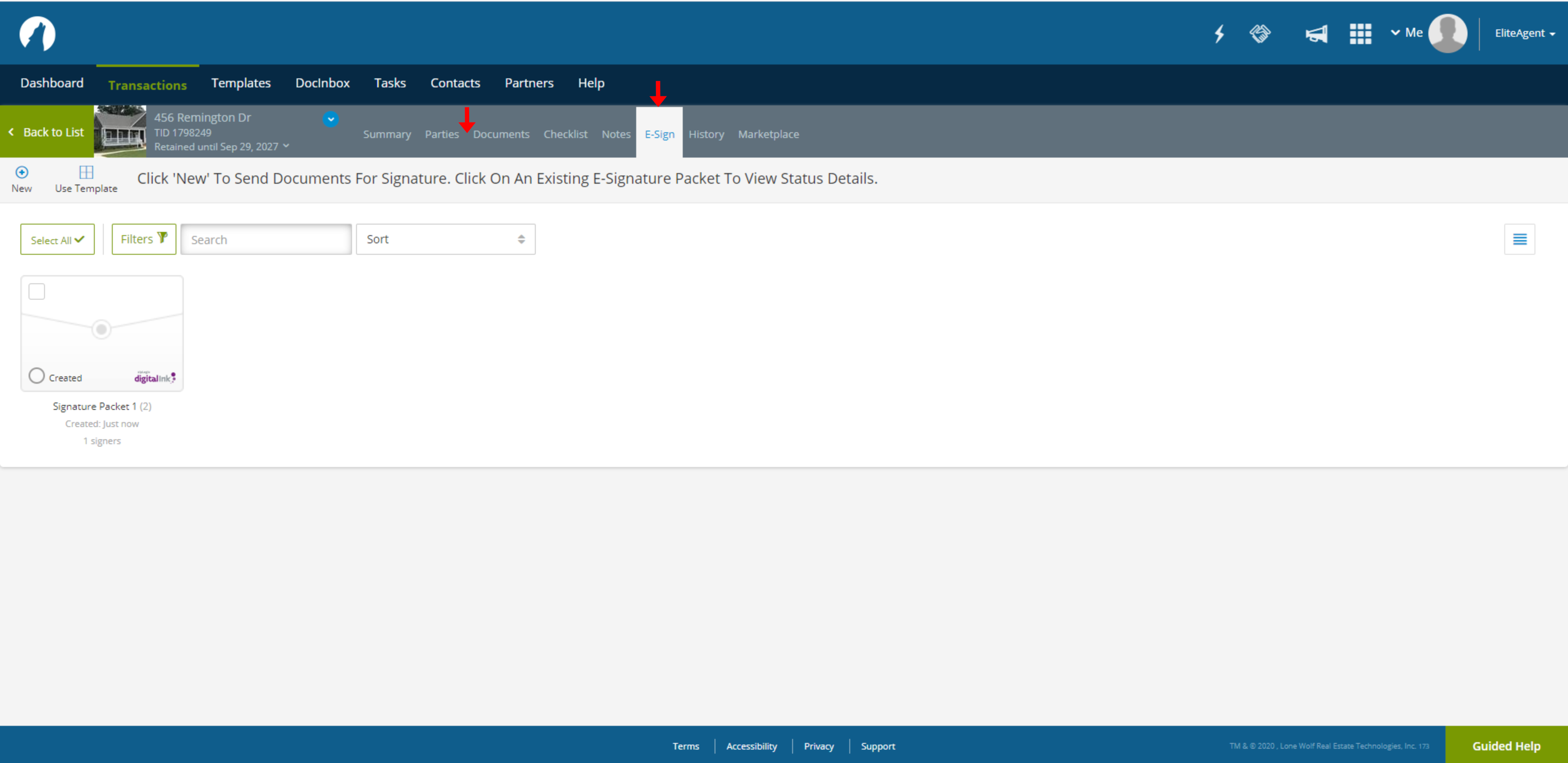 With the all-new eSign tab, you don't need to navigate through as many places to sign your documents. You can find, access, and work with signing packets from the same place you manage everything else!
View options and approval submissions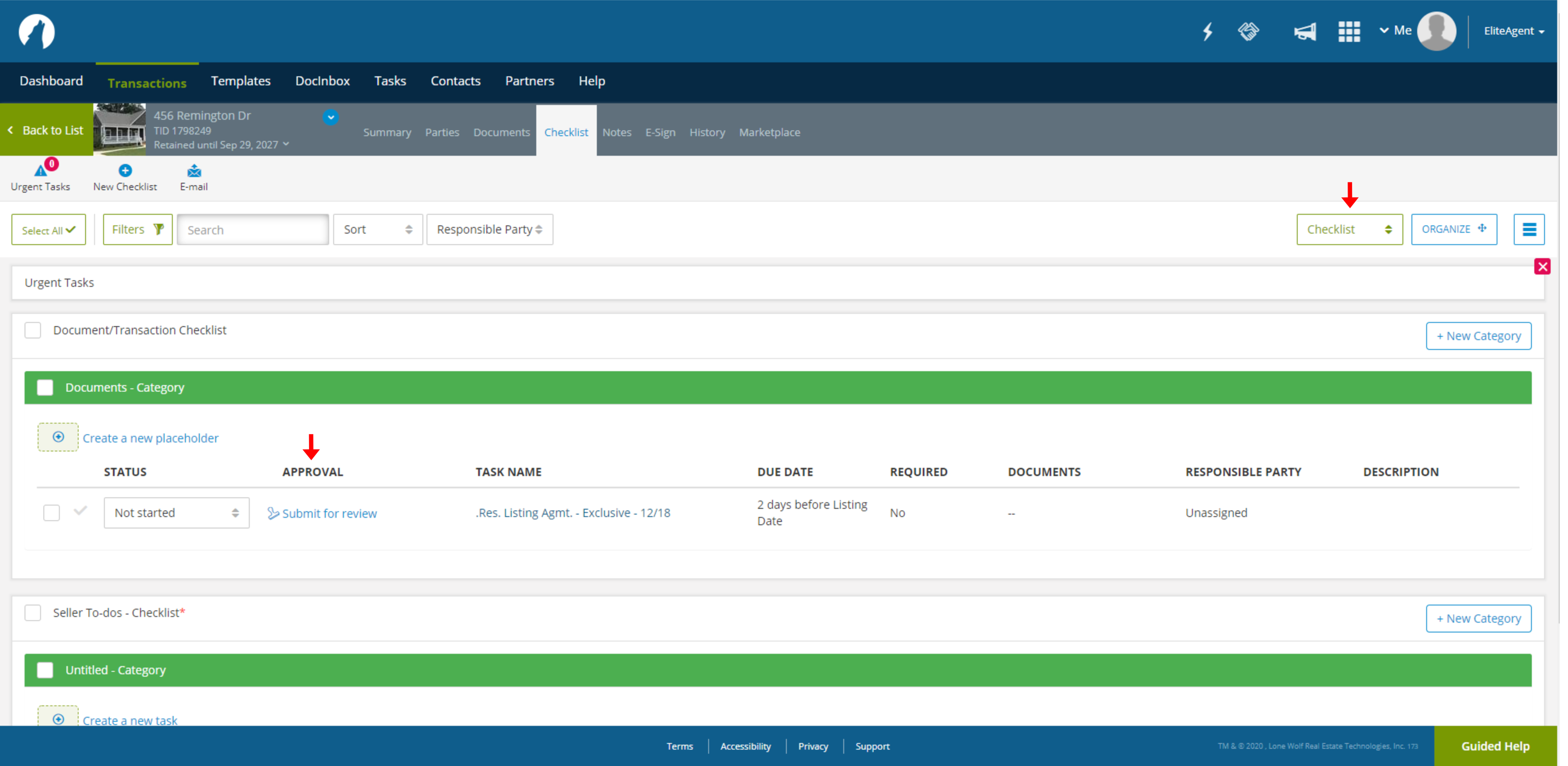 View options are moving to a new home with similar tools like list options and organize, which will make it easier for you to navigate around. We've also updated the approval section with a new column in your checklist specifically for review submissions to make it simpler to submit a document for review.
Visual clutter reduction
A tidier toolbar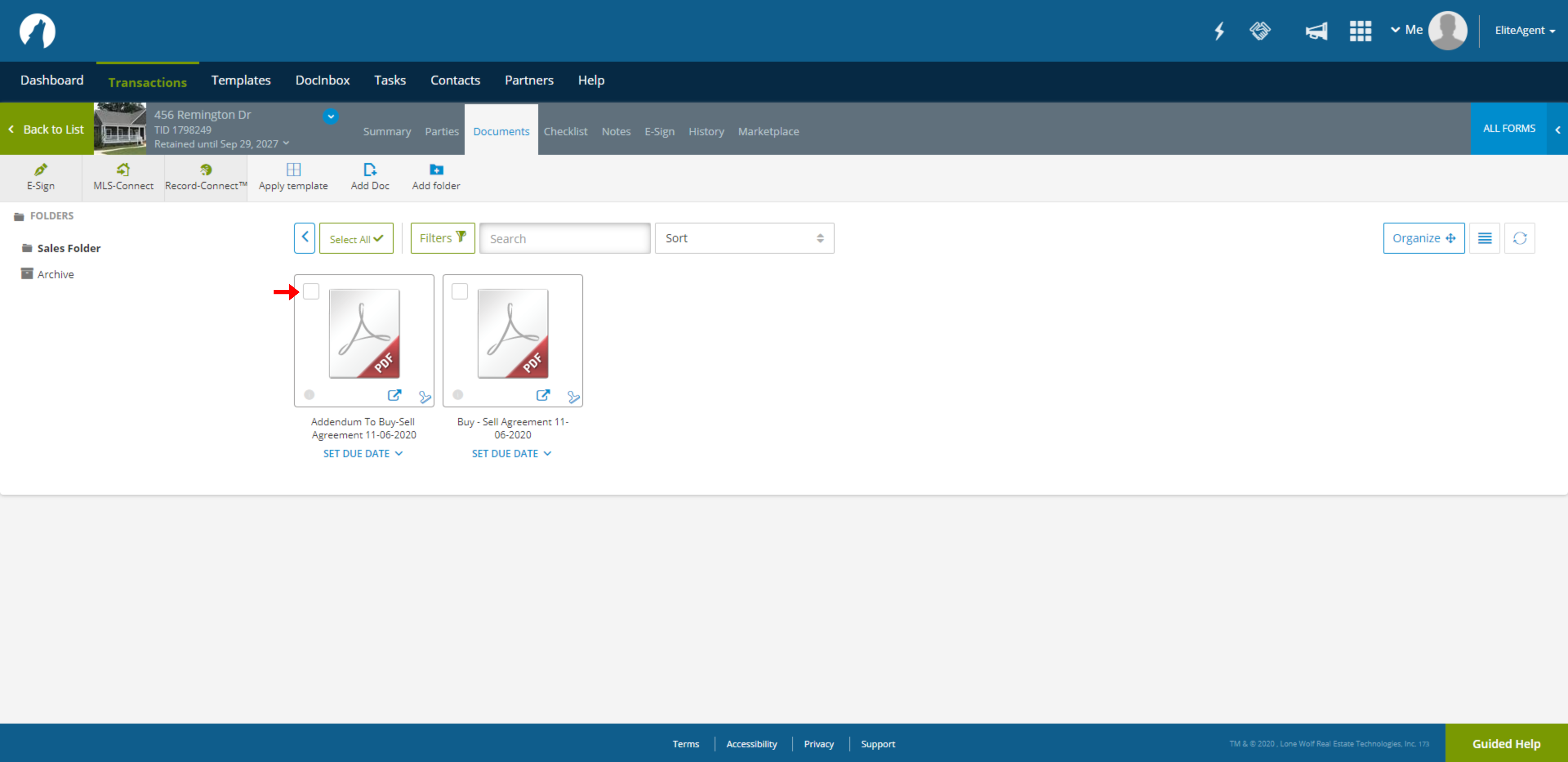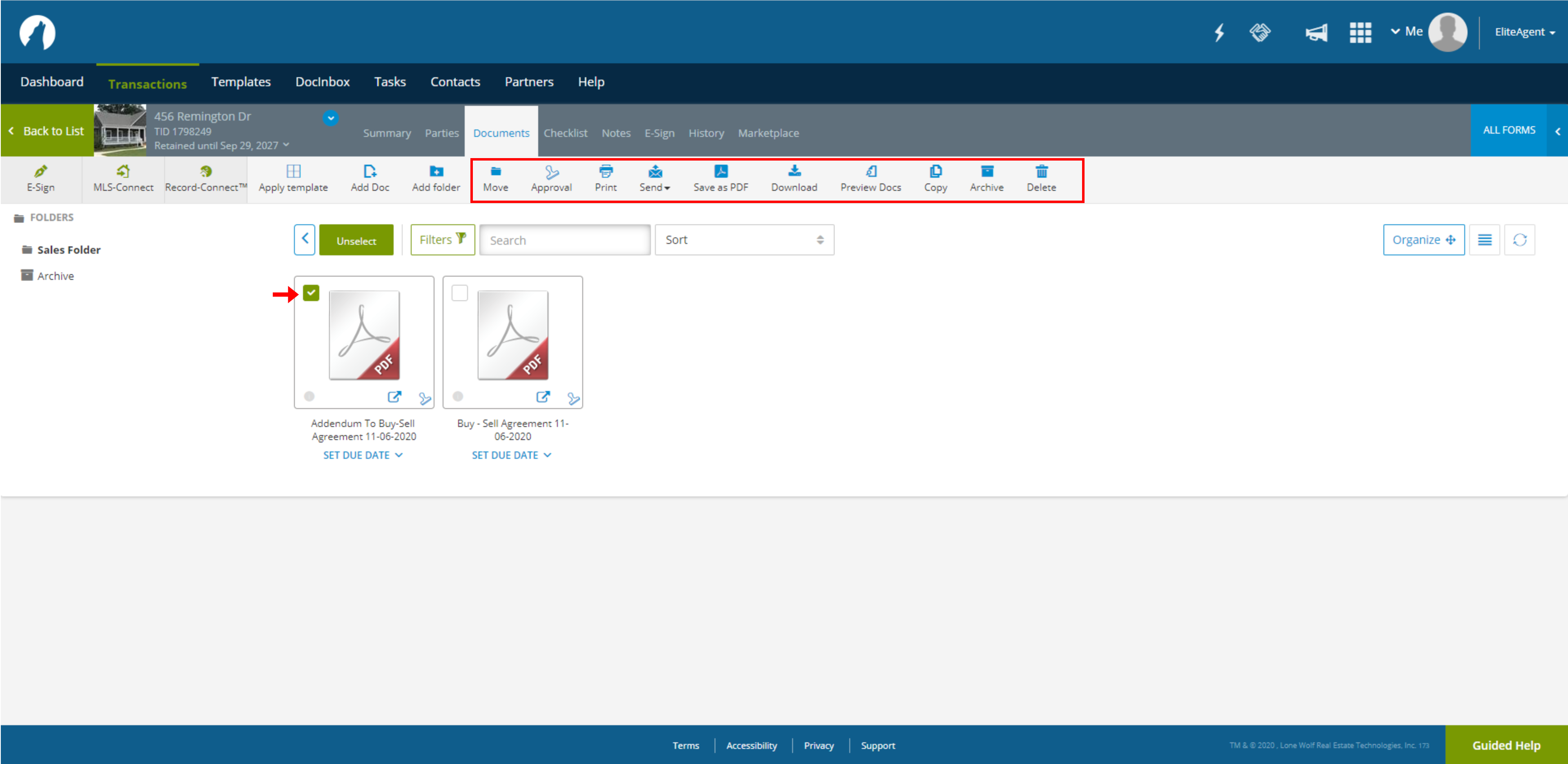 We've reorganized your toolbar and adjusted bulk actions so they'll only appear when you've selected an item.
Updated transaction summaries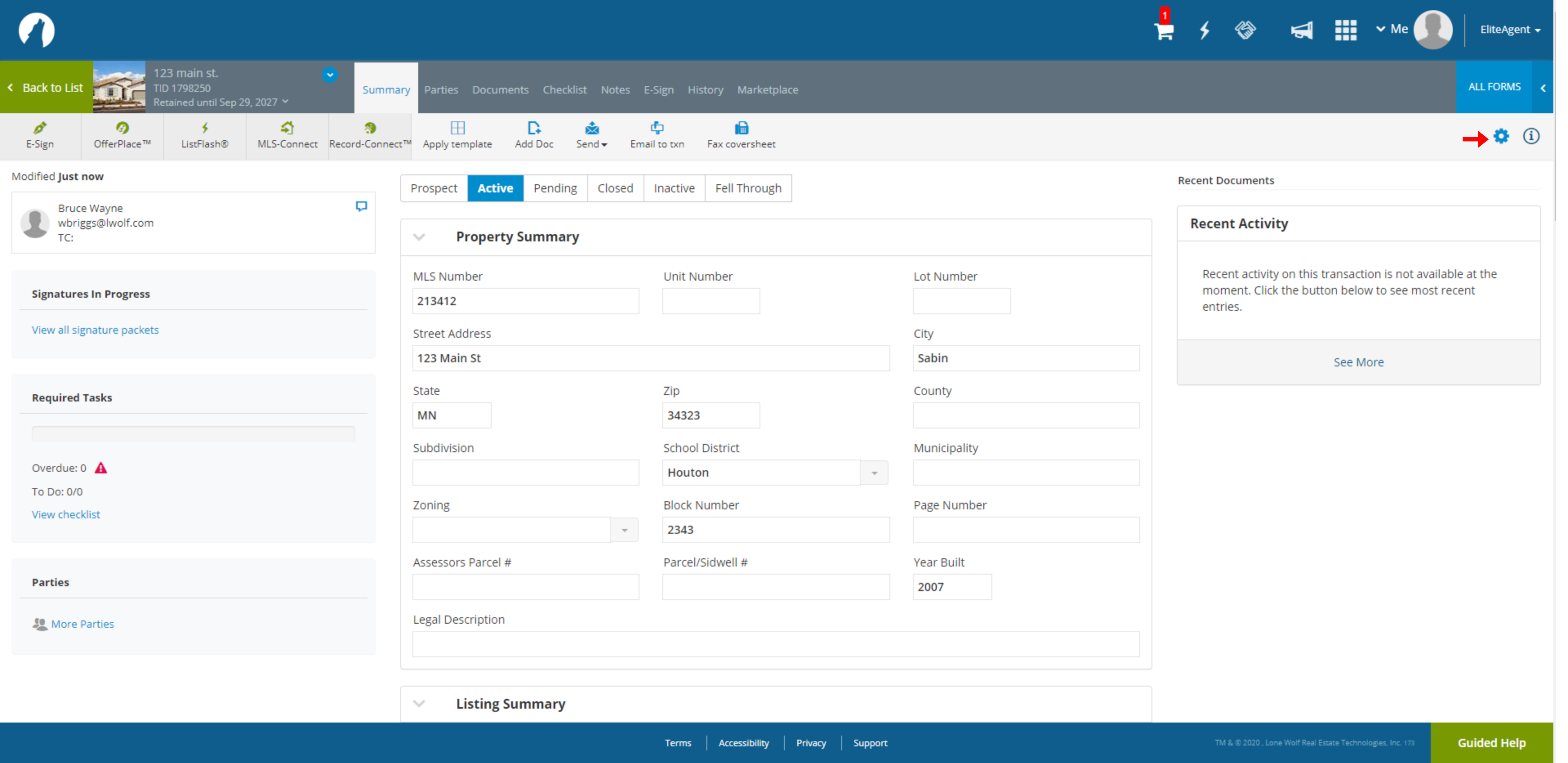 This improved version of the existing transaction summary, which will be automatically enabled on your account, gives you the ability to edit fields without having to click on an edit button. It also introduces new widgets like signature progress, recent documents, and more to help you track your transactions.
New waffle menu for apps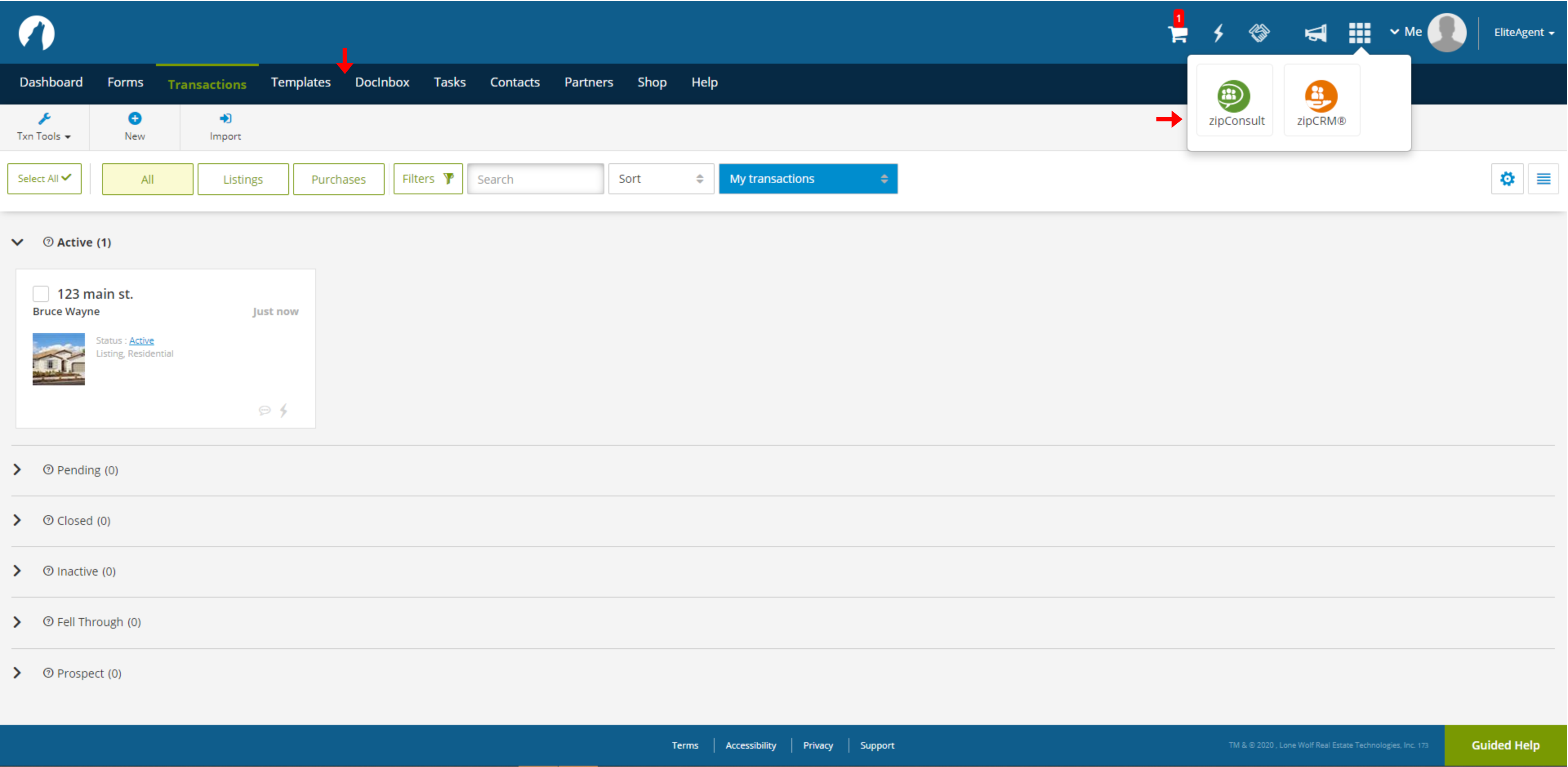 This new clickable three-by-three grid menu will host apps for your Transactions solution, including zipConsult and zipCRM.
Ready to take the tour? Check out this video:
Stay tuned to see these updates in your Transactions solution starting December 17! And if you have any questions or feedback, we'd love to hear from you—just head to the Help section in-app to send us feedback!