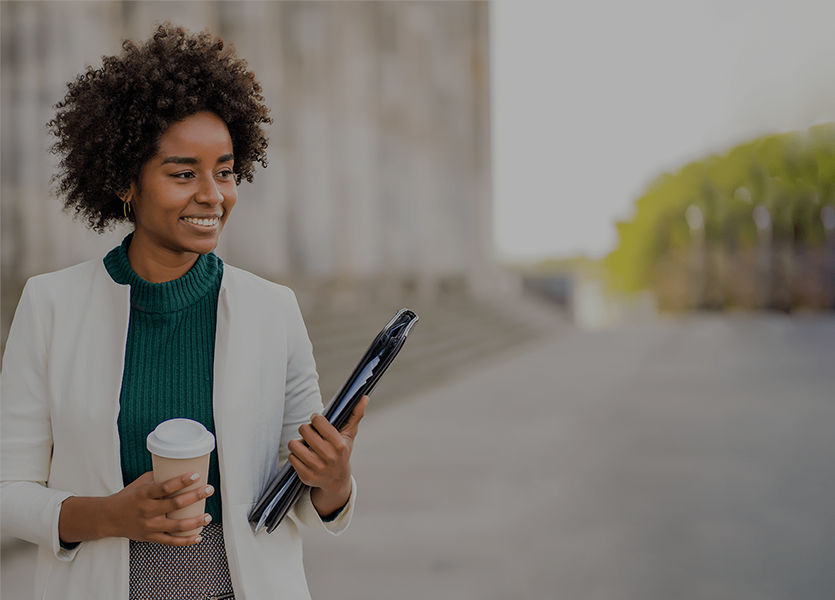 "The best way to predict the future is to create it."
It's a sentiment that's shared often around the new year. Everyone is eager to succeed in 2023, and when it comes to making predictions, we've found that the best strategy involves turning to our data for insights on what to expect.  
So, now that the new year is here, what can we learn from last year's data?
Supply remains low overall—but that number is going up
Factors like home prices and interest rates dominated headlines in 2022—along with the supply of new listings. Our data, provided by BrokerMetrics, continues to show a decrease in new listings year over year. When we're comparing to 2022, we're seeing a continued decrease in sold activity with uncertainty in the market.
Off-market listings are on the rise
According to Inman, the primary reason for both off-market and withdrawn listings is a too-high asking price. Amidst market factors that include increasing interest rates, seasonal slowdowns, and the quantity of new listings, it seems that off-market listings have become more and more common.  
In fact, our data shows a staggering increase of 102% in off-market listings between Q4 2022 and Q4 2021.
In an uncertain market, we're seeing fewer new listings—and fewer homes sold
But this isn't necessarily a bad thing. In fact, 2023 is looking to be a promising year for buyers who've found themselves on the sidelines in previous years. With inventory on the rise and more homes staying on the market, buyers will have more to choose from.
How to create your success in 2023's market 
Check out our report from BrokerMetrics to see how the numbers compare year over year. When you're working with the best insights that data can offer, it's simple to understand how your business fits into the big picture.  
Learn more about BrokerMetrics today