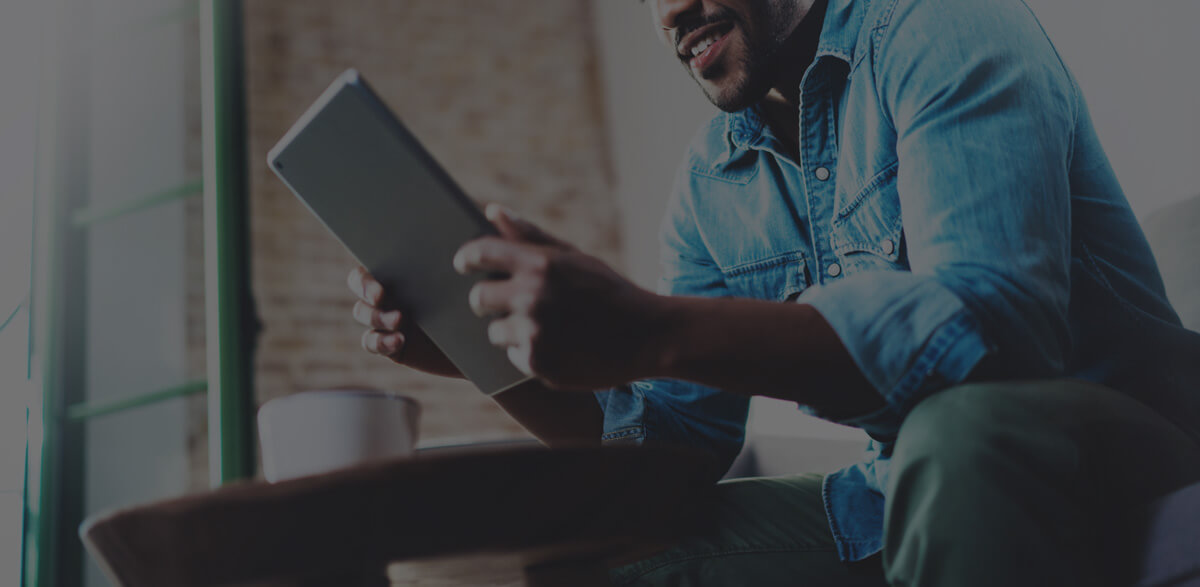 "Technology is very important and that's why we are with Lone Wolf. It's our biggest technology partner here in the brokerage."
- Ali Salarian, Realty in Motion
Why Lone Wolf?
We are a real estate brokerage technology company. Making tech for your industry is our only focus. Over the years, we've worked with thousands of brokerages, boards, franchises, and associations. We've used this industry experience to build solutions with your brokerage (and your ROI) in mind.
‌
Admin Support
(without the Overhead)
Our products can provide the support and function of an admin without the overhead cost. Single data entry frees up time for you and your team to focus on deals.
‌
Business Intelligence
From ROI calculators to productivity reports, our software tracks and reports on the data that is most important to you and your brokerage's profitability.
‌
Dedicated Training and Support
We have dedicated training specialists who work to configure your software to the needs of your unique brokerage, and an experienced support team that understands how the real estate business works.
How Real Estate and Technology Fit Together
With over 28 years of experience, we've learned a few things about how our two industries fit together. Check out some great resources on what happens when real estate and technology meet.
Learn more
GETTING STARTED
Technology is an important piece of the puzzle when starting a brokerage. What are the main benefits of having the right tech?
Learn More