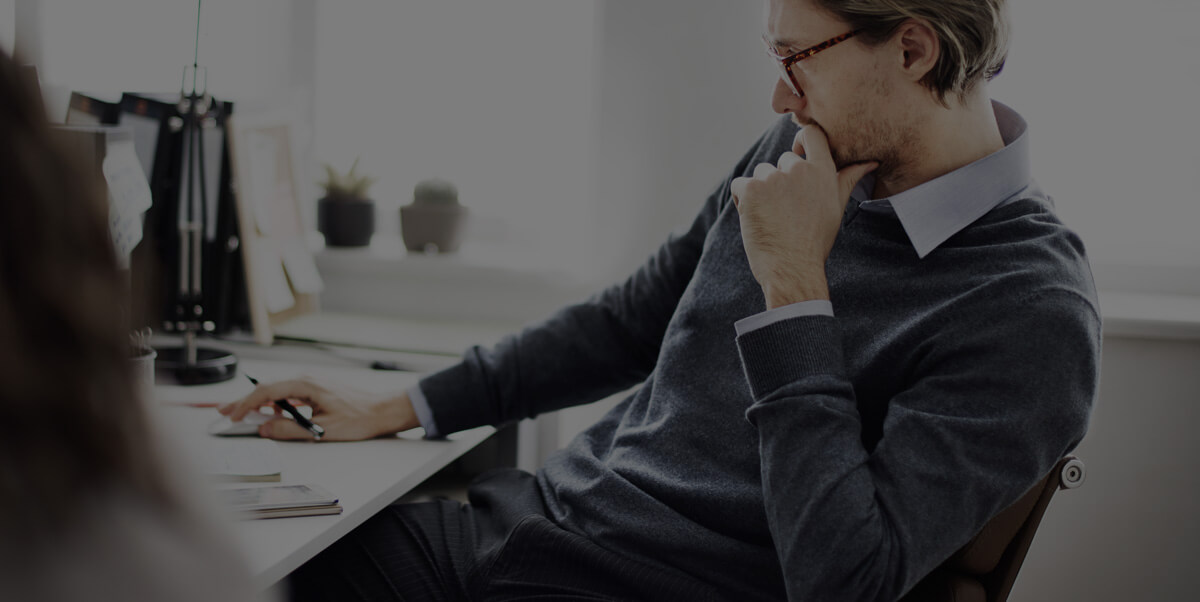 Technology Your Real Estate Brokerage Needs to Get Started
Starting a real estate business means wearing many hats. In the beginning, you've got to sell, manage the office, do the accounting, stay on top of compliance, and keep track of the company's success. You're part administrator, part recruiter, and part executive.
That's why we're here. We help brokerages like yours as they get off the ground. Our software makes it easier for new brokerages to stay on top of tasks, improve efficiency, and understand profitability at the same time.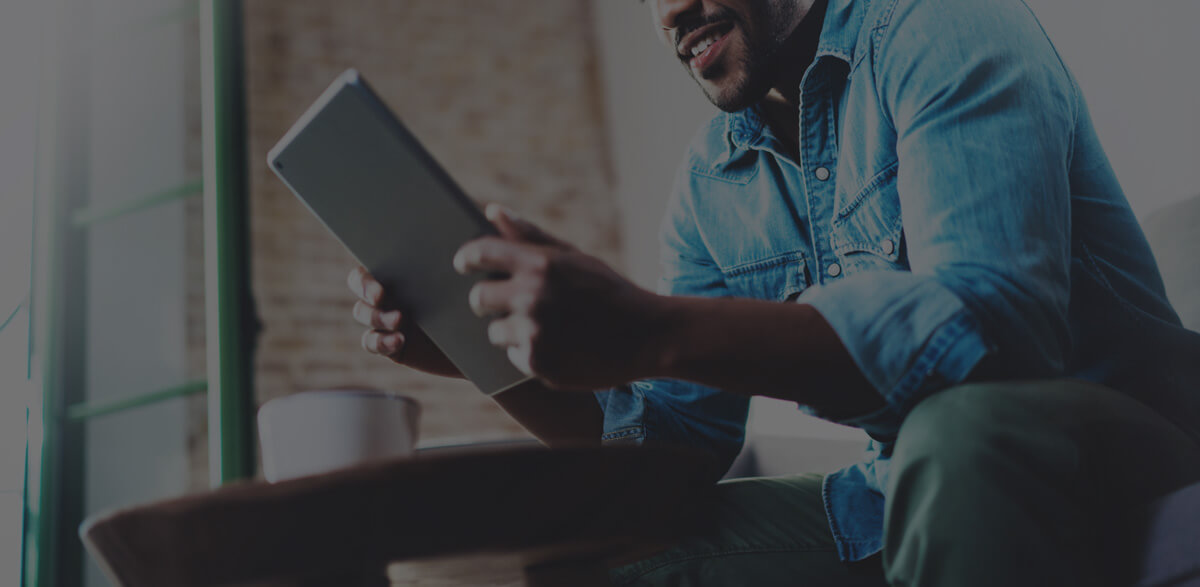 "It was key for us to have everything set up for growth right from the very beginning.
The Lone Wolf suite of products has helped us be more efficient in running our everyday business. It's good for staff, it's good for agents, and it's good for me as a broker."
Michelle Napieralski, Manor Hill Realty
Why Lone Wolf?
We're the North American leader in residential real estate software. For nearly 30 years, we've worked with thousands of brokerages, boards, franchises, and associations. We use our industry experience to build solutions with a brokerage's unique needs in mind. That's why Lone Wolf is used by over 50% of the top-ranked brokerages by REAL Trends for five years running!
‌
Admin Support
(without the Overhead)
Our products can provide the support and function of an admin without the overhead cost. Single data entry frees up time for you and your team to focus on deals.
‌
Business Intelligence
From ROI calculators to productivity reports, our software tracks and reports on the data that is most important to you and your brokerage's profitability.
‌
Dedicated Training and Support
We have dedicated training specialists who work to configure your software to the needs of your unique brokerage, and an experienced support team that understands how the real estate business works.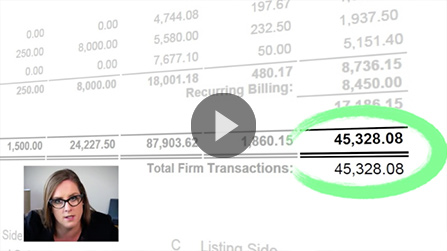 Check out a quick demo on our back office software, brokerWOLF, currently helping over 10,000 real estate offices with their accounting and agent management.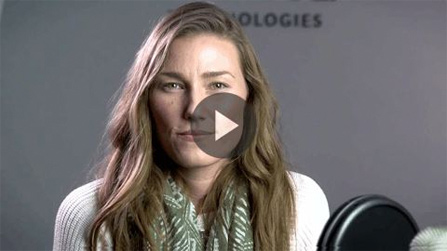 TransactionDesk, used by over 500,000 real estate professionals, can help your office with forms, signatures, and transaction management at the same time.