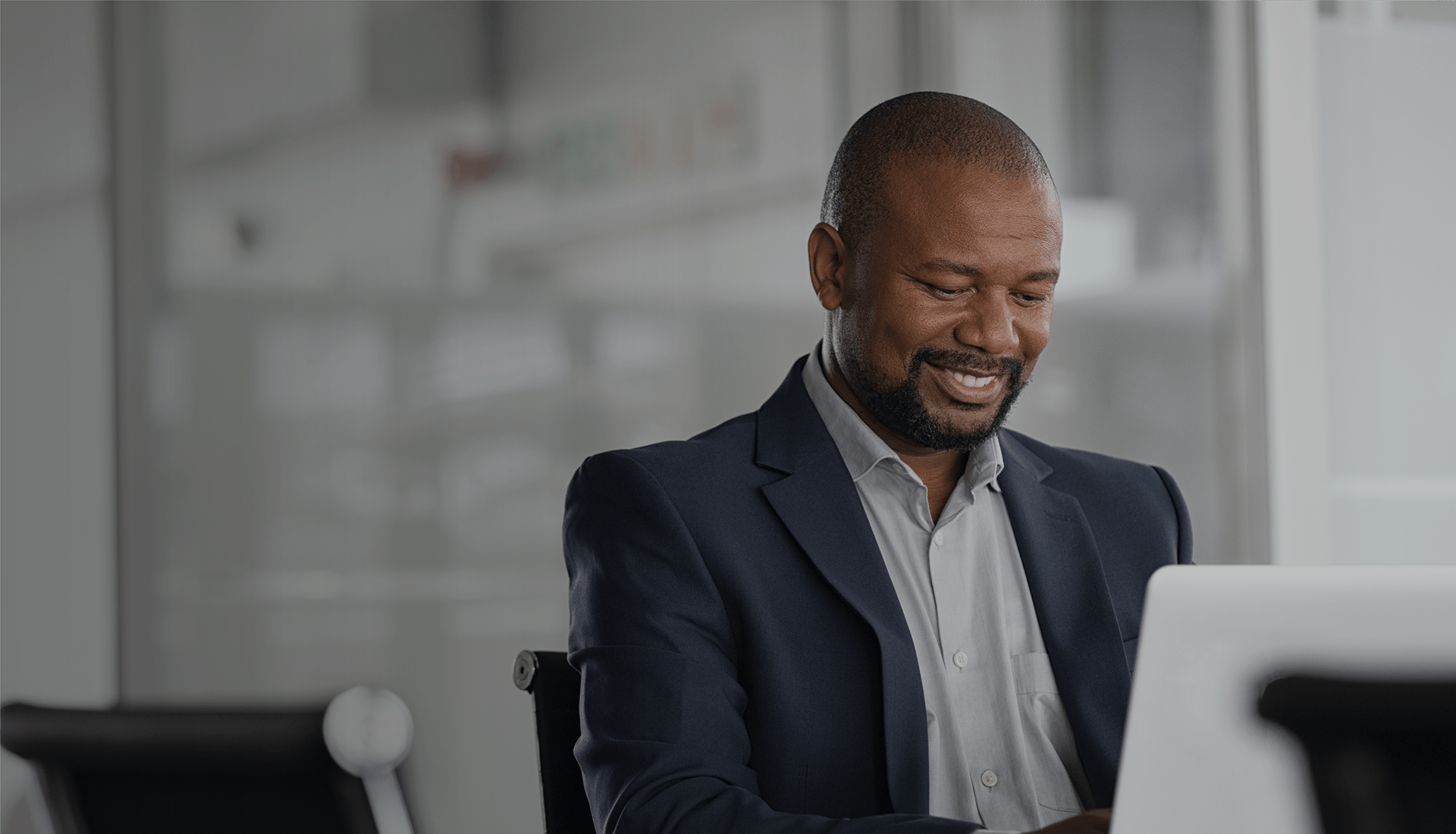 LONE WOLF TRANSACTIONS
zipForm Edition | TransactionDesk Edition
Marketing,
CRM, transactions
—together at last.
Only at Lone Wolf: You can now connect your brokerage's digital marketing, CRM, and transaction solutions*. Save your agents a ton of time and effort and keep your business moving forward from lead to contact, contract to close.
MARKETING
Boost + Transactions
Make it simpler for your agents to advertise listings and get new leads. When you connect Boost to Transactions, your agents can:
Purchase an ad for their listing while working on a deal
Launch a promo ad from their Transactions account
Check on ad campaign stats from Transactions
Easily switch between Boost and Transactions
GET CONNECTED
CRM
LionDesk + Transactions
Keep your client details consistent from contact to contract. When LionDesk and Transactions work together, your agents can:
Start a transaction from their CRM contacts
Easily switch between LionDesk and Transactions
Pull CRM contacts into a transaction while working on a form or signing
GET CONNECTED
CRM
Propertybase + Transactions
Give your agents the power of lead-to-close productivity with Propertybase GO and Transactions.
Keep contacts consistent from start to finish with Propertybase Salesforce Edition
Save time logging into multiple platforms with single sign-on through Transactions
Start transactions directly from your CRM contacts
Pull CRM contacts into existing transactions, forms, and signings
Track created transactions by contact in your Propertybase GO activity timeline
GET CONNECTED
Trusted by real estate agents and brokers across North America
Over
0

M
Facebook impressions through Boost
Over
0

M
Conversations started in LionDesk
Over
0

K
Brokerages use Propertybase
Over
0

M
Forms filled a year in Transactions
Ready to get started?
Log into your Transactions solution and get connected today.
LOGIN NOW
*You must have an active account with Boost, LionDesk, Propertybase Go, and Transactions (zipForm Edition or TransactionDesk Edition) to use these integrations.
Want a closer look at any of these platforms?



Talk to a product expert today