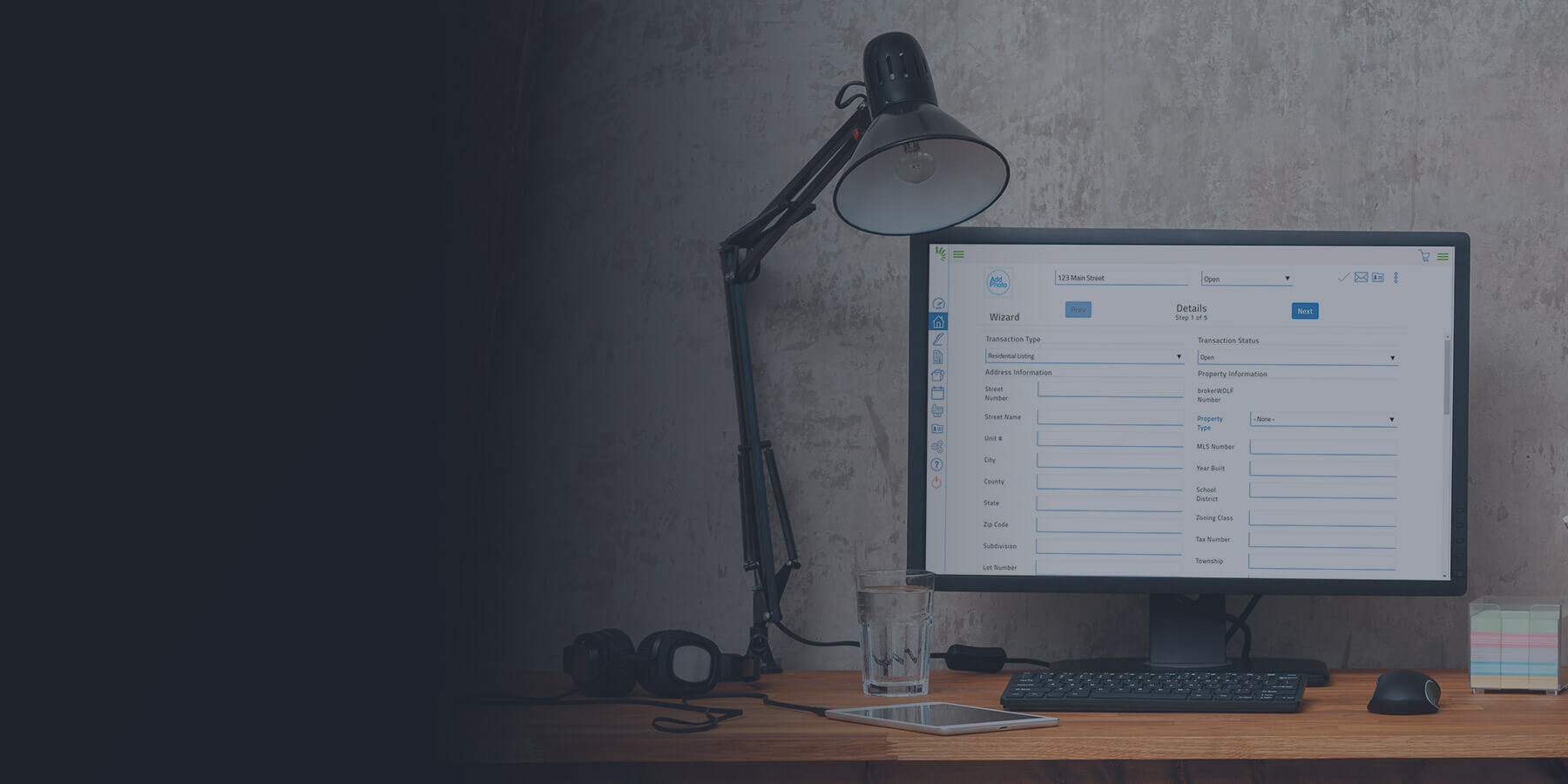 Lone Wolf Link
Transforming real estate transactions with the industry's only two-way integration.
Meet Link, real estate's only two-way transaction management and back office integration. Link brings transactions from the agent to the back office—and back again—in an instant. Get up-to-date details on every deal, whether you're an agent, administrator, or Broker, and save hours on transaction management.
A simpler transaction experience.
Real estate transactions have a lot of moving parts, and when one thing changes—everything changes. That leaves a lot of people, including agents and clients, in disarray. Link simplifies the transaction experience with:
‍
Real-time updates so staff sees transaction changes in the back
office as soon as they occur
‍
Automatic notifications
for new deals, price, and
commission changes
‍
A central location for
documents and contracts that prompts agents to fix non-compliant deals prior to payment
‍
A single solutions provider
and point of contact for
your staff
Solving real estate's transaction management problem, one deal at a time.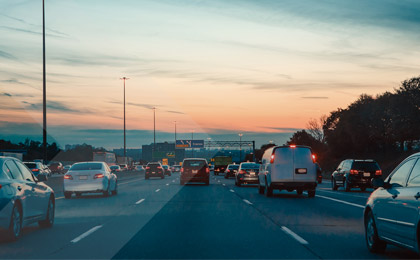 There's a constant ebb and flow in the industry. It's all too easy to find yourself and your brokerage at a standstill, as though stuck in traffic. What a Broker/Owner needs is their own version of a roundabout—a way to keep their real estate business moving forward.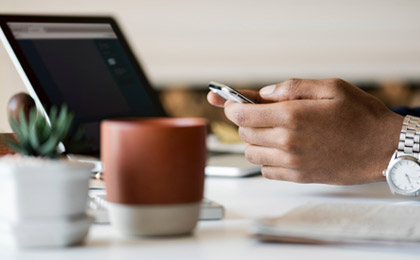 Transaction management is all the buzz in the real estate world—but how do you know if it's right for you?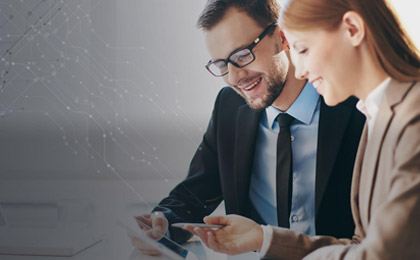 The past five years have seen a tremendous amount of change in the real estate industry, especially in terms of digital tools.
Get ready for a workflow without compromise.
From back office to transaction management and back again, Link gets all the right information to all the right people—agents, clients, staff, Broker/Owners—at all times.
Let's talk about what it can do for you.