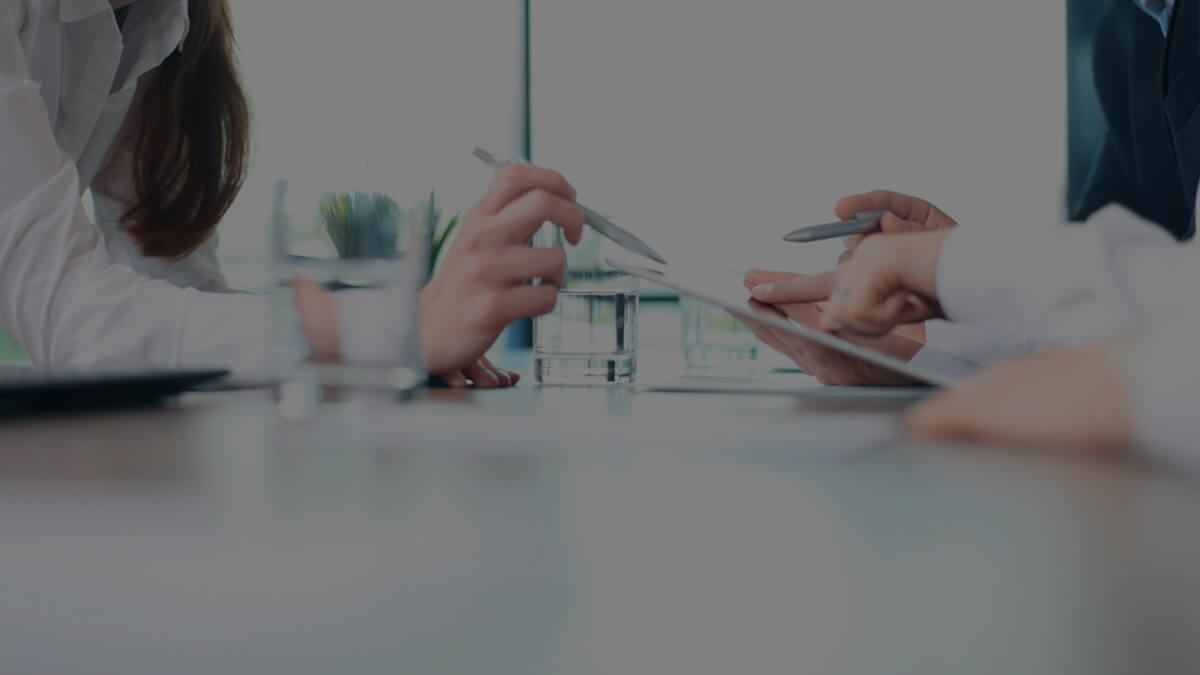 Consulting Services from Real Estate Accounting Experts
WOLFwatch
Professionals for your accounting team.
What Is It?
We have a team of in-house accounting experts available for your brokerage. Our consultants can help you ensure accurate bookkeeping and at the same time, show you what your finances are telling you about your business.
Are These Your Challenges Too?
‌
Experience
Coming from real estate, accounting is not your area of expertise.
‌
Accuracy
You have questions about or around the accuracy of your financial data.
‌
Business Intelligence
You want the big picture on your business, but are not sure where to start.
BANK RECONCILIATIONS
We provide system checks on your G/L and produce bank reconciliations, making sure your bank statement and cash accounts are on the same page.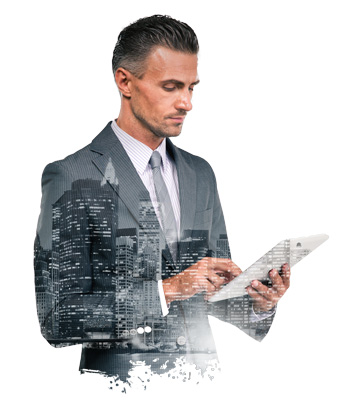 REVIEW, REPORT AND ASSIST
The trifecta: we will review, report and assist on your sub-ledger, trust ledger, accounts payable and accounts receivables.
STATUS REPORTS
Get a clear picture on what's in the pipeline, including status reports on pending deals, projected commissions and more.
WOLFwatch Silver Package
Our WOLFwatch Silver package allows offices to close the gap that exists between data entry and accurate, timely monthly financial reports. Offices using our WOLFwatch Silver package will:
Know the financial status of their company
Have clean and accurate financial statements
Be fully prepared for year-end or an audit
Have current and accurate bank reconciliations
Be assured that trust liability and sub-ledgers are all in balance
Know the status of outstanding agent receivables
Fill out form and we'll contact you about our consulting solution.
‍
GETTING STARTED
Building a strong roster is half the battle. What else does it take to start a successful brokerage?
‍
FREE WEBINAR
Get past the hype and get down business: discover the benefits of holistic solutions.