After purchasing Lone Wolf products, your office will work with a designated product implementation specialist to help you transition to your new system. Included in your professional service fee will be: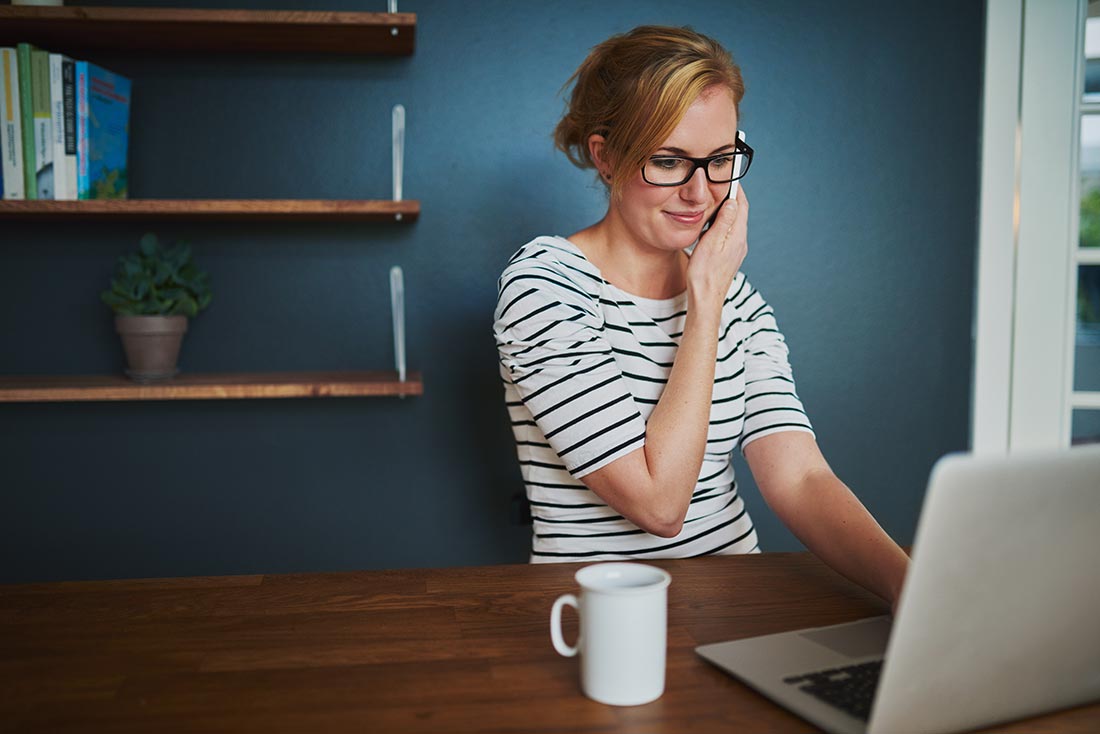 Step One

Consulting Call

One of the best things about our software is that it's tailored to you! On our first call, we'll ask the right questions to get to know the ins and outs of your brokerage and ensure you get the most out of your software.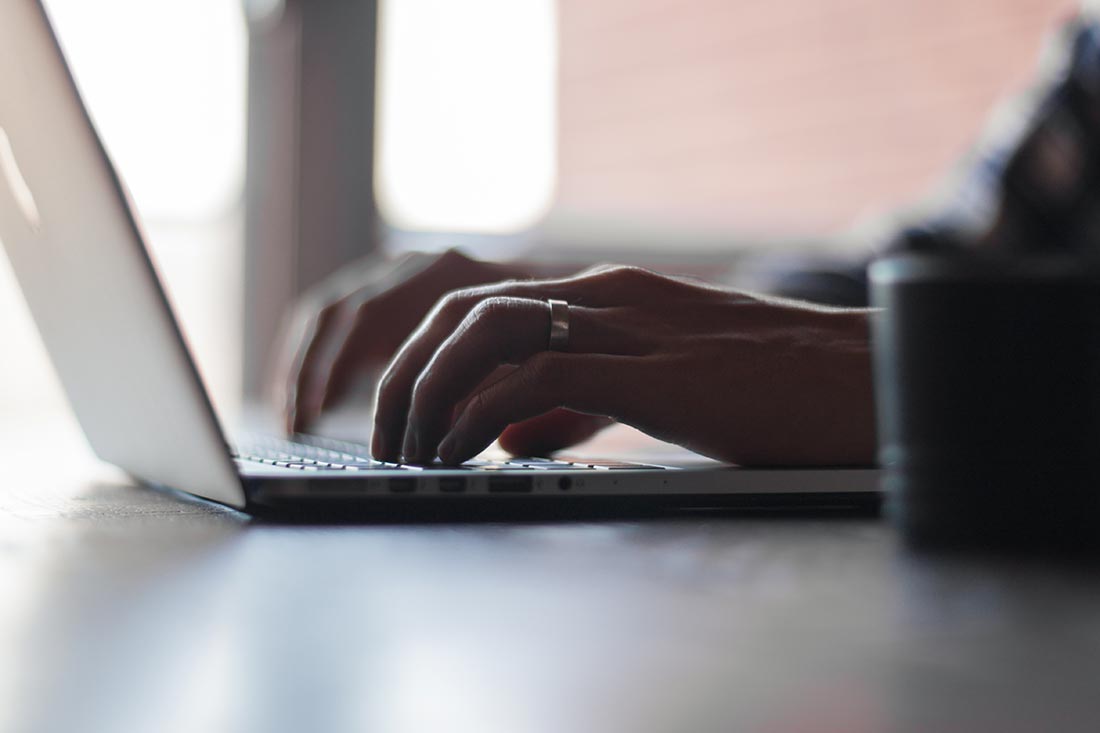 Step Two

System Configuration and Customization

Using the information we gathered in our first call, our talented team will get started on setting your system up.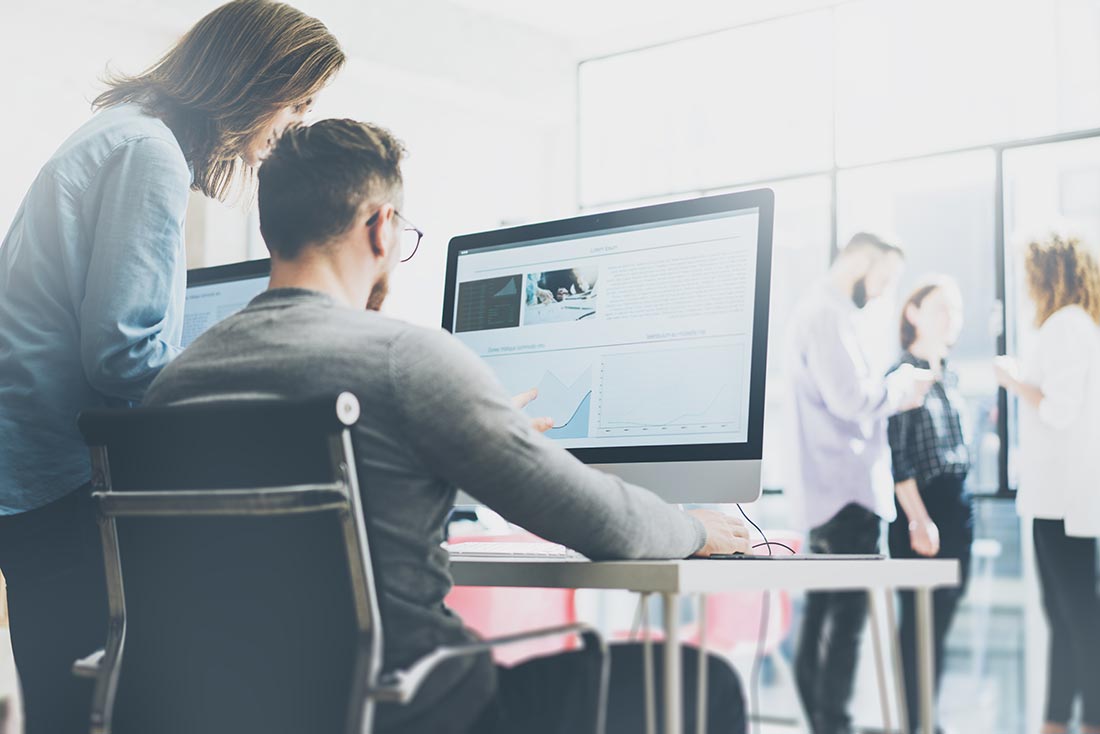 Step Three

System Training

This your chance to invite anyone in your organization who will be working with your systems to receive individual training tailored to the way you operate your brokerage.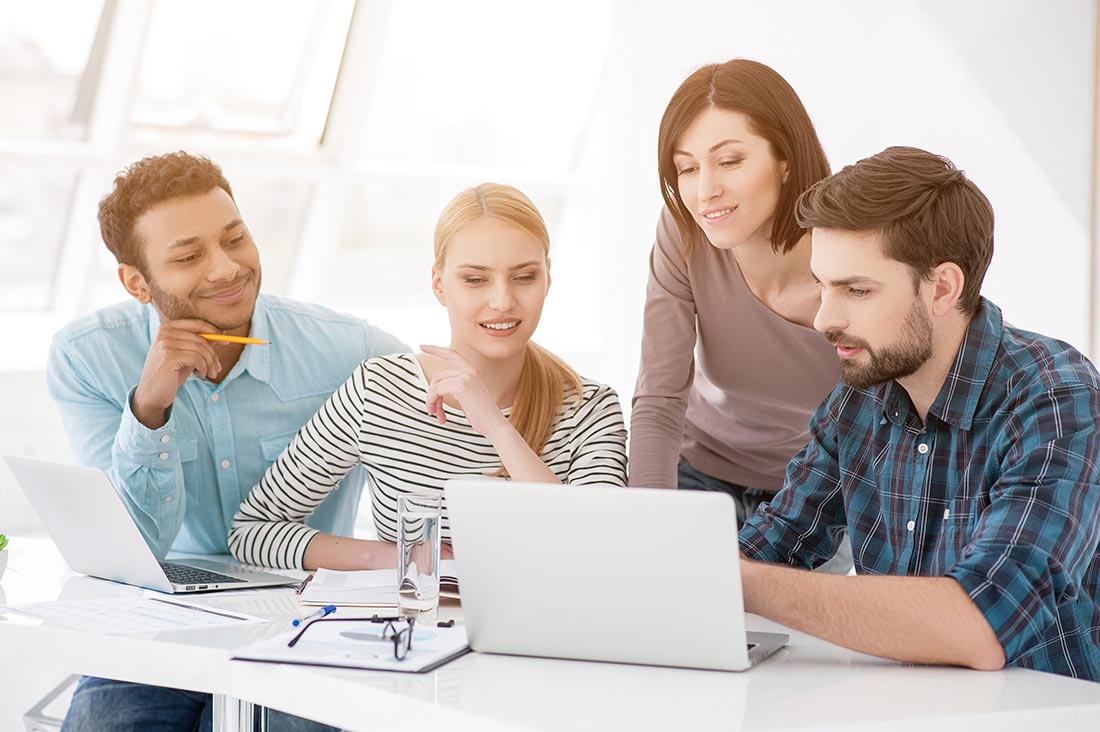 Step Four

Access to Personalized Recordings

While we do our best to make the implementation process as smooth as possible, we understand that there can be a lot to absorb. That's why we record all of our sessions–so you can easily reference them or train new staff.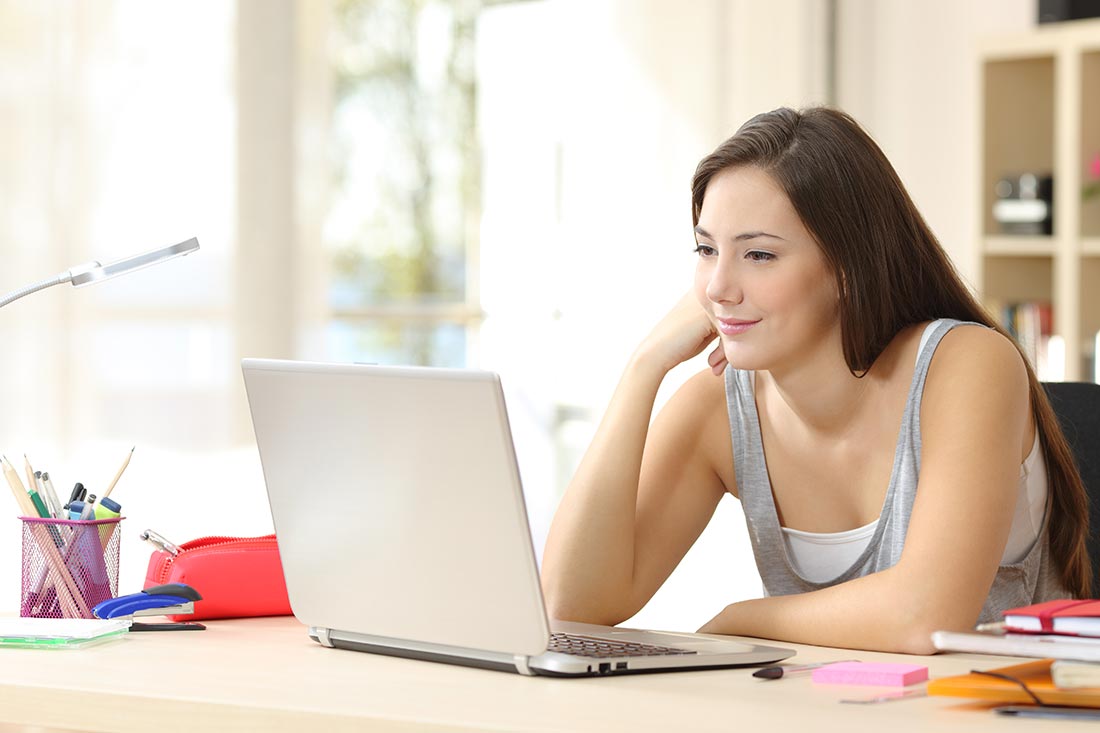 Step Five

Access to Online Video Tutorials

As a Lone Wolf client, you'll be given access to our many video tutorials, including videos on: transaction management, accounts payable/receivable, agent billing, and much more!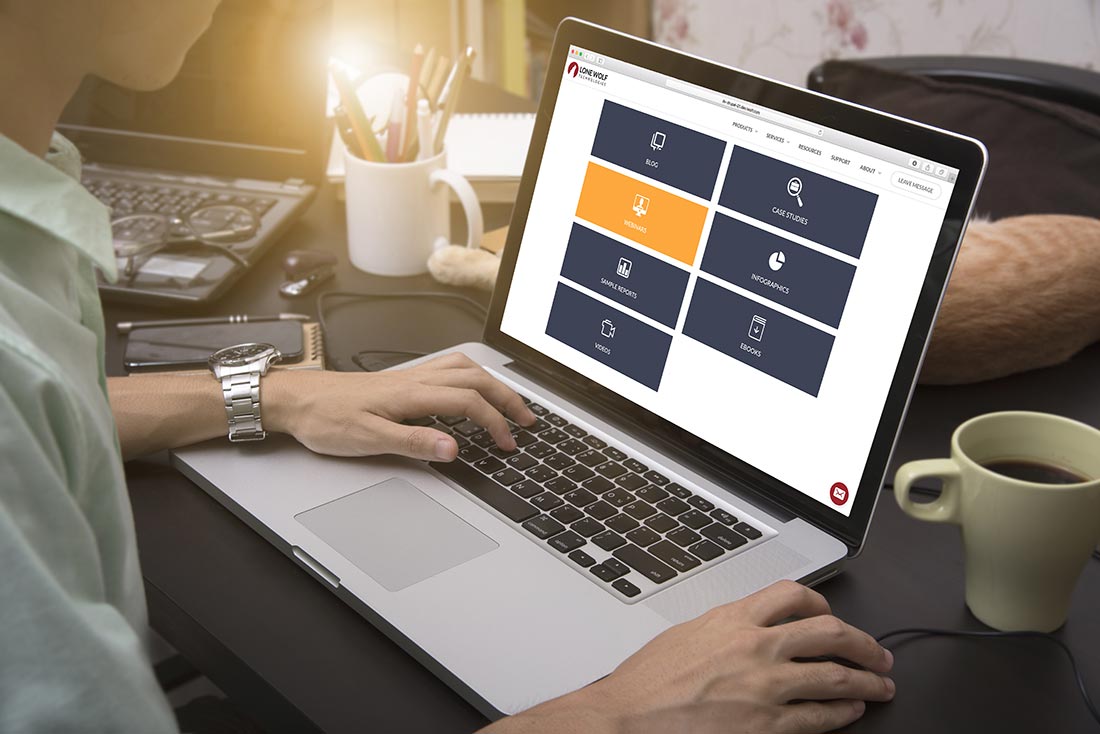 Step Six

Access to Product Webinars

Check out our library of pre-recorded webinars or attend one live to learn more about using your software to its full potential.