Why Lone Wolf?
Making real estate technology is our only focus. Over the last 29 years, we have worked with teams and brokerages of all shapes and sizes throughout North America to improve their systems and reporting ability. With this experience, we've developed a suite of products that take care of all of your tech needs.
Reduces data entry to save time and money
Streamlines transaction and document management
Tracks expenses, commissions, and sales volume
Generates on-demand reports for agents, accountants, and administrators
Improves coaching ability with real-time data
Integrates major industry software solutions
Minimizes overhead expenses
Offers insight into your business's ROI, productivity, and profitability
Scales with your business as it grows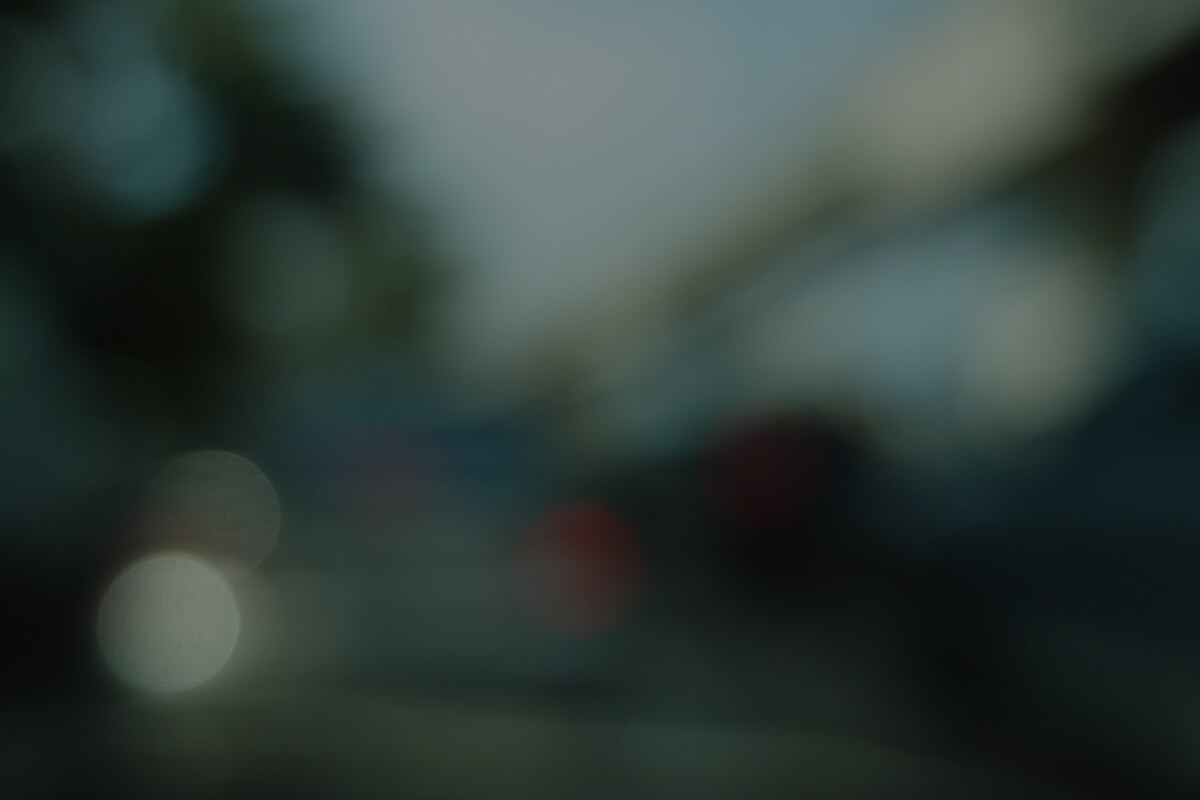 "What else that I find to be great about Lone Wolf is how many different reports can be streamlined by a couple clicks of a button. I can get this report, I can get that report. And they're produced whenever I want them or need them."
Matt Joost, Broker/Owner, RE/MAX Realty of Defiance.
How We've Helped Our Clients
We've visited with some of our clients to get an idea of how they run their business and what they do to be so successful. What role did Lone Wolf play in their success?
Learn more
The Impact of Modern Technology on Real Estate Brokerages
The tech world is rapidly changing. How do you keep up? Will you adapt? We've compiled the most recent changes in technology and identified how they may affect your brokerage.
Learn More