Your brokerage is unique. Your reports should be, too.
Sifting through metrics is an indispensable part of running a brokerage, but one-size-fits-all reports don't take your real estate business into account—and they can leave you feeling like you're stuck in the dark. It's time to turn on the lights—and get flexible reports that show you exactly what you want to see.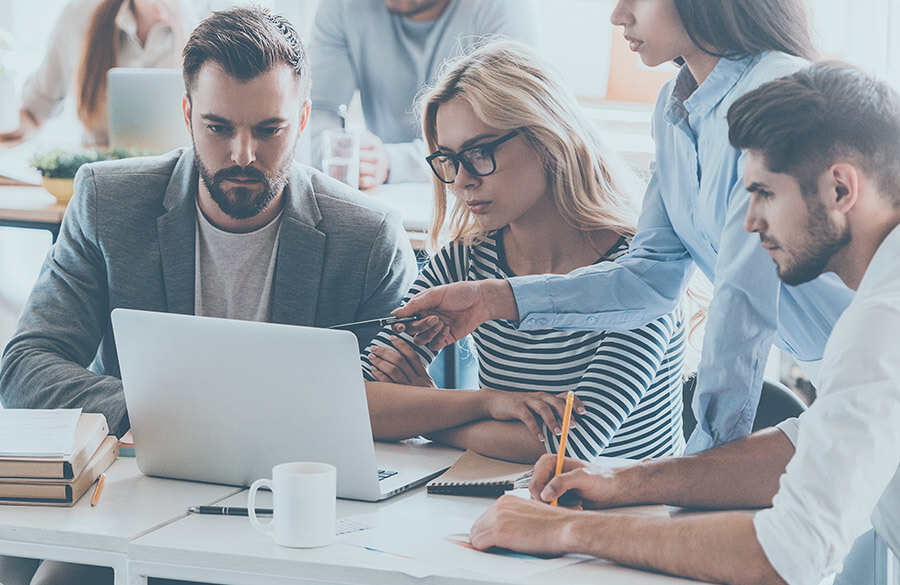 Get the flexibility your brokerage needs.
Flip the switch on one-size-fits-all reports. With the freedom to customize popular real estate reports like your transaction pipeline and agent earnings histories, your reports will work the way your brokerage does.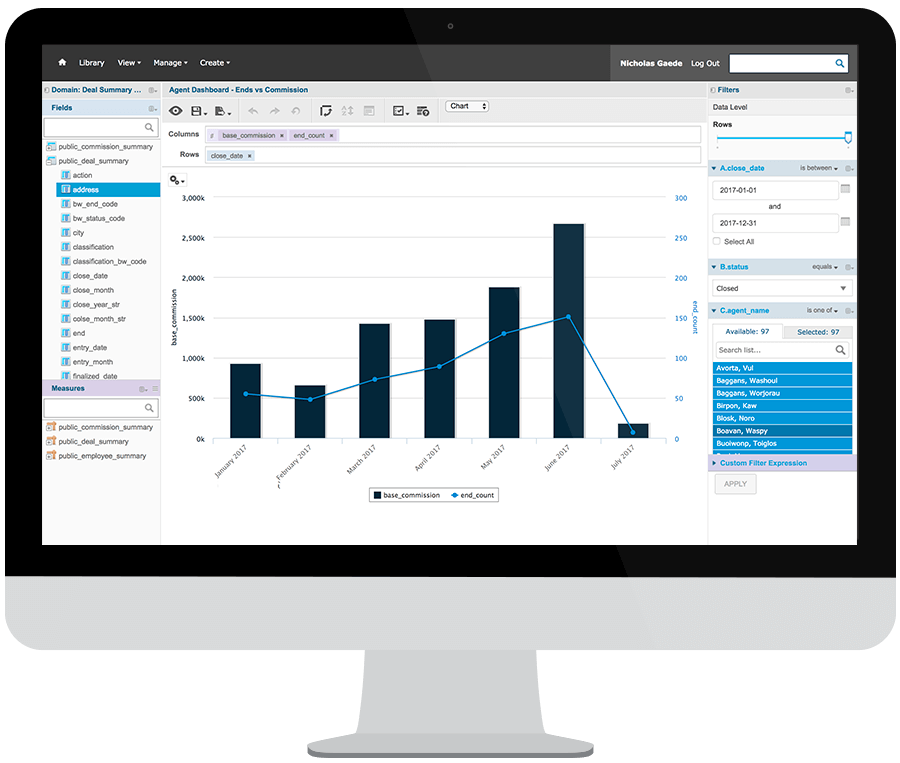 See your business the way you want to.
Get a bird's-eye view of what's important to you with customized dashboards, outfitted with graphs and visualizations to help you spot recurring trends in your agents' productivity, business health, operational costs, and more.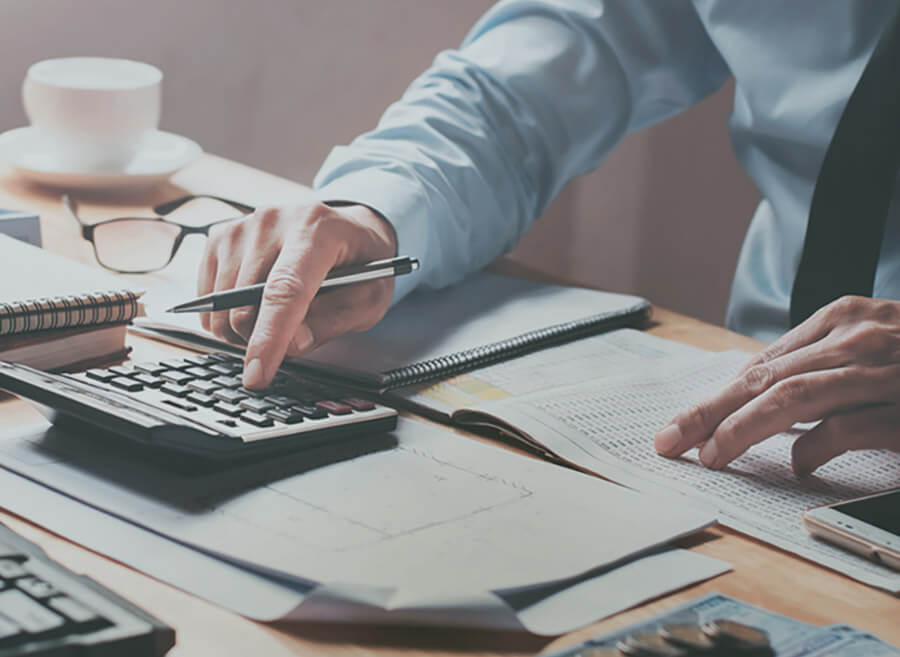 Fill in the blanks with custom reports.
Have you ever looked at your monthly reports and wished they could give you different insights? Get that difference with custom reports that you can tailor to your brokerage.
It's always on time. So you're always in the know.
Want to see performance reports every Monday at 10? No problem. With the ability to schedule reports that generate themselves, you won't need to build them from scratch or sit around waiting for information. Plus, with its web-based design, you can see your reports from anywhere, at any time.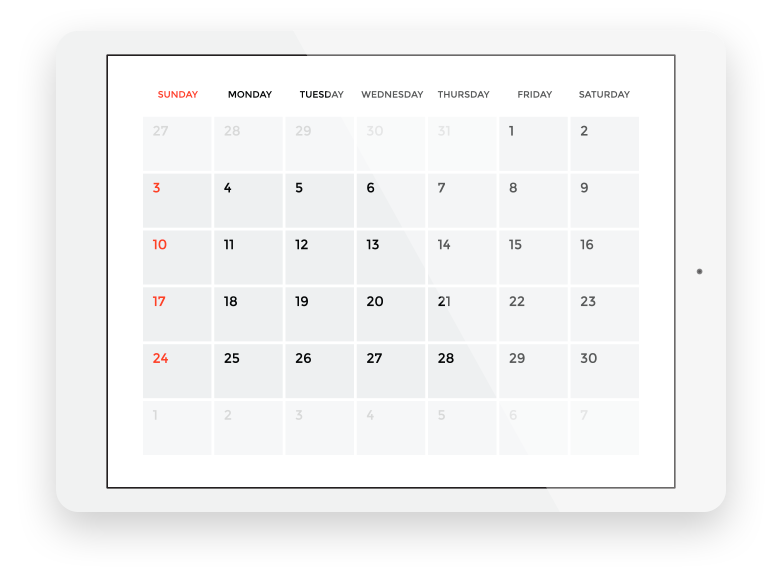 Ready for More?
Get to know your business better. Sign up today for your personal demo to see how Analytics and brokerWOLF work together to give you a complete picture of everything going on in your brokerage.