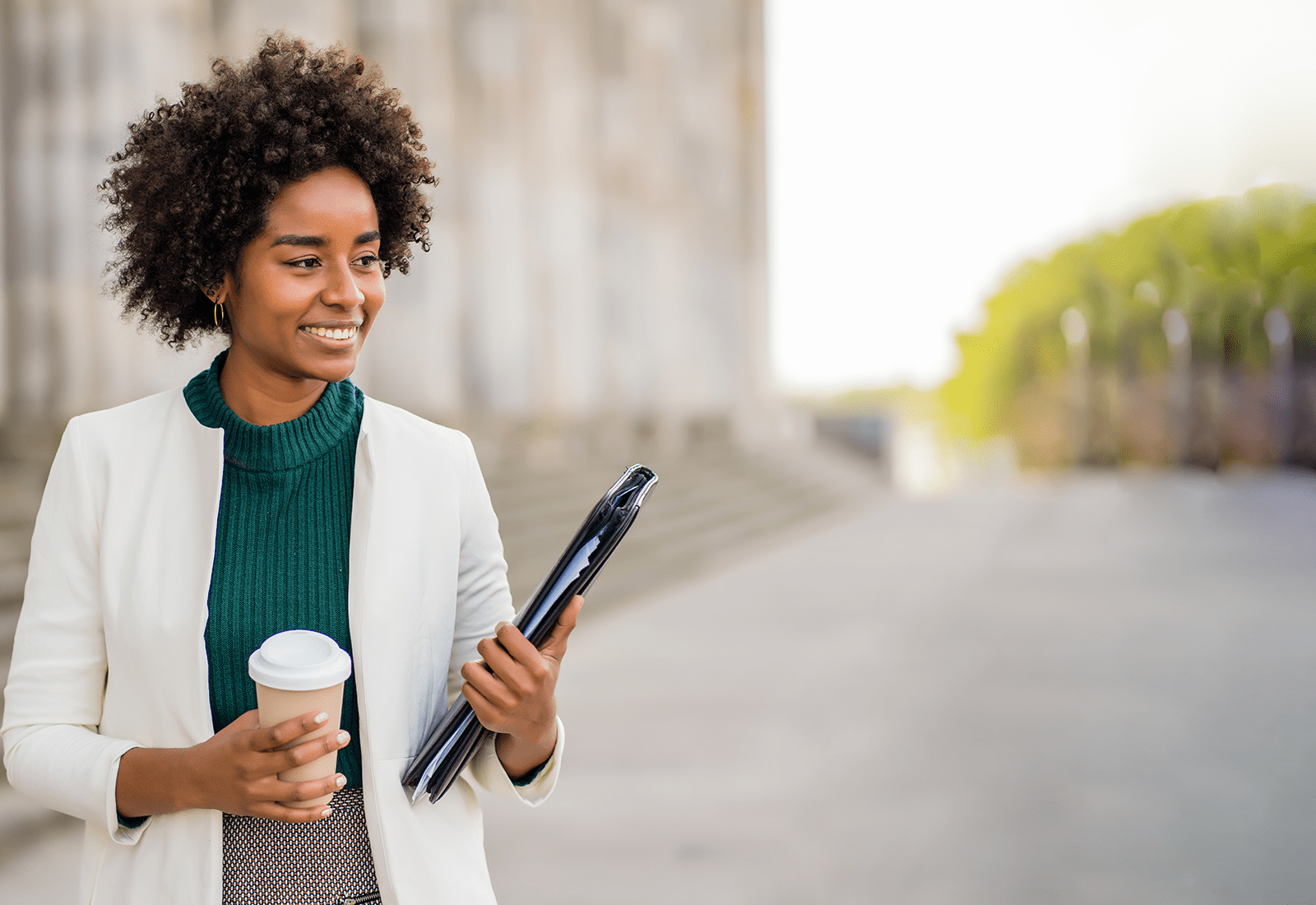 BrokerMetrics
Real estate's best business intelligence at your command
Tap into timely, accurate real estate data to build on your business's success and outpace the competition, from recruiting and coaching to marketing and beyond.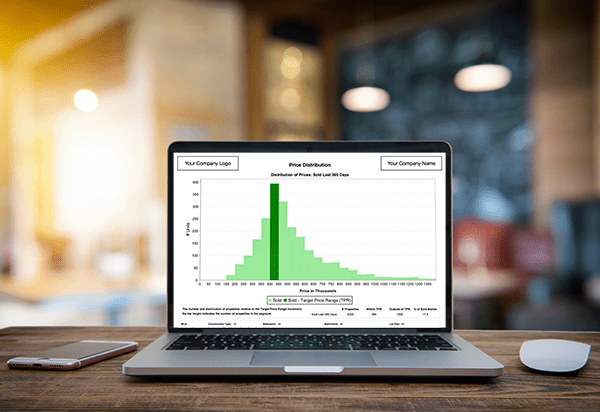 Build your business with data analytics
Real estate's leading data analytics tool, BrokerMetrics, delivers the critical business intelligence a broker needs to grow a successful, profitable business.
Recruit + coach agents with Proficiency Metrics
Assess the competition with Market Share
Plan to grow your business with Market Growth
Educate agents and clients with Market Dynamics
Price with confidence with Pricing Analysis
Aid productivity with Office Analysis and Agent Analysis
Learn more about BrokerMetrics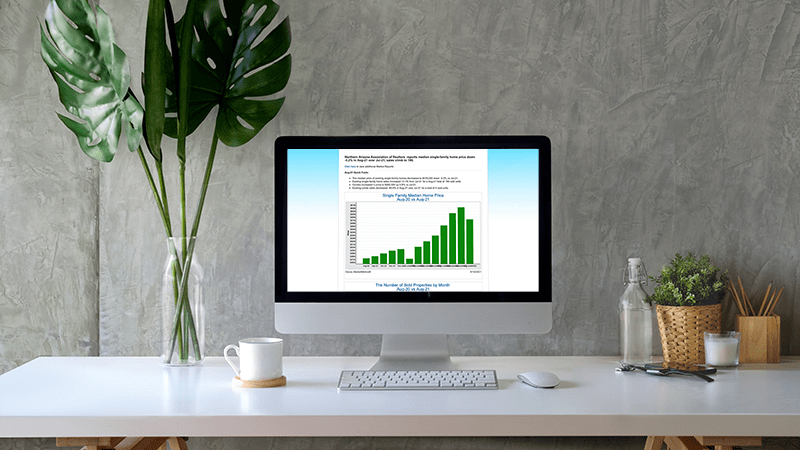 Build your knowledge with custom reports
Our Custom Reporting enables brokers and owners to receive curated reports of the data relevant to their business, from metrics on market performance to agent movement, recruiting, and beyond
Get Custom Reports
Our data
Our real estate market data comes directly from the MLS to your solutions and is refreshed daily.
US Data footprint
0

%
metropolitan areas
Partnered with
0
large franchises
Ready to grow?
Build your brokerage to win with real estate's premier data analytics tools. See for yourself how we can help.
CONNECT ME