‍

ASSOCIATION CLOUD

The leading tech in North America—for your members

Now more than ever, real estate professionals need modern tools that help them deliver a digitally spectacular client experience.

Over 1,000 MLSs and associations in North America provide our industry-leading tech to their members—including the national member benefit in Canada (CREA WEBForms) and the U.S.—for unlimited value and ultimate flexibility. And you can, too.
So let's talk about what you need.
Don't worry about adoption—we've got you covered.
We want your members to succeed as much as you do. With dedicated support and product development, we'll ensure your members get real estate's best tools—and make the most of them, too.
0

M
Digital signatures per year with Authentisign
0

%
Participation from Associations
0

%
Forms coverage in North America
Need to share the benefits with your members?
We're here to help. Check out our information hub for associations to access free resources designed to help your members get the most out of their benefit!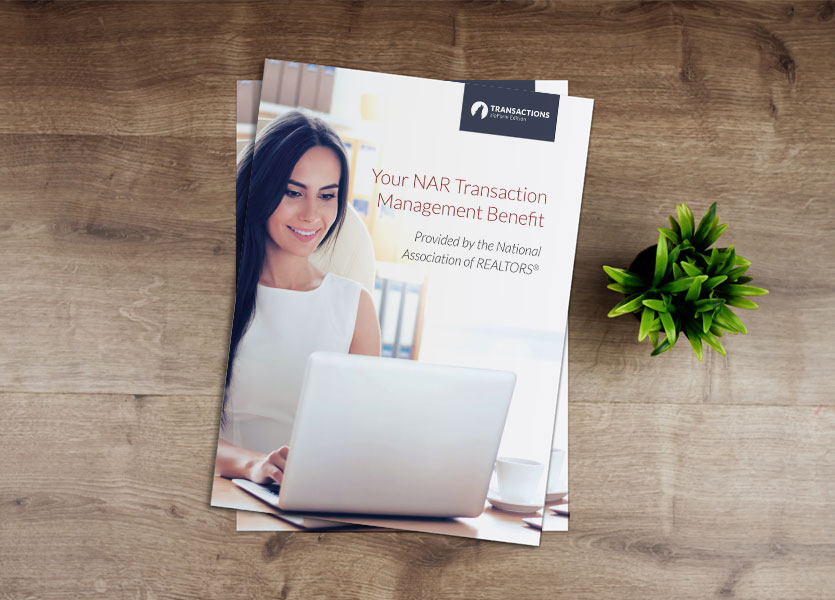 Help members get to know their national member benefit with this shareable brochure.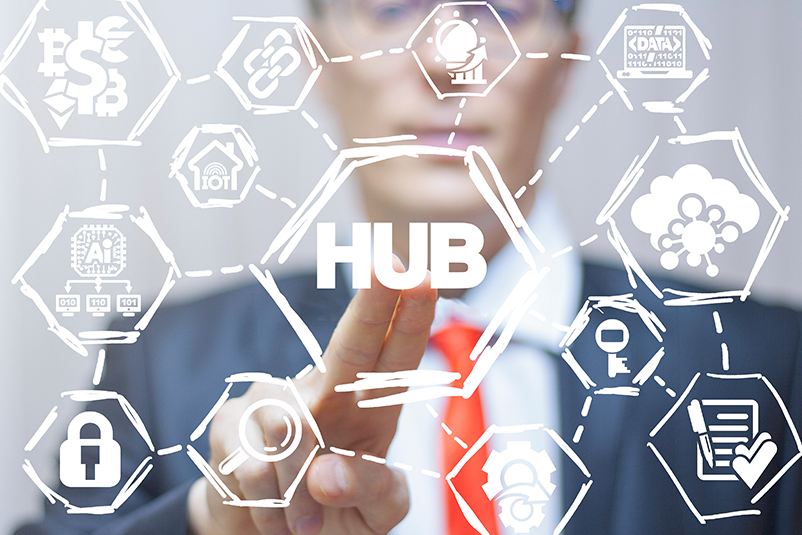 Have more to share? Access the hub for more free resources to help!