WEBSITES
The homepage for your real estate business
Show off your listings and brand with the most flexible and beautiful real estate websites on the market.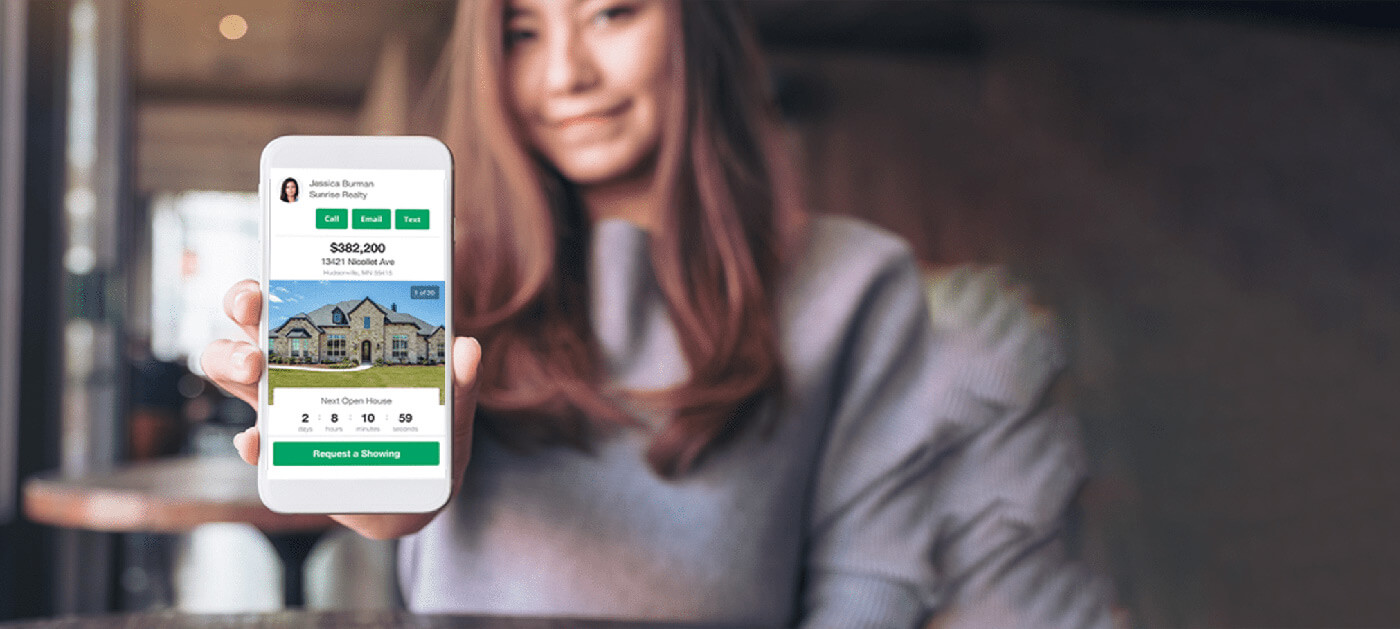 Lead Generation
Promote your brand and get more leads
Get more exposure and quality leads on listings, just solds, and more with modern digital marketing software made to build your business.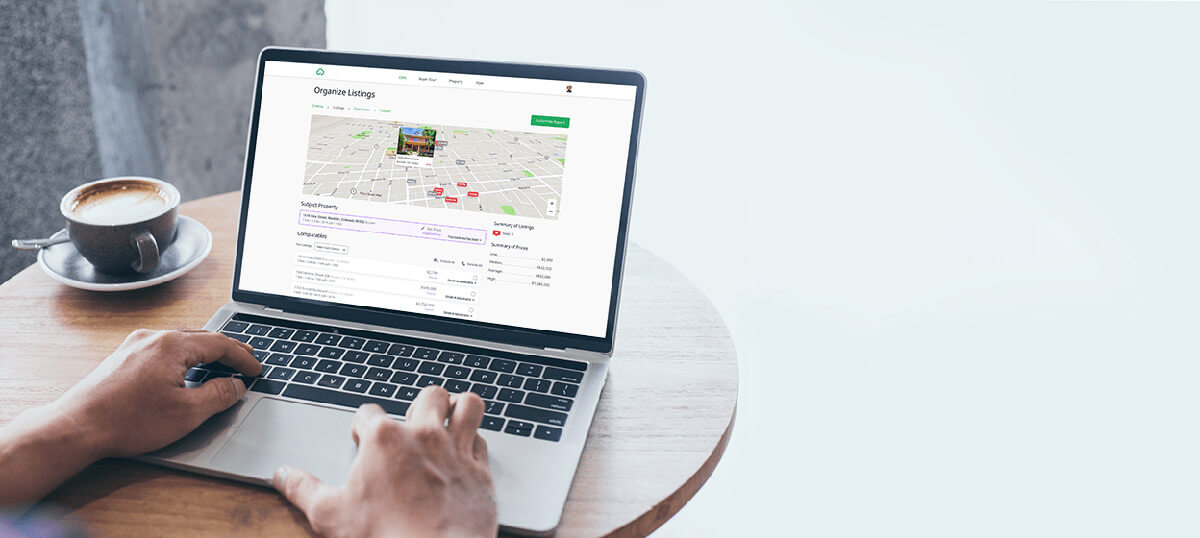 CMA
Stand out among the crowd
Amaze your clients and win more deals with our award-winning comparative market analysis (CMA) software for agents and brokers.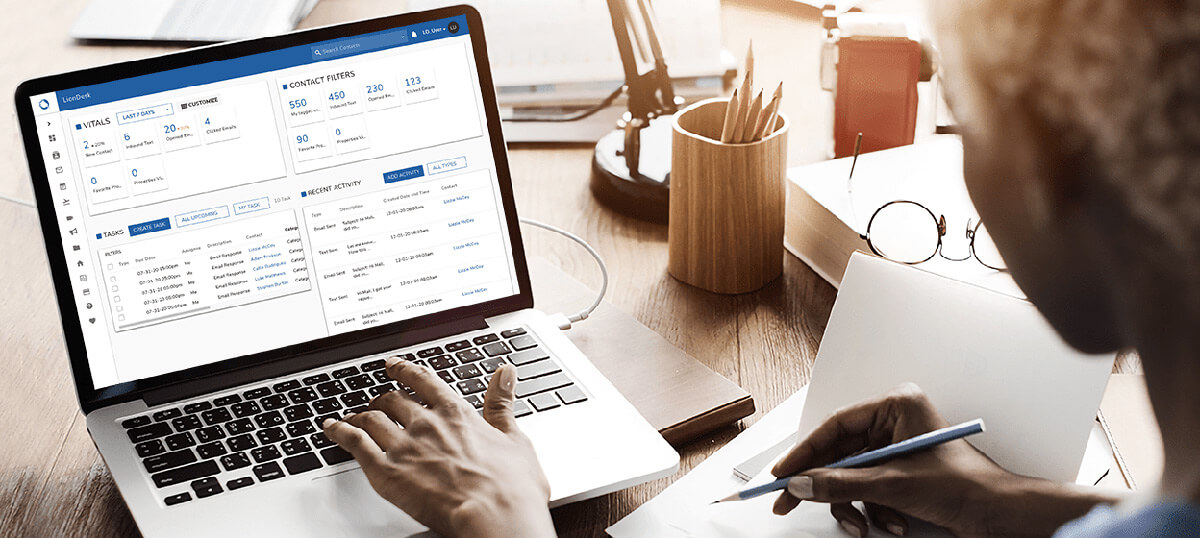 CRM
Build better relationships and gain lifelong clients
Turn your leads into deals and lifelong clients with the top customer relationship management (CRM) software for agents and brokers in real estate today.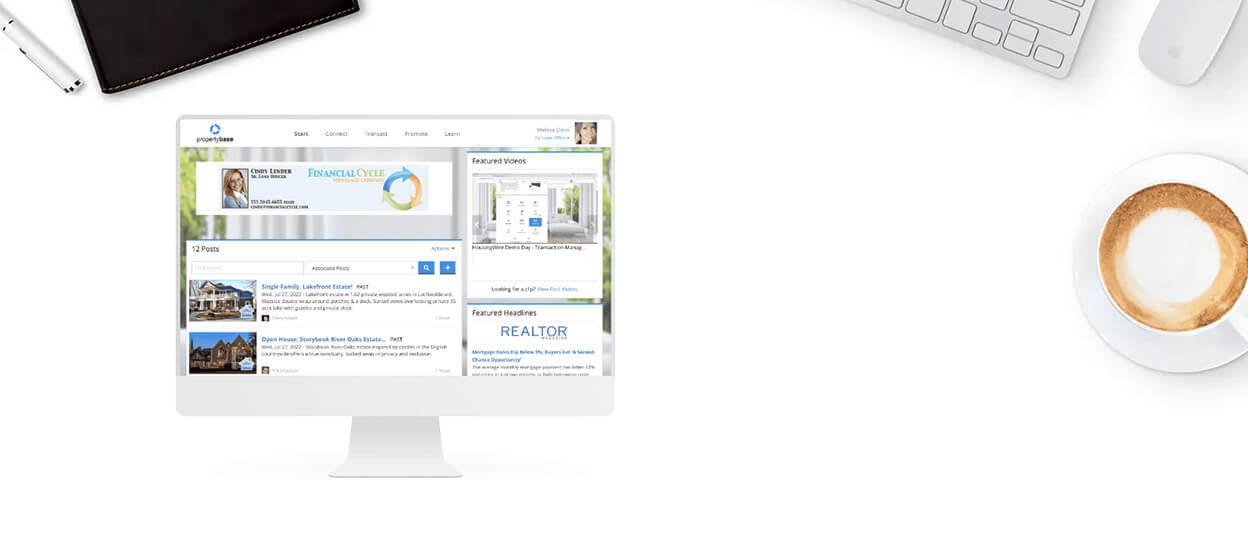 Workspace
Connect the communication dots at your brokerage
Create a communication hub for activities, industry news, and more for your brokerage with Workspace—the intranet that works the way you need it to.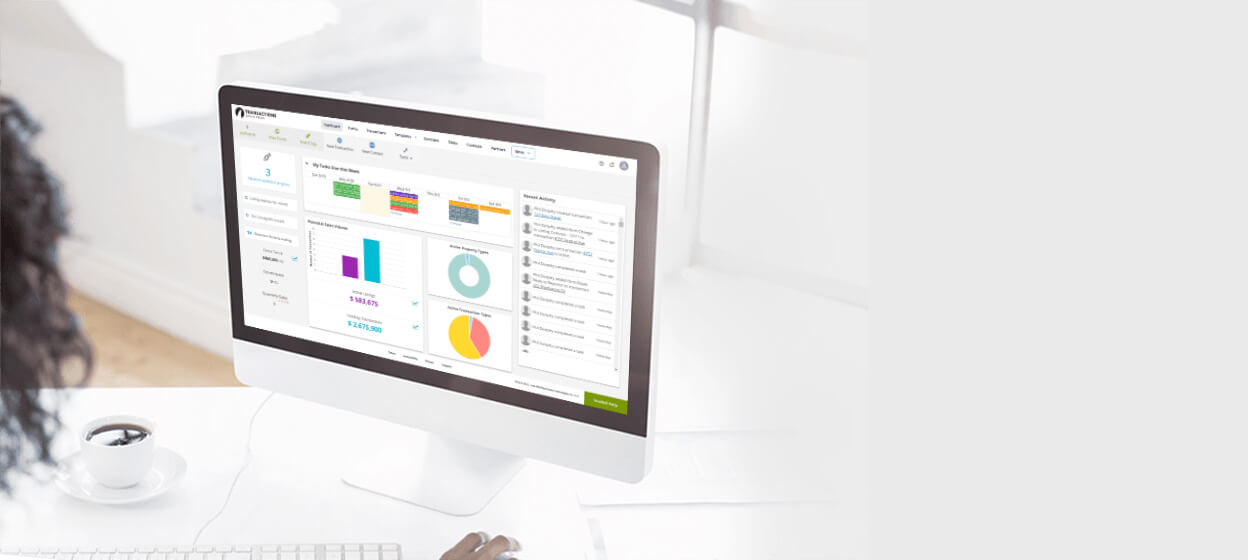 Transactions
Guide your buyers and sellers every step of the way
Manage your deals from listing to close and beyond, with real estate's top transaction management software for agents and brokers.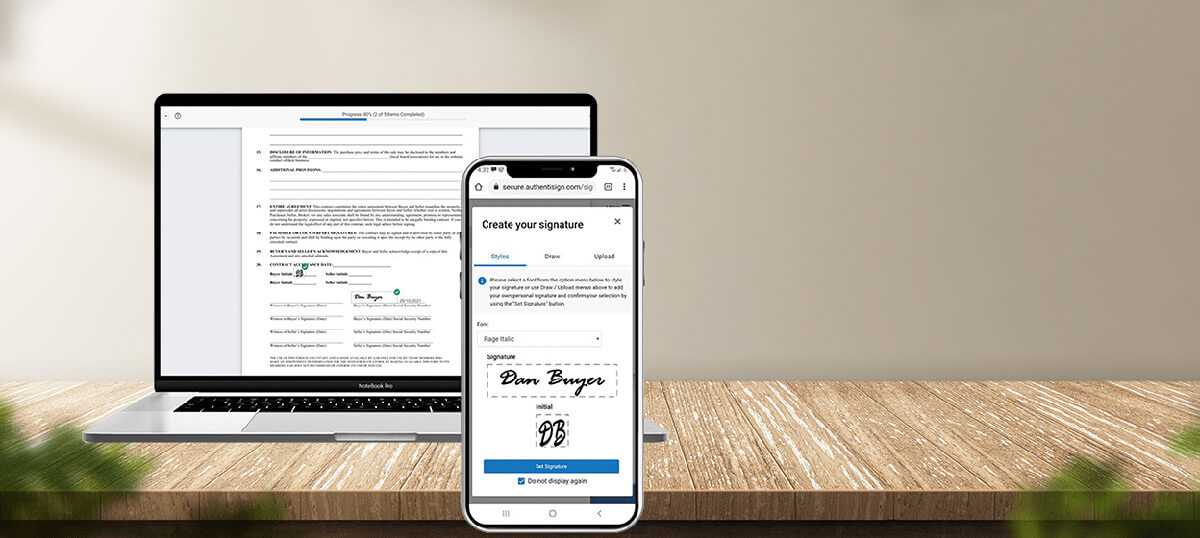 eSignature
Close the deal, anywhere, anytime
Sign deals quickly and securely, anywhere and anytime, with real estate's number one eSignature software.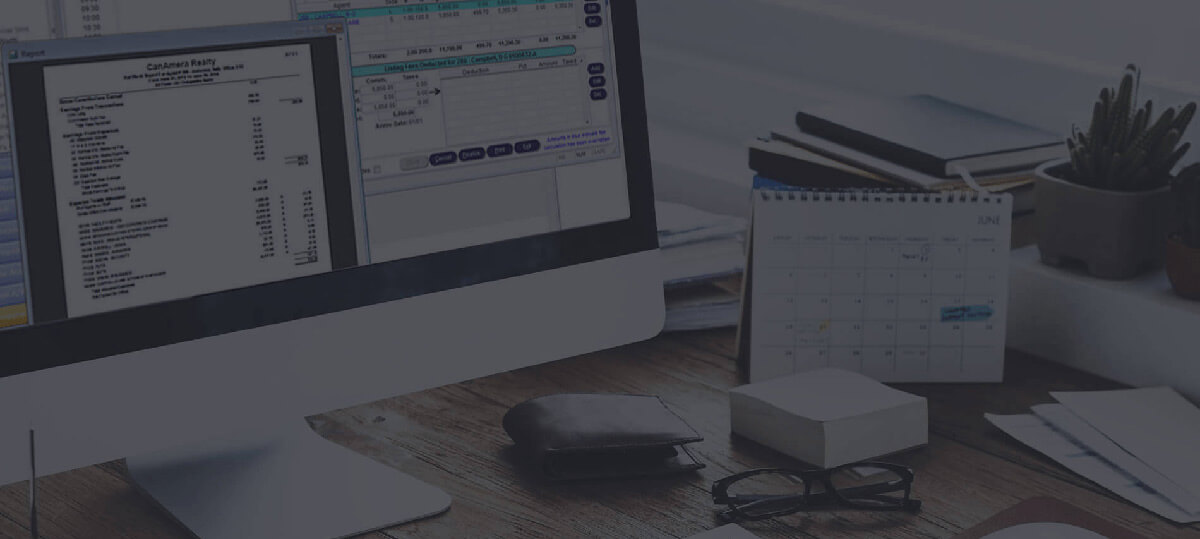 Back office
Run your brokerage, your way
Get complete control of your brokerage, agents, and finances with the gold standard in real estate back office and accounting software.
ANALYTICS
See your business in a new light
Put the power to improve profitability in your hands, with real estate's premier data analytics software for market analysis, and recruitment and retention.
We've got something for everyone.
Trusted by real estate professionals and brokerages across North America for over 30 years.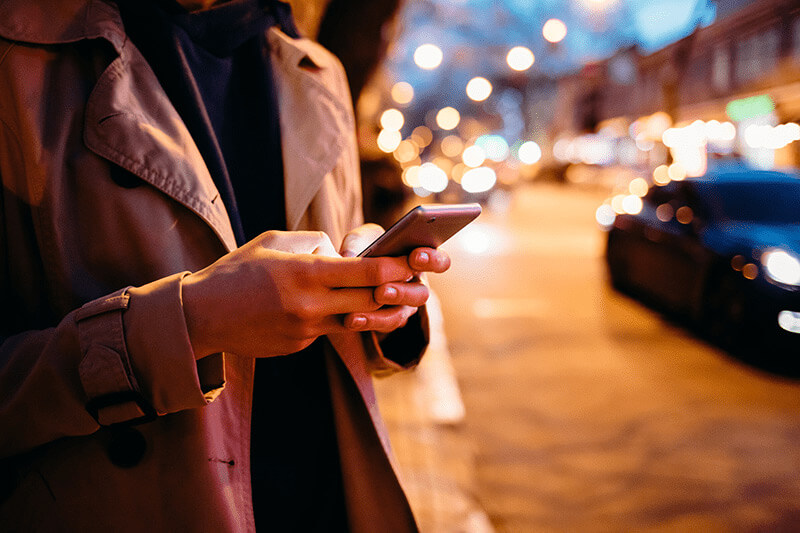 Cheryl W.
Office Manager
PROVIDES US EVERYTHING WE NEED
"I have used other real estate/account software but Lone Wolf is the best. All the updates come to you to automatically which makes it super easy to stay up to date. Support is always available to help should I run into an issue. They even send me screen shots so that I can easily fix the issue. This program PROVIDES US everything we need to run our real estate business efficiently and effectively."
Gisele P.
Office Administrator
THE BEST PROGRAM FOR REAL ESTATE
"I've been working with lonewolf for the past 10years for different Brokerages, and I recommended Lonewolf to the current Brokerage for which I'm working for. I can honestly say that this is the best program for Real Estate that I have worked with over the years. I would and have recommended this product because it is easy to use, it offers everything a Real Estate Brokerage needs to run effectively."
Matthew Plummer
Owner and Designated Broker, MVP Realty Group
66% TIME SAVED ON SIGNATURES
"It's definitely a time-saver; the less time you end up spending on paperwork, the more time you can spend doing the important things of prospecting and following up. I recall it used to take me an hour and a half to compose an offer, and now, I can usually compose an offer ready to sign in about half an hour."
Bernie Roth
Broker of Record/Owner, Century 21 BJ Roth Realty Ltd.
SEE HOW AGENTS ARE PERFORMING AT ANY TIME
"It gives us the ability to see exactly where we are at any given time with our business. If I didn't have [brokerWOLF], I wouldn't even want to be in business."
Eryn Richardson
General Manager and Partner, Century 21 Heritage Group
MORE EFFICIENT THAN ANY OTHER
"Most of the products that are out there don't have that integration, and it's double entry—it's not as efficient. With the brokerWOLF system, that's been solved for us. That's the number-one reason why we decided to use it."
Real estate's leading software provider




"Lone Wolf's Recruit helps brokers sniff out the best agents."
Inman News