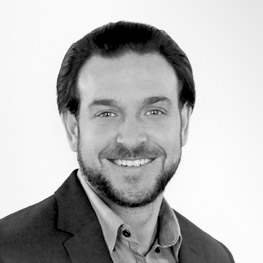 Jason Cheverton
VP, Strategic Channels
Jason is the VP, Strategic Channels at Lone Wolf Technologies. He brings over 10 years of operations experience in the technology space; prior to joining Lone Wolf, Jason led executive projects and M&A integrations for Mi9 Retail, a leader in retail software technology. During his time there, Jason implemented scalable operations, oversaw four acquisitions, and helped the company grow tenfold.
Jason holds a Master in Business Administration degree from Oxford University, and a Bachelor of Economics and Marketing degree from Bishop's University.
In his free time, Jason enjoys traveling, staying active, and attending any and all sporting events.