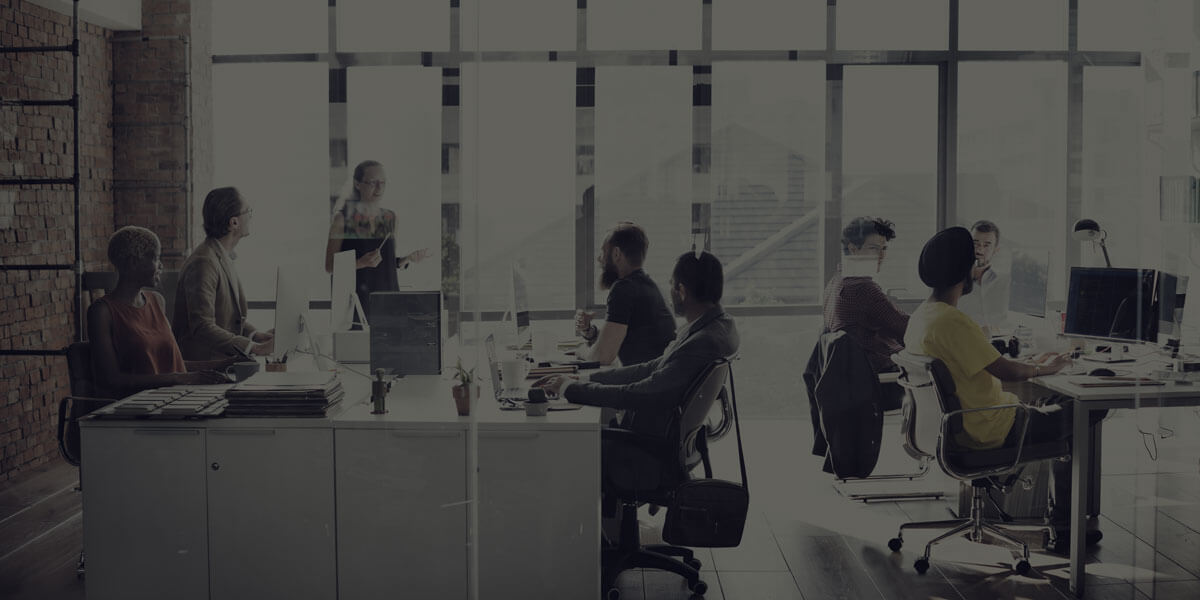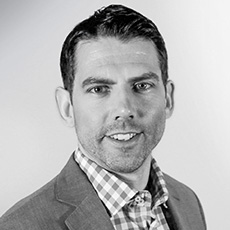 Patrick Arkeveld
Chief Executive Officer
Patrick Arkeveld, CEO, joins Lone Wolf with a vast portfolio of experience in the technology sector. Patrick served as the President of Jonas Construction Group, a division of Constellation Software, the second largest software company in Canada and a prominent international provider of enterprise management software and solutions. During his time at Jonas Software, Patrick held a number of operational roles, which included spending time in the UK as the Managing Director of International Operations responsible for the growth of the Jonas brand in Europe, the Middle East and Africa. After transitioning out of Jonas, Patrick served as the President and CEO of the Canadian Ski Council, the umbrella organization that represents the ski and snowboard industry in Canada.
Patrick holds a Masters of Business Administration from the Queen's School of Business and an Honors degree in Finance and Economics from the University of Western Ontario. Patrick's focus at Lone Wolf is to help ensure a solid infrastructure and sound foundation remain in place as the organization continues to grow.
In his free time, Patrick enjoys skiing, cycling and spending time outdoors with his wife and two young children.