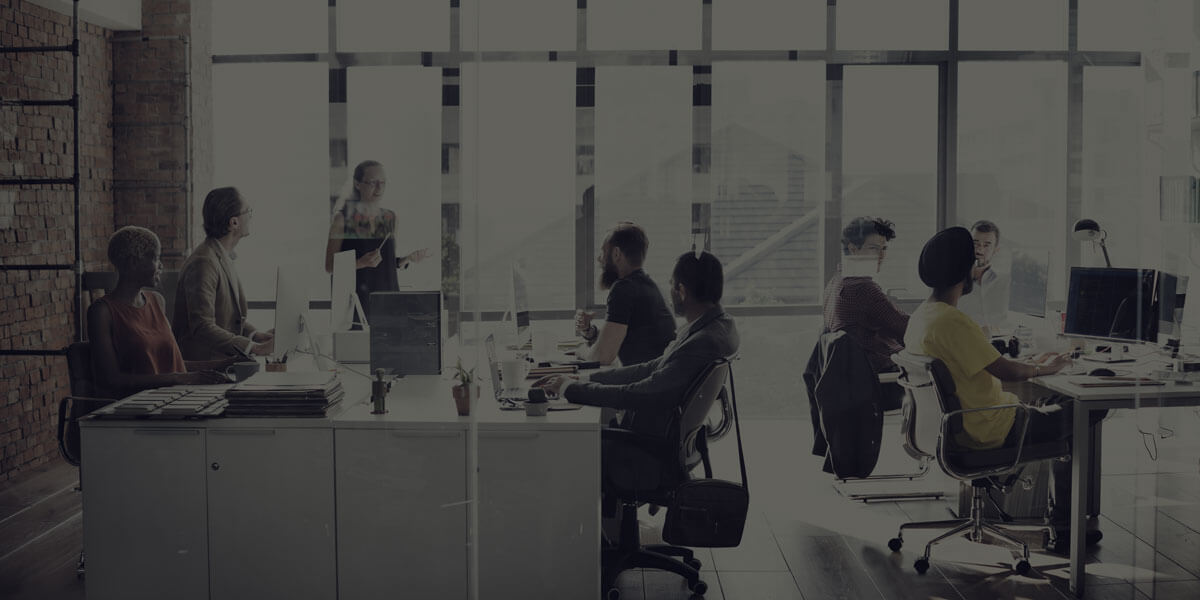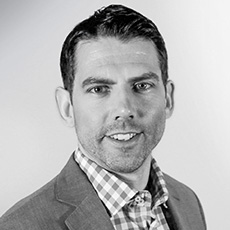 Patrick Arkeveld
Executive Chairman
Patrick Arkeveld, Executive Chairman of Lone Wolf, has a vast portfolio of experience in the technology sector. He is actively involved in driving strategic opportunities and initiatives for the company.
Prior to his role as Executive Chairman, Patrick served as the CEO of Lone Wolf. Under his leadership, Lone Wolf grew into one of the most trusted technology providers in the world. He spearheaded several transformative initiatives since joining the company in 2015, including the acquisition of Instanet Solutions to expand the company's product portfolio into the largest brokerage software platform in North America.
Before joining Lone Wolf, Patrick served as the President of Jonas Construction Group, a Division of Constellation Software, the second-largest software company in Canada and a prominent international provider of enterprise management software and solutions. After transitioning out of Jonas, Patrick served as the President and CEO of the Canadian Ski Council, the umbrella organization that represents the ski and snowboard industry in Canada.
Patrick holds a Masters of Business Administration from the Queen's School of Business and an Honors degree in Finance and Economics from the University of Western Ontario.
In his free time, Patrick enjoys skiing, cycling, and spending time outdoors with his wife and two children.