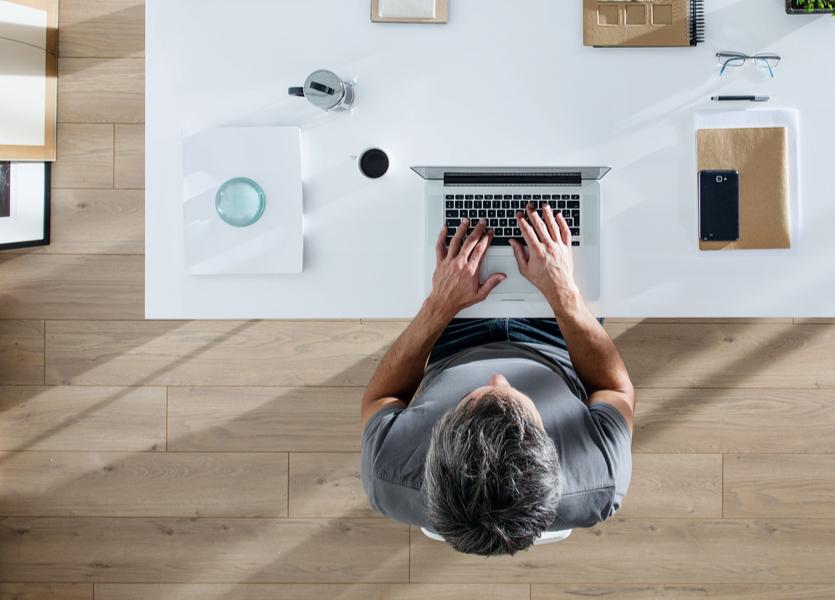 To anyone who's ever worked in a sales position, especially in real estate—the truth matters. There's real value in presenting the straight facts to a prospect or a client.
As the North American leader in real estate technology, we believe firmly in the power of the truth supported with facts. So today, we wanted to take a few moments to share the truth about real estate technology—specifically the newest addition to the Lone Wolf transaction management family, zipForm® Plus.
If you've ever wondered why you're using a third-party solution for zipForm® Plus, or have the sneaking suspicion you're paying twice for your transaction management, then you've come to the right place. Let's clear that up for you.
Myth: zipForm® Plus is a forms-only solution.
Truth: zipForm® Plus delivers comprehensive transaction management capabilities.
It's no secret that forms represent one of the most popular features of zipForm® Plus—but there's a lot more to it than that.
Even the basic level of zipForm® Plus includes an agent-level transaction management system, dashboards, and a way to send transactions and forms via email. All of these capabilities and more are included as part of your core NAR member benefit.
That's right. For 1.3 million members of NAR, and 1,148 associations across the U.S., we provide a lot more than just forms—we provide a full transaction management solution in the shape of zipForm® Plus.
So, if you're a member of NAR, make sure to check out this information page to see what you already have access to!
Myth: zipForm® Plus needs a third-party solution for brokerage-level transaction management.
Truth: It already has one—zipTMS® Broker, a world-class transaction solution for brokerages.
Did you know? zipForm® Plus has its own fully-equipped brokerage transaction management solution—and it's used by over 4,000 brokerages in North America.
Unfortunately, this fact does get misrepresented in the marketplace sometimes. But make no mistake: Lone Wolf provides the only official brokerage solution for zipForm® Plus, zipTMS® Broker.
zipTMS® Broker allows brokers, agents, and transaction coordinators to manage transactions from start to finish and includes features like company-wide checklist templates and full transaction histories. Plus, you get essentials like monthly transaction statistics and quarterly performance snapshots—so you don't have to wait for that yearly report card to see how you're doing.
You can read more about it and what it does for brokerages here.
Bonus fact: In some places in the U.S., zipTMS® Broker is already included in member benefits. So be sure to check with your association before spending your hard-earned money on another brokerage solution you might not even need.
Myth: zipForm® Plus needs to integrate to work properly.
Truth: zipForm® Plus integrates with other industry solutions—but not because it has to.
Our mission is to simplify real estate. And to make that happen, we take pride in partnering with other technology providers in real estate, and feature many of them on our website. These partnerships help us democratize the real estate technology experience, and meet agents and brokerages alike where they are.
But it's important to draw a distinction between partnerships and necessities. We build these partnerships and relationships with other providers because it helps us provide more value and information for our customers.
Not because they're "official" brokerage solutions. Or necessary for zipForm® Plus to manage transactions. Or even an endorsement from us to buy.
They're integrations that help us help our customers find flexible solutions depending on what technology they may already have in place. Because we believe in creating technology that's as easy to use as possible, and in today's world, that means collaboration.
Still have questions about our transaction management? Have any questions about your own?
Don't be shy—drop us a line, we'll be happy to help make sure you have the best solution for you.