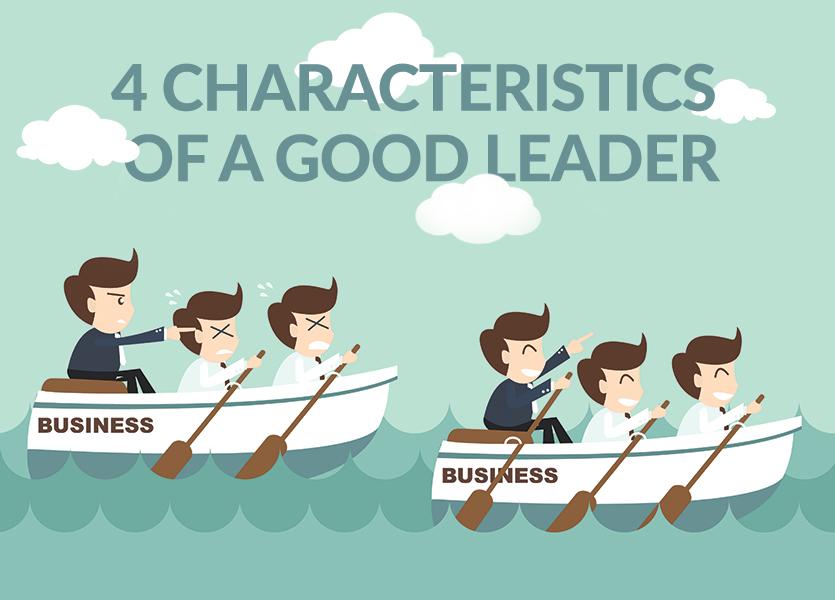 As a Broker/Owner, you may live and breathe the business but agents are your foundation. All agents, new or experienced, invariably need some amount of training or mentorship, and they look to you for guidance. To run provide this mentorship, you need to be a good leader and not just a good boss. Here are 4 distinct characteristics of a good leader:
1. Show how it's done
When an agent starts with you, make that initial connection. No matter how many years of experience the agent has, talk with them and help them understand how YOU run your brokerage. It can be the processes or the order your administrator would like the see the paperwork or the company standards you expect them to embody on a daily basis. Whatever it is, make a checklist and give it to them. Information in any form is always appreciated.
2. Ask ask ask
It's okay to ask how they are doing. Not just professionally; personally too. It's perfectly fine to ask them if they are facing any challenges on a day to day basis. Sometimes they just might want to talk it out and you might have a solution up your sleeve. Be the person they turn to for guidance.
3. Have a common goal
It's not ALWAYS about the bottom line. I know, having money in your account is not a bad thing–but it's not the only thing. Have common goals with your agents. Create enthusiasm towards this common goal and nudge them to meet their targets and celebrate the smallest of accomplishments. As Vince Lombardi once said, "individual commitment to a group effort–that is what makes a team work, a company work, a society work, a civilization work."
4. Give credit
Yes, you have money in the bank and your brokerage had a phenomenal year. You need to know that it wasn't just you. Give credit when it's due. Thank your agents for going out there and doing their best, and thank your administrators and receptionists for keeping your brokerage running like a well-oiled machine. Have quarterly parties and give out thank you cards every now and then. A kind word or gesture goes a long way.
A great boss is a great leader. You need make sure that your business is an ecosystem made up of happy and content employees, working together for a common goal. So go ahead and take the first few steps to being the best leader out there!