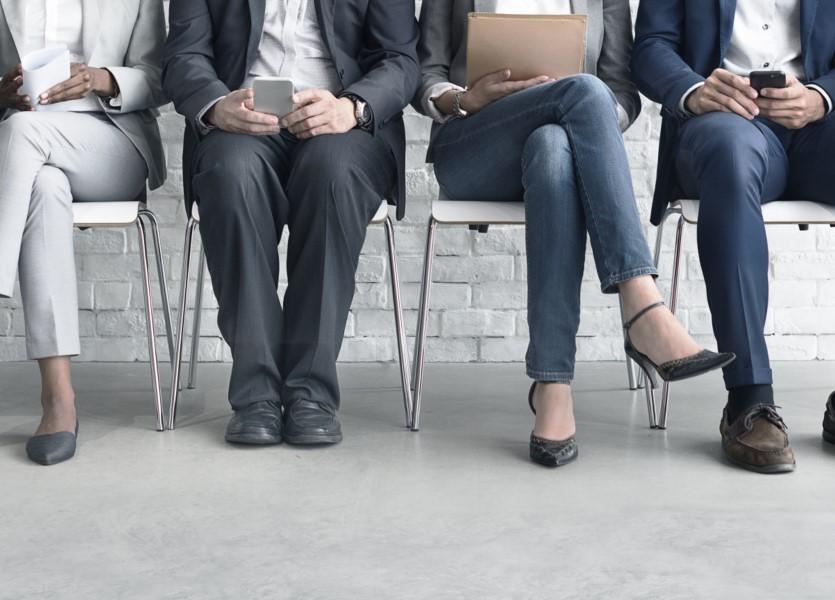 Recruiting is a constantly-changing field, especially in the highly-competitive real estate market. How do you stand out? Attract the right agents? Convince them to join you?
This selling season, let's take a look at five don'ts when it comes to recruiting agents for your real estate brokerage.
1. Don't just talk numbers.
Yes, agents will join your brokerage if you offer good splits. But at the end of the day, most agents stay at a brokerage for the perks.
So instead of focusing on splits, figure out what perks you offer your agents. Is it technology? Training? Mentoring? And then, just like pointing out that bay window to a homebuyer you know has been dying to find one, point out the perks to potential hires.
For example, we recently talked to a general manager in Toronto whose agents were having great success using TransactionDesk—both because it made their lives much easier, and because it helped them provide a better experience for their own clients.
Having technology like that is a selling point to agents who might want to come on board. Stay tuned for the full story!
2. Don't sound like everyone else.
Your brokerage is unique, and so is the experience people have there. Talk to your agents and staff to see what they love about being there, and what they think could be improved.
This will give you three valuable insights: What defines your brokerage to the people who work there, what potential "good fits" will want to see from you, and what you could improve to better attract new hires and retain current ones at the same time.
Everything matters here. Office setup, location, company culture—it all adds to the experience, and highlights that you're not like other brokerages.
3. Don't limit your options for reaching recruits.
Everyone posts on job boards and LinkedIn—but what about using other social media?
According to a study done last year by NAR, more than 70% of realtors already use social media for professional purposes. That makes platforms like Facebook a great way to reach potential agents in their natural habitat.
Posting regular content is free, and can be a good way to reach local talent—but organic reach is (unofficially) limited on most platforms. Advertising can be expensive, but it's a good way to get past the organic reach limitations and specify exactly whom you want to reach.
4. Don't just fill the gaps.
Too often, brokerages wait to recruit until someone leaves. But by that point, it isn't that the agent needs you—it's that you need the agent.
Being proactive about cultivating relationships and partnerships with other agents in your area can help place your brokerage front-of-mind—not just when you absolutely need someone, but when people start to think about making a change.
5. Don't neglect your online presence.
Real estate is a people business—but that doesn't mean people won't look up your website and social media before they meet you. In fact, Inc. recently cited statistics that 79-86% of job seekers will check a company's social media presence during their job search.
Keeping your online presence updated will give people the sneak peek into the everyday at your brokerage—which can help push them to a decision before they even meet you.
Ready for more recruiting and retention tips this season? Check out our case studies to see how other brokers use technology to grow their brokerages!