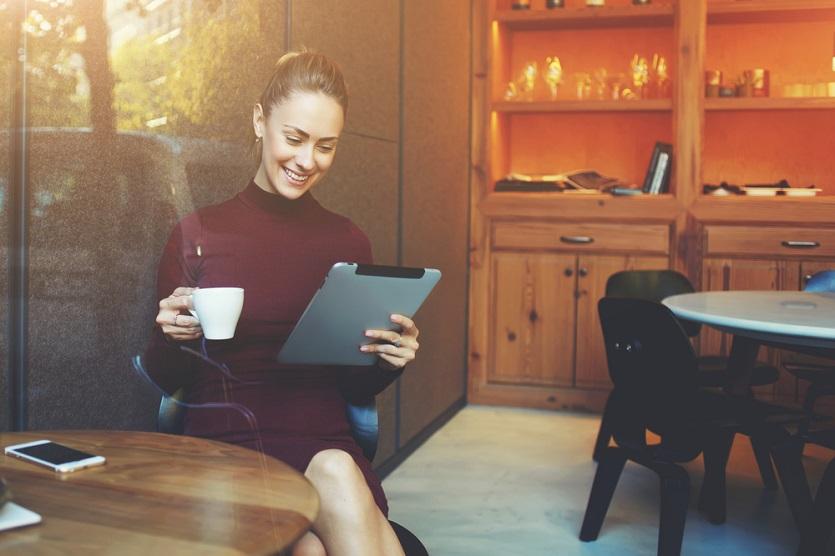 It's time for our Best Real Estate Articles of the Month roundup! August was another great month in the world of real estate blogging. Check out these carefully selected articles, written by some of the industry's best and brightest.
---
How Do you Monetize Rentals to Better the Consumer Experience?
By: Drew Meyers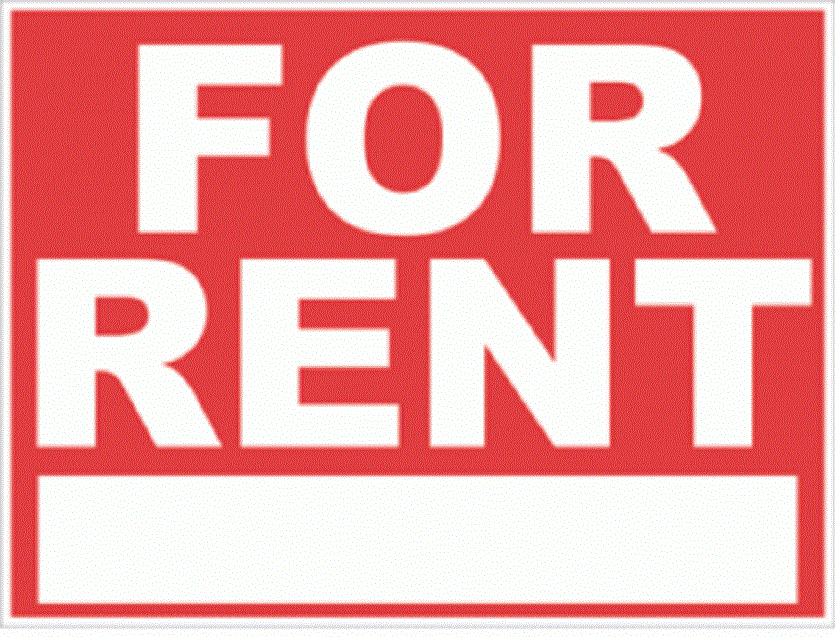 ---
Best Energy Efficient Upgrades For an Older Home
By: Bill Gassett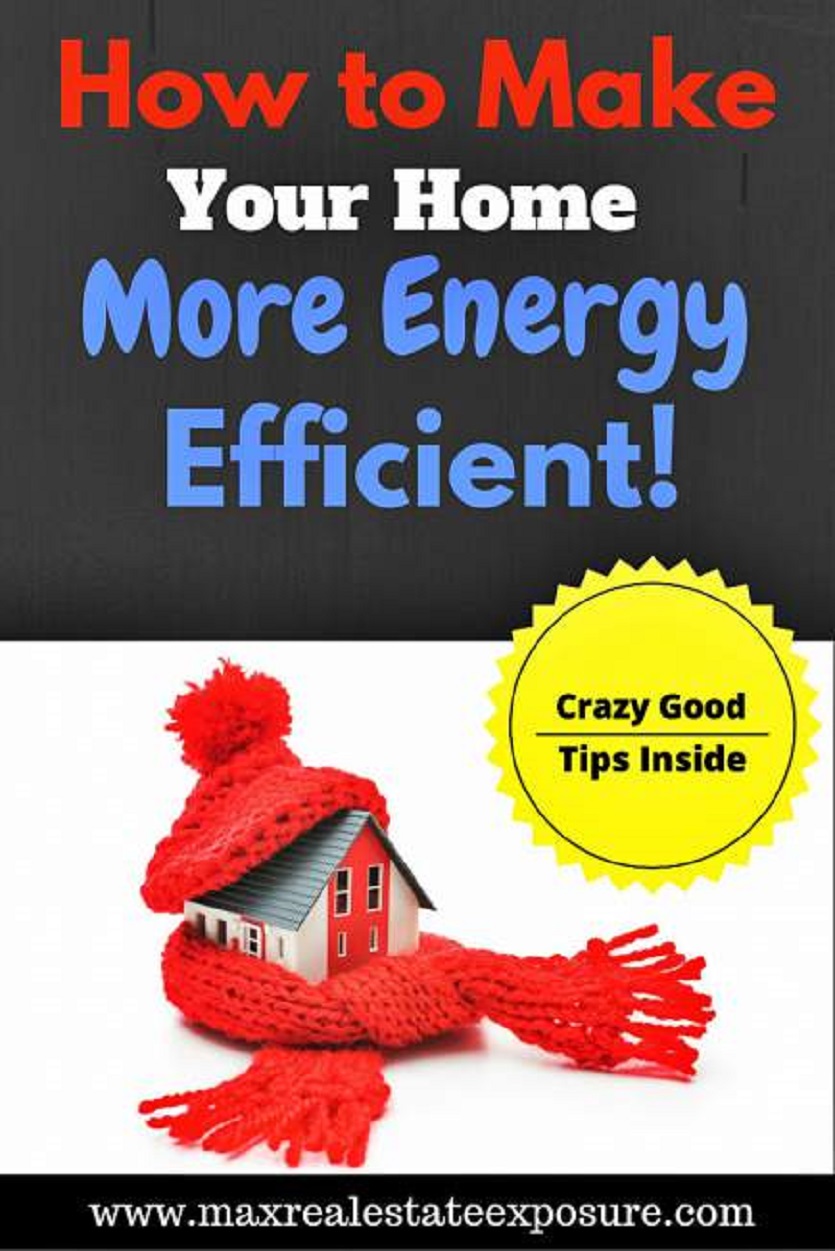 ---
Never Rely On One Business Name. Here's Why...
By: Seth Williams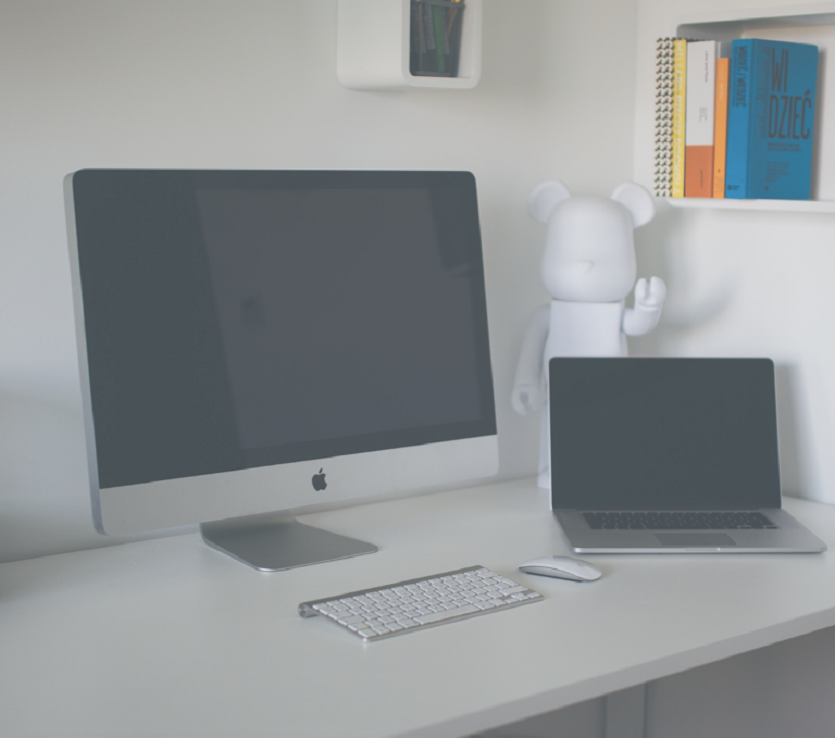 ---
7 Things I Desperately Wish I Had Known When I Started Flipping Houses
By: Brandon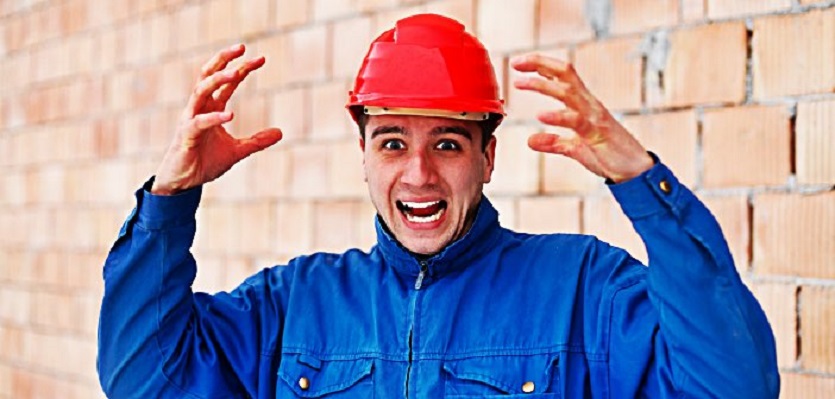 ---
3 Simple Mistakes A Real Estate Rehabber Must Avoid This Summer
By: JD Esajian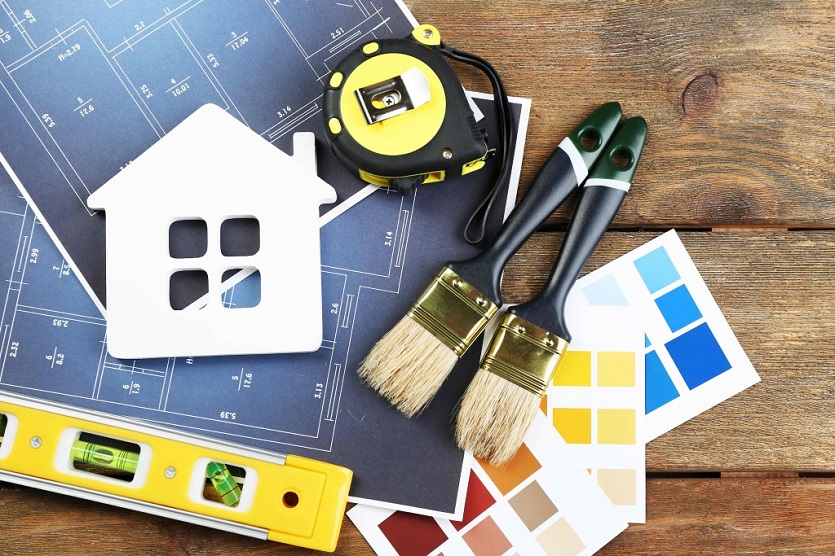 ---
What Can Realtors Learn From Pokémon Go?
By: Wade Webb