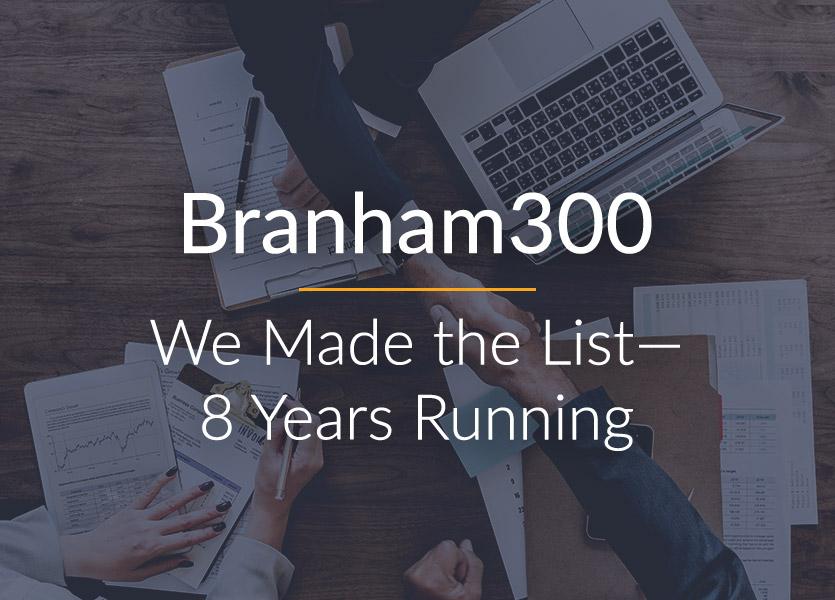 We're so excited to share with you that Lone Wolf Technologies has been named to the Branham300 list of the Top 250 Canadian information and communication technology (ICT) companies!
This is our eighth year running on the list, and sitting at 100, we're up 73 spots from our first appearance on the list back in 2011.
The Branham300, which is compiled by the Branham Group Inc., is an annual listing of Canada's top ICT companies. The Top 250 Canadian ICT Companies are chosen based on their annual revenue numbers.
Thank you for staying by us as we've grown all these years, and congratulations to everyone who made the list this year!