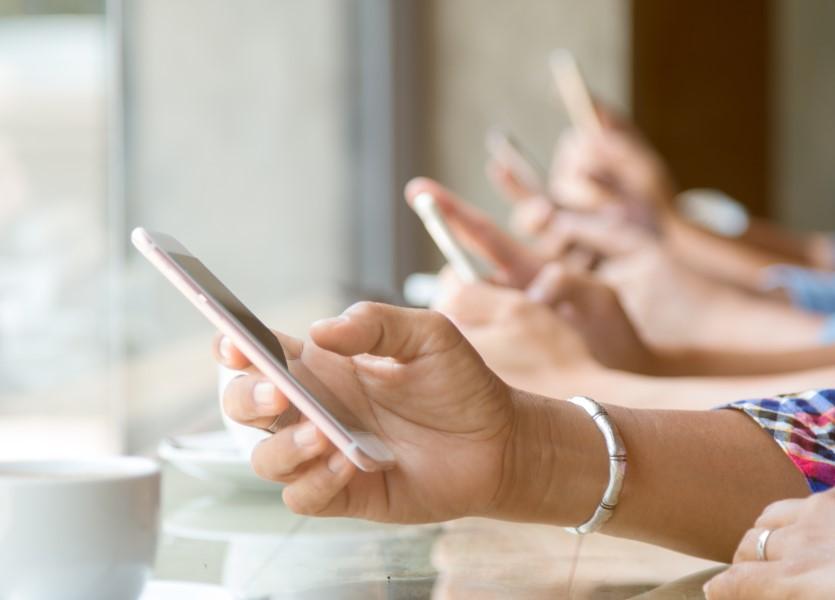 With Saskatchewan and now Ontario launched, the new CREA WEBForms® from Lone Wolf opens the door for a seamless digital transaction experience in 2019
2019 could be a big year for the Canadian real estate industry.
This year, every real estate professional in Canada will be able to use the same online transaction management tool to manage their deals. This presents an incredible opportunity for the Canadian real estate industry to be on the same digital platform and simplify transactions across the country.
Now, as real estate professionals, I'm sure you've heard this kind of proclamation before. But this one's different—and it's not just because it's already happening.
To understand how, let me take you through the who, what, when, where, and why of the new CREA WEBForms®.
Who: Lone Wolf Technologies and The Canadian Real Estate Association (CREA)
In November, Lone Wolf Technologies announced a deal to provide our online transaction management tools to CREA as a member benefit.
What: The New CREA WEBForms®
This deal gives the association's members a new version of CREA WEBForms®. Powered by Lone Wolf's TransactionDesk, the new CREA WEBForms® is a web-based platform featuring:
Online forms
Unlimited document storage
Board and Association MLS® Association integration
Agent-level checklists and tasks
Members will also have the ability to add on Authentisign, real estate's number one eSignature tool built directly into the transaction management platform, as well as several brokerage-centric features, including broker dashboards, company-wide checklists and templates, broker file review, and an integration into brokerWOLF, Lone Wolf's back office and accounting solution.
When: 2019!
The nationwide rollout of the new CREA WEBForms® has already begun. Expect all of Canada to be digital by the end of Q3.
Where: Everywhere!
The new platform will be implemented across Canada on a province by province basis. Saskatchewan was up first in March, and today, April 23, Ontario joins the roster!
Next up:
Alberta and the territories in May
The Maritimes in June
BC in July
Manitoba in September
By Fall 2019, the entire country will have the same digital transaction platform, whether they're in Victoria, Winnipeg, or St. John's.
Why: The new CREA WEBForms® solves a very common transaction management problem
The main problem with real estate transaction management is that it's all over the place.
Some agents send paperwork to the office, others send a digital copy. Some use eSignature, others prefer ink. Some offices have a manual process in place for managing deals, others don't have a standardized system at all.
Complicating matters is the litany of transaction management tools available. Most of these tools are made for real estate agents, not brokerages, and solve only one problem at a time. Some are made for entirely different industries and adapted to work for real estate. This piecemeal approach creates gaps in the transaction management process and leaves many steps incomplete, causing multiple parties to enter data many times into multiple systems.
The result? Delays, confusion, and ultimately, a poor customer experience.
But transaction management doesn't have to be this way. It can be simple. It can be online. It can work just as well for the brokerage as it does the agent. And that's why we're providing the Canadian real estate industry with the new CREA WEBForms®.
What the new CREA WEBForms® will do for transaction management in Canada
Our partnership with CREA makes a digital transaction management platform available to every real estate professional in the country. Having just one platform for legal forms, documents, and transactions will make it possible for agents to manage their deals from start to finish. This will make their deals much faster, simpler, and easier. And for the brokerage, this platform will:
Reduce data entry and risk of errors due to non-compliance
Speed up document review and approval
Improve communication with agents on transactions, which are always in constant motion
But most importantly: this single platform will make it possible for the entire country to have a seamless digital transaction management experience. From the minute the listing's created to the day the deal is closed.
All online, all the time.
Needless to say, we're pretty excited for 2019 at Lone Wolf, and we can't wait to provide you with your new CREA WEBForms®.