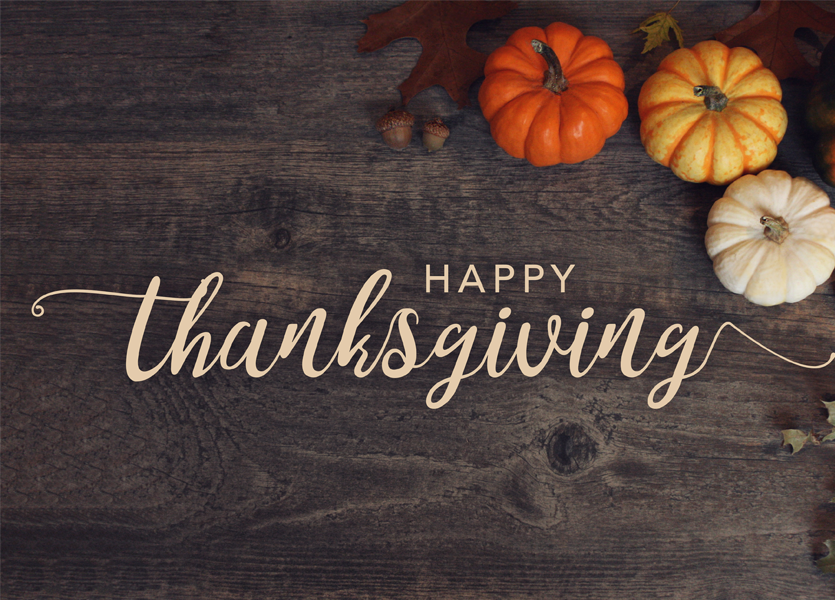 While 2021 was sometimes unpredictable, there are a lot of exciting things that happened! The real estate market stayed strong, home buyers started heading out to open houses again, teams reconvened in the office … and so much more.
It's important to take time to reflect, so on Monday, October 11, our Canadian home offices will be closed so our team can celebrate Thanksgiving with friends, family, and neighbours.
Only Back Office tech support will be impacted for the day
Submit a case through your Help menu in Back Office, email us at support@lwolf.com, or create a case in the Community.
Plus, don't forget to check out the Community's discussion groups—where you can ask questions and get answers from your fellow Back Office users.
What to do if you can't access hosted services
If you can't access WOLFconnect, hosted data for Back Office on our servers, or any websites you have that we host, we're here to help. Send us an email at support@lwolf.com and include:
A description of what's going on

Your contact information

The word "urgent" in the subject line
Tech support for all other Lone Wolf products will not be impacted
This includes Transactions(zipForm Edition and TransactionDesk Edition), Authentisign, other Transactions add-ons, along with solutions from HomeSpotter, Cloud Agent Suite, LionDesk, Terradatum, and Propertybase.
Please continue to reach out through the regular channels for these products.
Here at Lone Wolf, we are especially grateful for growing our team to provide real estate pros with the best end-to-end real estate tech in the industry. Thank you for supporting us along the way.
Happy Thanksgiving!