Happy Canada Day!  Our Canadian office will be closed Friday, June 30, 2017
June 22, 2017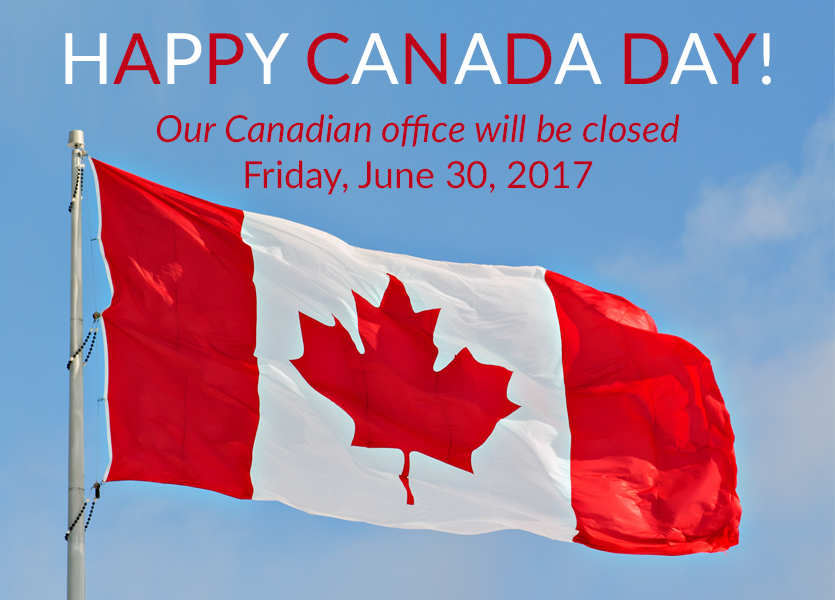 Our Canadian offices will be closed on Friday, June 30, 2017 for Canada Day. 2017 marks a special year as all across Canada we will be celebrating Canada's 150th birthday!
On Friday, June 30th, a reduced support crew will be available to handle your urgent requests on Canada Day. Our Canadian offices will remain open on Independence Day, July 4th.
If you require support, please email your question and contact information including any relevant data using the Support Request Form in your HELP drop-down menu.
If you require urgent support because you cannot access your WOLFconnect, hosted data on our servers or your websites provided by Lone Wolf, please e-mail support@lwolf.com and include a description of your challenge along with your contact information and put the word URGENT in your subject line.
All e-mails to support will be reviewed and disseminated appropriately. Have a wonderful Canada Day!