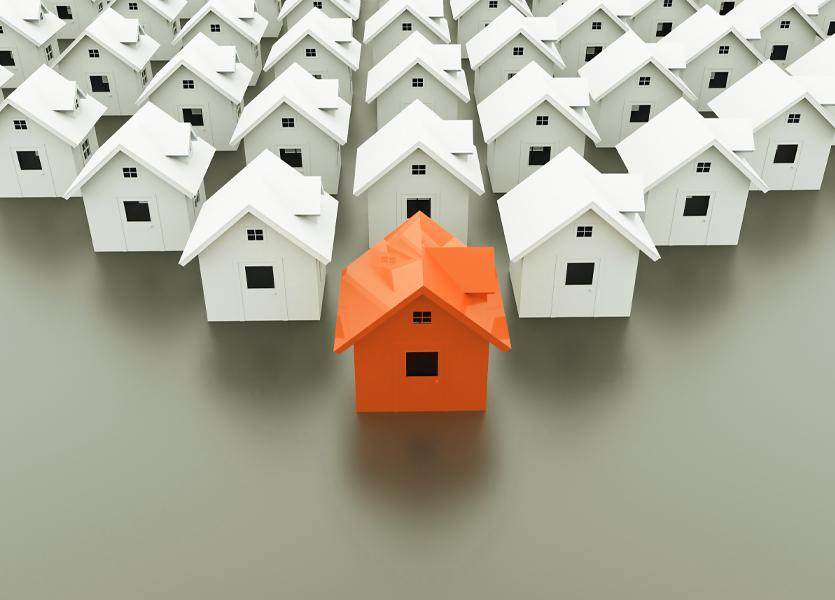 Real estate headlines for the last two years sound like a broken record: above-asking price, low inventory, high demand, or fast turnaround.
So far, the 2022 real estate market isn't looking to be all that different. One interesting takeaway is that the historically low mortgage rates the pandemic created are starting to trend upward. Will this calm the red-hot market? We'll see!
What we do know is that for the near future, real estate pros and their buyers and sellers can still expect tight inventory, bidding wars, and quick transactions. This means that every client interaction really, truly matters more than ever if agents want to stand out from the competition and win listings.
Equally important are clients who may be floundering in this competitive market. And there's a tool—Cloud CMA—that helps calm this chaos and gives your agents a hot tool to close more deals with stunning comparative market analysis (CMA) reports!
How Cloud CMA reports help agents win listings
Find new clients who may be on the edge of deciding whether to sell
In such a hot market, many homeowners who have been in their home for several years may be interested in selling right now … but aren't sure if they should. While the trends change every year, homeowners become interested in market activity on average after the 5-year mark.
Agents can take this as an opportunity to target homeowners who are at that mark with a mailer that includes not only their contact information … but with a quick market update of what is happening in their area.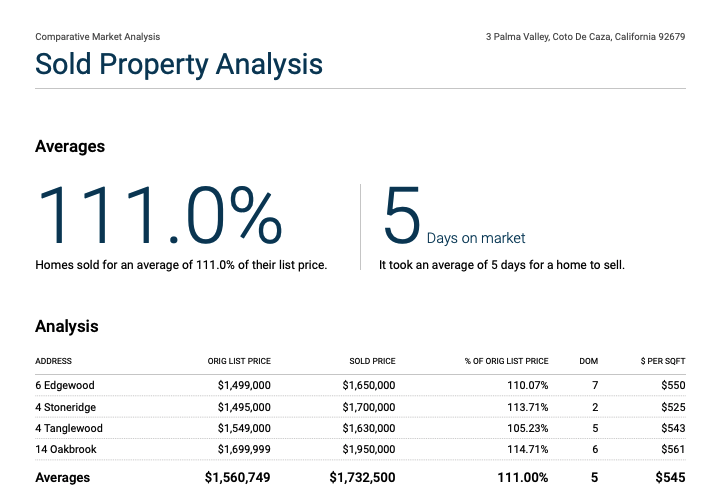 Yes, CMA reports are a great lead gen tool!
Showing recently sold homes and prices in the area—comps—may steer homeowners to make home updates to stay competitive. While not every homeowner will be ready at that moment, they will know who to contact when the time is right!
Be seen as the pricing expert
"How much could I sell my home for?" is the big question.
Even if homeowners heavily study real estate market trends every month, they do not have access to the detailed information that a seasoned real estate professional and CMA report provides.
Presenting a fair suggested list price for the client's home in a CMA isn't best practice; simply presenting a number is rarely a good idea. But it is important for clients to understand how agents came up with a number or range. Believe it or not, a CMA is an agent's best kept asset when talking to potential sellers and positions them as a local market expert!
Cloud CMA automatically pulls detailed comp info with the most updated MLS data for local active listings, pending listings, sold listings, expired listings, and withdrawn/canceled listings.
Then the reports generated provide agents with local market data, tools, and visuals to gain new listings and help sellers make pricing-related decisions. It's presented in a format that clients can easily understand, digest, and appreciate during the stressful selling process.
Wow clients at the listing presentation
Once your agent has booked a listing presentation with a potential client, they need to have everything in place to impress and beat out other agents competing for the listing. Cloud CMA makes this easy with:
Its ability to pull in the most up-to-date comp info and market analysis 

A fast way for agents to compile and create a stunning, informative CMA report—no graphic design experience needed or hours and hours of pulling in data from various sources.

Printed CMA reports that give agents a fantastic opportunity to leave a lasting impression with clients.

Digital CMA reports that are interactive and offer agents the ability to collaborate with clients during the presentation by adding/removing comps on the fly—plus these are great for Zoom listing presentations.

Real-time, live MLS data that is pulled into the digital CMA—even during the listing presentation!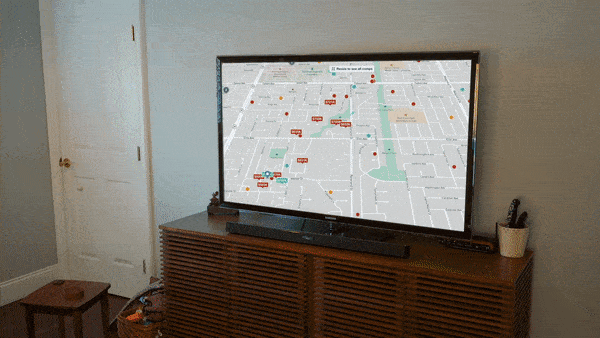 In short, Cloud CMA helps agents make an indelible impression at the listing presentation and beyond.
Make the transaction process smooth
Cloud CMA is integrated with Lone Wolf Transactions (zipForm Edition and TransactionDesk Edition), real estate's leading local and state member benefit, to help your agents work faster, look better, and win more listings than ever before!
Once a homeowner has decided to list, your agents can immediately kick off a transaction from their Cloud CMA report. This saves them significant time and hassle when creating transactions or regenerating CMAs during the most stressful points of the transaction. This integration also helps:
Save time by quickly creating a listing agreement or listing input at the click of a button

Save time generating a buyer agreement or offer as soon as clients express interest

Refresh comps quickly to share updates with clients

Position agents as the local expert in getting homes on the market quickly
In a competitive market, equipping your agents with a CMA tool that can help them generate leads, arrive at an intelligent list price, win the listing, and start a transaction is key!
Want to see Cloud CMA for Brokers in action? Fill out this form to speak with one of our experts.