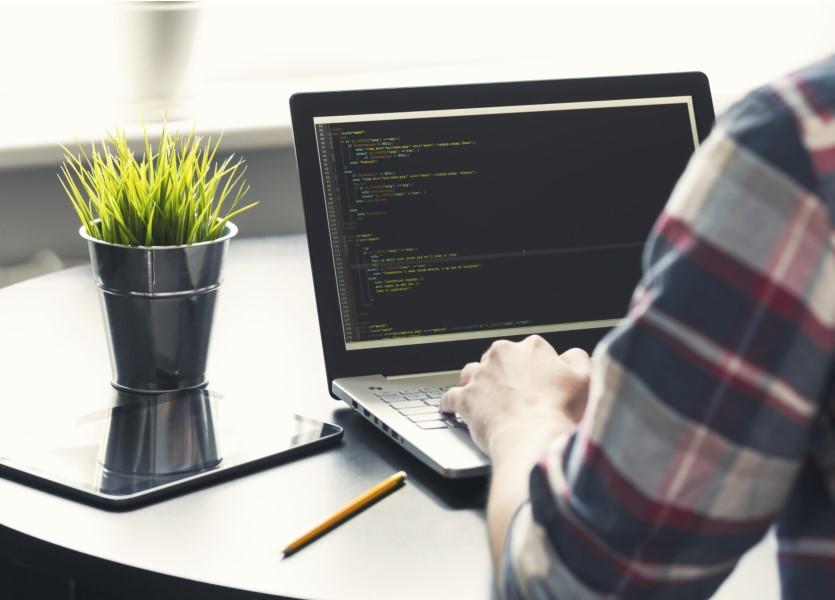 "Great things are not done by impulse, but by a series of small things brought together." – George Eliot
We all know the importance of appreciating the little things in our everyday lives—from stopping to smell the roses to enjoying the warmth of a sunny day.
How many of us stop to appreciate the little things about our jobs?
That's why, along with our big goals for the year (more on that to come), we're also focusing on the little things—the things that modernize and improve your experience without drawing attention to themselves. After all, lots of little changes add up, especially when it comes to a program that many of you use on a daily basis.
So far, we've been working behind the scenes on bugs and challenges in brokerWOLF. So you can spend less time looking for help, and more time doing what you need to.
Now, we're starting the journey of a thousand miles with a few small steps.
Today's release for brokerWOLF includes some of the visual changes that you've been asking us for. Little things like straightening up buttons and fields, creating a softer color scheme without bright blues and yellows, and improving spacing in field boxes.
Little things that—much like finer details in a well-staged house—you might not notice, but work together to improve your day-to-day experience. All without making you re-learn the platform that powers your brokerage.