Lone Wolf Closed for Labor Day Monday, September 4th, 2017
August 29, 2017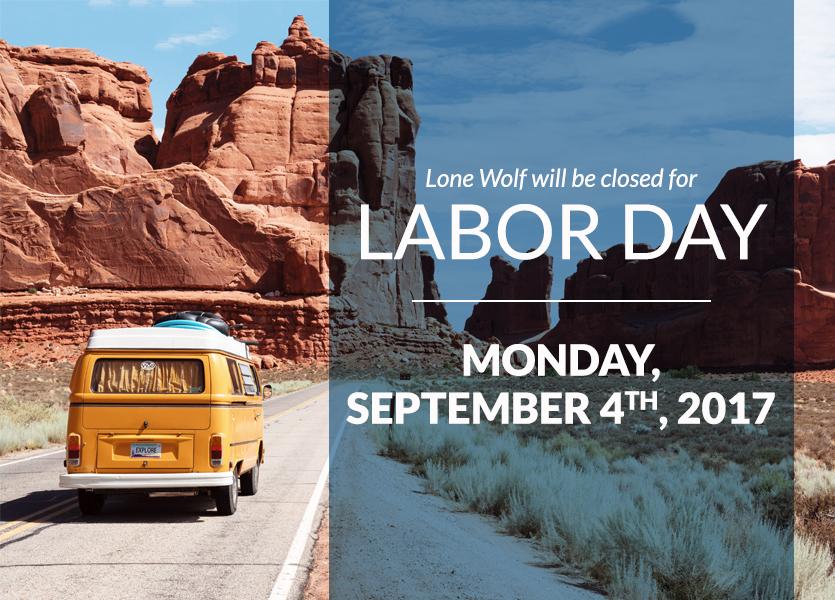 All Lone Wolf offices will be closed for the Labour Day Holiday on Monday, September 4th, 2017.
Our product support team will not be in the office on Monday, September 4th, but you can access support at The Community. If you require urgent support because you cannot access your WOLFconnect, hosted data on our servers, or your websites provided by Lone Wolf, please e-mail support@lwolf.com and include a description of your challenge along with your contact information and put the word URGENT in your subject line.
All e-mails to support will be reviewed and distributed appropriately. Have a safe and happy long weekend!