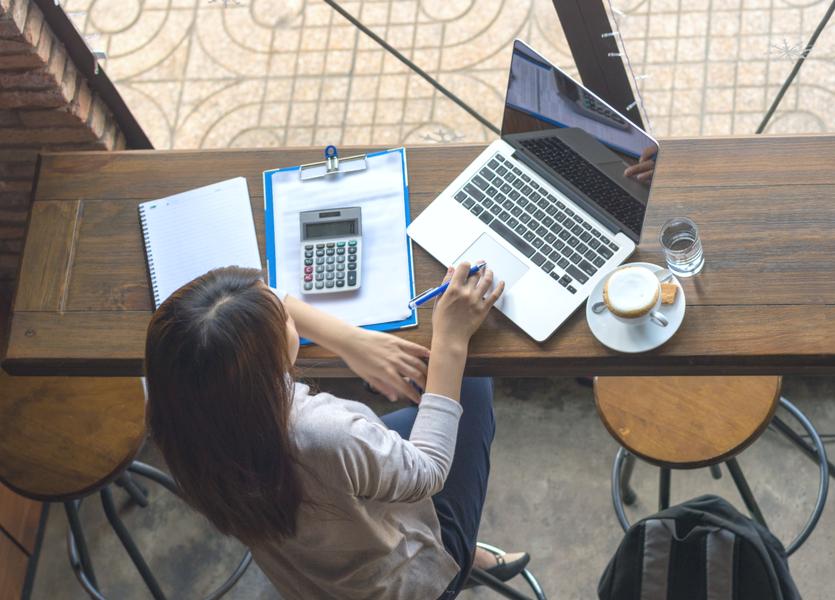 We're so excited to announce that the integration between zipForm Plus and eCommission is live today! Just in time for year's end, the new integration gives agents access to their commissions whenever they need them through business advances.
Click below to learn more!
Not using eCommission? Click here for more information and to get started!
Not using zipForm Plus? Drop us a line at sales@lwolf.com and we'll get you set up!