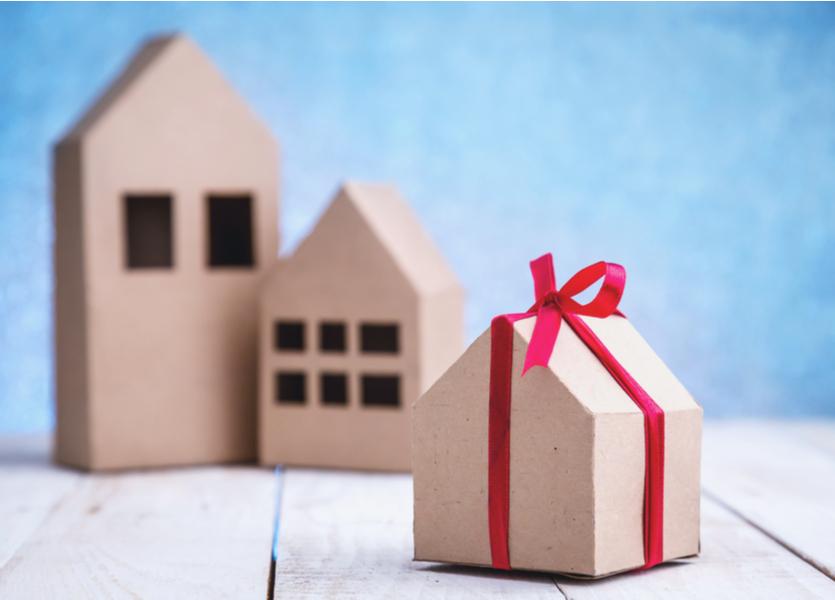 We've all experienced that little taste of panic. It's the week before your mother's birthday, and you have no idea what she wants. It inevitably leads to a panicked spree in the mall (or Amazon) as you try to find the right thing, and you second-guess it right up until the moment she opens it.
For a real estate agent, that gets compounded with closing gifts. It's a nicety that can bring in reviews and referrals—but only if you get it right. And chances are, you don't know a client as well as you know your mother.
So today, we're introducing a new partner in Marketplace to help you find the right gifts—and send them out on time.
EvaBot for Transactions (zipForm Edition)
This integration helps you find the ideal closing gift for your clients through automation. By asking for a few key details, like category and budget, EvaBot filters from a catalog of over 400 gift ideas to give you a few key options. Then, once you've got the right gift, it ships directly to the client for you. You can also use the Top Closing Gifts filter to pick out gifts that we've identified as popular among real estate agents.
Alternatively, you can use EvaBot to create unique links for your clients—and once they've answered a few general questions about their interests, EvaBot picks out a gift automatically.
As a bonus, it also lets you add your own branding to these gifts for that extra personal touch.
Why we chose it: It's tricky to find gifts for clients, and there's a lot of pressure on agents to get it right—especially in what no one was expecting to be such a busy market. By getting a little help picking personalized closing gifts, you leave a strong positive impression on clients—something they'll remember when it's time to move again, or when their friends ask for referrals.