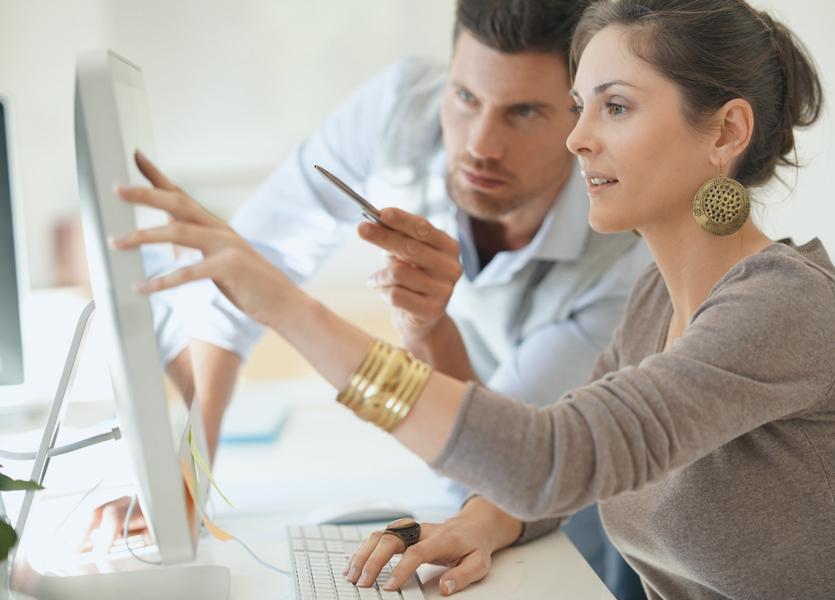 Fall has turned into an unexpected busy season this year, with so many homebuyers getting excited to find new spaces thanks to low interest rates. But with that surge comes a matching increase in paperwork for agents.
And when you've got so many deals to juggle, it gets easy to miss small details—so today, we're introducing a new partner in Marketplace to help you stay on top of everything.
Transactly for Transactions (both editions)
This integration expands the transaction management functions you already have through Transactions by giving you a dedicated transaction coordinator to help manage it all. This coordinator uses Transactly's unique system to check contracts for accuracy and completion, help arrange inspections and appointments, and more. Then, everything gets updated in your Transactions account!
That way, you can be confident you've got everything completely coordinated—and can dedicate your own attention back toward building and maintaining relationships with all those new clients.
Why we chose it: When it comes to real estate transactions, there's no such thing as too many eyes on the paperwork. This gives you extra confidence that you haven't missed anything, and helps your clients—especially those experiencing the industry for the first time—see exactly how easy it is to work with you.