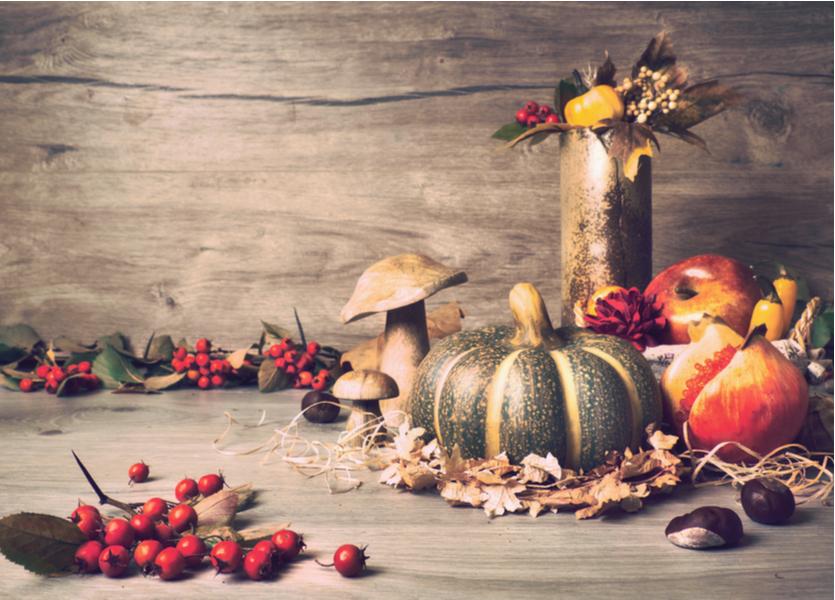 It's been a roller coaster of a year for everyone, and if the headlines are anything to go by, it doesn't look like 2020 is done with us yet. But especially in times like this, it's important to take time and be both mindful of and thankful for what we have.
So on Monday, October 12, our Canadian home offices will be closed for Thanksgiving.
What to do if you need Back Office support that day
Not to worry—we'll have a reduced support crew available to help you if something comes up. To reach us, you can submit a case through your Help menu in Back Office (formerly brokerWOLF), email us at support@lwolf.com, or create a case in the Community.
Plus, don't forget to check out the Community's discussion groups—where you can ask questions and get answers from your fellow Back Office users.
What to do if you need Transactions support that day
This won't affect support availability for Transactions (formerly TransactionDesk and zipForm Plus/zipTMS), Authentisign, or any other Transactions add-ons. So continue to reach out through the regular channels!
What to do if you can't access hosted services
If you can't access WOLFconnect, hosted data for Back Office on our servers, or any websites you have that we host, we're here to help. Send us an email at support@lwolf.com and include:
A description of what's going on
Your contact information
The word "urgent" in the subject line
Happy Thanksgiving!