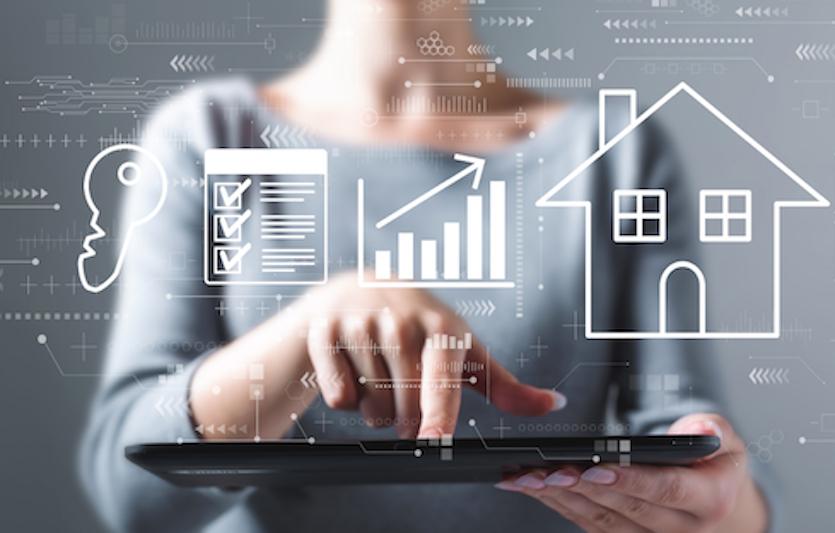 So, you've studied for the exam, obtained your real estate license, and joined a brokerage, now what?
Becoming a real estate agent is a major accomplishment but, in truth, that's only a small part of the steps needed to grow your confidence and make a liveable wage as an agent. The path to success in your new career is often a long and arduous process, and you'll need all the help you can get. That help comes in the form of software designed to make a real estate agent's career more prosperous.
Here, we'll dive into the top tools new agents can use to successfully step out of their comfort zone and into the fast-paced world of real estate!
Why do you need real estate software?
You may be thinking that you can get started without investing in technology to do your job for you. After all, you can create and send documents, manually call and text leads, and everything else that's on an agent's day-to-day to-do list just as well as a paid system can.
Our answer to that is that you should get in the habit of working smarter, not harder.
Cutting down on manual tasks will allow you to stay organized while focusing on networking and spending more one-on-one time with your existing clients. Using the right tools will allow you to run your business more efficiently while you connect with buyers and sellers digitally. To get ahead, REALTORS need the right tools to compete in today's market and win. It's not always the "best and the "most" that gets you where you need to be, but rather, the right set of tools that are easy to learn and that work well together.
Let's get into which tools could benefit you the most when you're just starting out:
Prioritize your clients with a quality CRM
Your CRM could mean the difference between losing sales to competitors and gaining dozens of new customers while building your revenue. The key is finding the one that works best for you.
A great CRM such as Liondesk has many different functionalities including the ability to keep track of customer information, allowing you to send bulk messages, build email campaigns, sort your leads into customized funnels, and even create branded landing pages for your advertising campaigns.

Bring in new business opportunities with lead generation tools
Your business needs to have a starting point. For most agents, that starting point is a network of people that you can work with to buy and sell their homes. However, in this market, you'll need to extend your network as listed homes are at an all-time low and rates are high.
The question is, how do you expand your network? The answer is in lead generation.
Lead generation tools like Boost do the work of finding potential leads for you through tried-and-true digital marketing services. By trusting digital marketing software rather than doing it yourself, you have a more reliable source of leads that are continually coming into your inbox. Even better, you can save time by having the service done for you. All you need to do is focus on the follow-up - Just one more source of technology that you can depend on to make your job easier.
Go digital with transaction management software
Another very important aspect of completing your real estate closings is how you handle your online transactions. This includes keeping important paperwork organized, creating and saving your templates and tasks, and sending and receiving signed documents. With Transactions zipForm edition, you can use one system to manage all of the important tasks between yourself and your clients with a way to easily share the documents necessary to move towards your closing date.
Build up your transaction management software to a completely digital end-to-end experience with software integrations with eSignature technology, Boost lead generation, and LionDesk CRM. These integrations allow for seamlessly connected real estate software in one platform that helps you focus on getting your business up and running.
Easy-to-use real estate technology is the most painless way for new agents to focus on the most important aspect of business - your clients. Without great relationships and the time it takes to develop trust between yourself and buyers and sellers, the software doesn't provide much value. Luckily, Lone Wolf technology exists to do the busy work so you can develop your business in a way that will have the greatest impact over time.
Are you looking to get the latest and greatest real estate software for your business?