Keep your offers tidy and audit-ready.

Send and receive offers in one convenient, centralized place.

Learn More
A disorganized offer management process isn't just annoying—it can mean unnecessary compliance risks. So let's get yours organized with OfferPlace.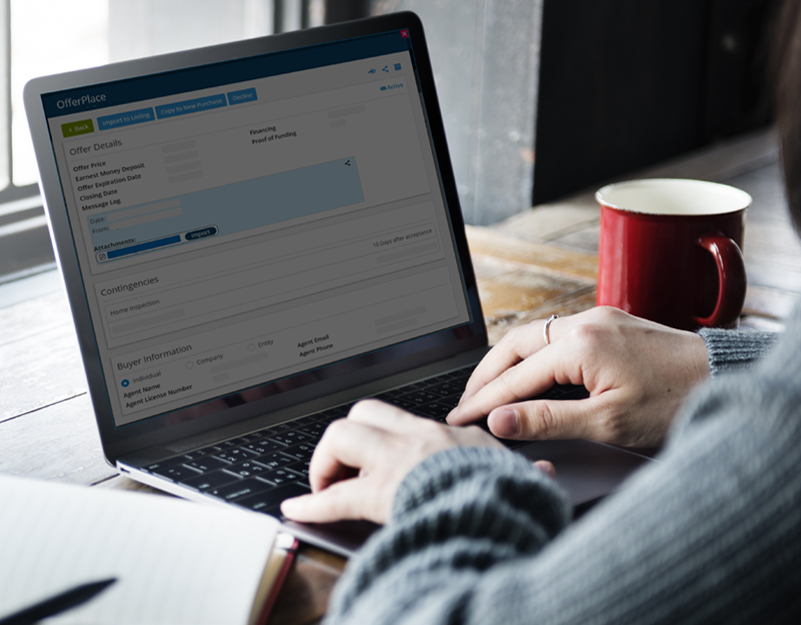 Manage offers in your own hub
OfferPlace's offer management system works within your Transactions (zipForm edition) solution—so you can save yourself time by importing offer details and documents directly into a transaction and importing listing data into your purchase transaction. Then, it stores all offers within a transaction for your state's required retention period.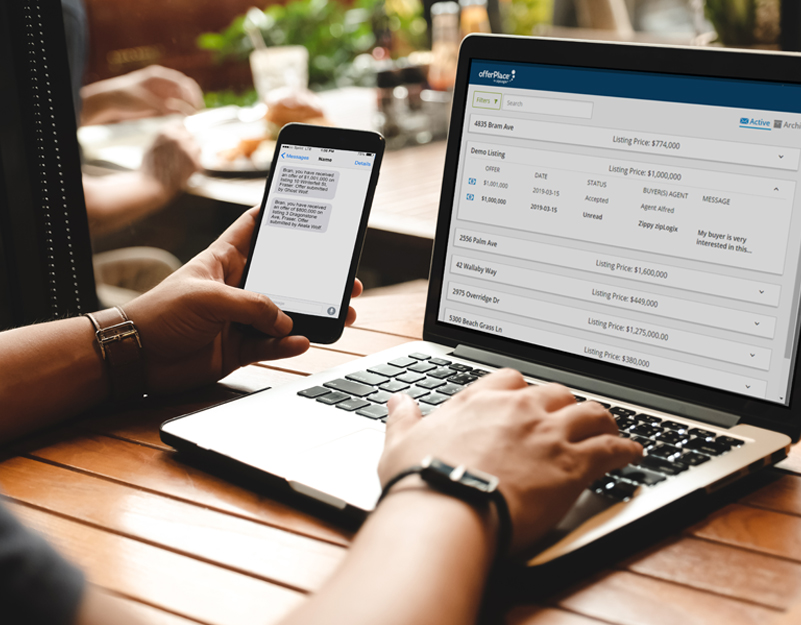 Get a bird's-eye view
With all your offers and documents in one place, it's easy to compare, track, and share them with your clients—so they can easily accept, decline or counter. Plus, real-time notifications on new and existing offers mean you're always up to date.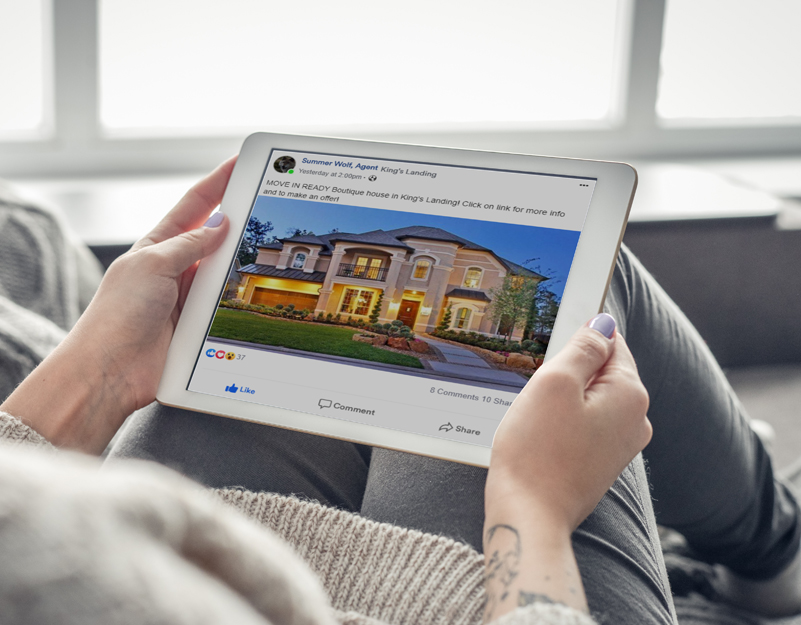 Spread the word about your listings
OfferPlace helps you share offers on social media with active listing links, so you can stir up interest and attract more offers. With a built-in communication channel, you can send and receive messages about those listings, and track conversations within the transaction.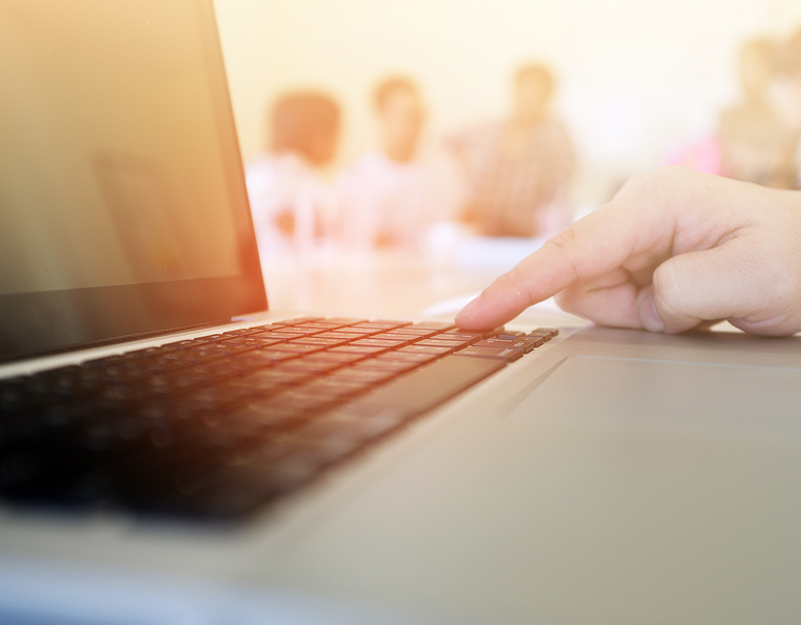 Get started with OfferPlace today!
Agents:
OfferPlace is part of EliteAgent, the ultimate bundle of tools for top-performing real estate professionals.
Brokers:
Get OfferPlace for your brokerage though the unrivaled transaction management solution: Transactions (zipForm Edition)!
What is OfferPlace? ‍

OfferPlace is an offer management system that helps agents organize, manage, and share offers with clients—all through Transactions (zipForm Edition).

• Send and receive offers directly in your Transactions account and get real-time notifications
• Compare and track offers in one location
• Import offer details directly into a transaction and import listing data into a purchase transaction
• Send and receive messages directly through OfferPlace
• Keep everything in one audit-ready place
• Use active listing links on social media to reach more clients and boost submissions

How can I start using OfferPlace?‍

It's easy! Just check out this training video for everything you need to know.

How do I get OfferPlace?‍

I'm a broker. What does OfferPlace do for me? ‍

1. It gives you visibility into pre-acceptance phases of a transaction
2. It gives you a way to improve compliance by storing offers properly within transactions
3. It helps ensure that offers are presented on time because they're properly organized

Can I use this if the selling agent doesn't use Transactions? ‍

Yes! Agents who use other transaction management platforms can submit offers through offer links, which listing agents can post to their MLS or any other marketing channel. All they have to do is submit a form with the offer's details and signatures, and it will show up in OfferPlace.

Can I share more than one property at once? ‍

Yes! Because it's all based on links, you can share as many listings as you'd like on social media and receive offers for them in OfferPlace.

Can I use OfferPlace to start purchase transactions in Transactions? ‍

Yes! If you are a selling agent, you can sign into your account through the offer link and pull the listing information to create a purchase transaction.

Can I import offer details into my transaction? ‍

Yes! With OfferPlace, you can import offer details into your transaction in Transactions.

How will I know when I receive offers? ‍

You can choose how OfferPlace notifies you about offers submitted—whether you'd prefer SMS, email, or in-app notifications!

Can I use OfferPlace with my Gmail account? ‍

Unfortunately, OfferPlace doesn't sync with third-party email providers like Gmail. However, it comes with a free OfferPlace email address where you can receive and forward submitted offers.

Can I send messages within OfferPlace? ‍

Yes! With OfferPlace, you can exchange messages directly with any other agents who use Transactions. OfferPlace stores these messages with your transaction for compliance purposes.

Only one of us has Transactions. Can I still send in-app messages? ‍

Yes, you can send one-way messages either through the offer form or from within OfferPlace so you can talk without another app.