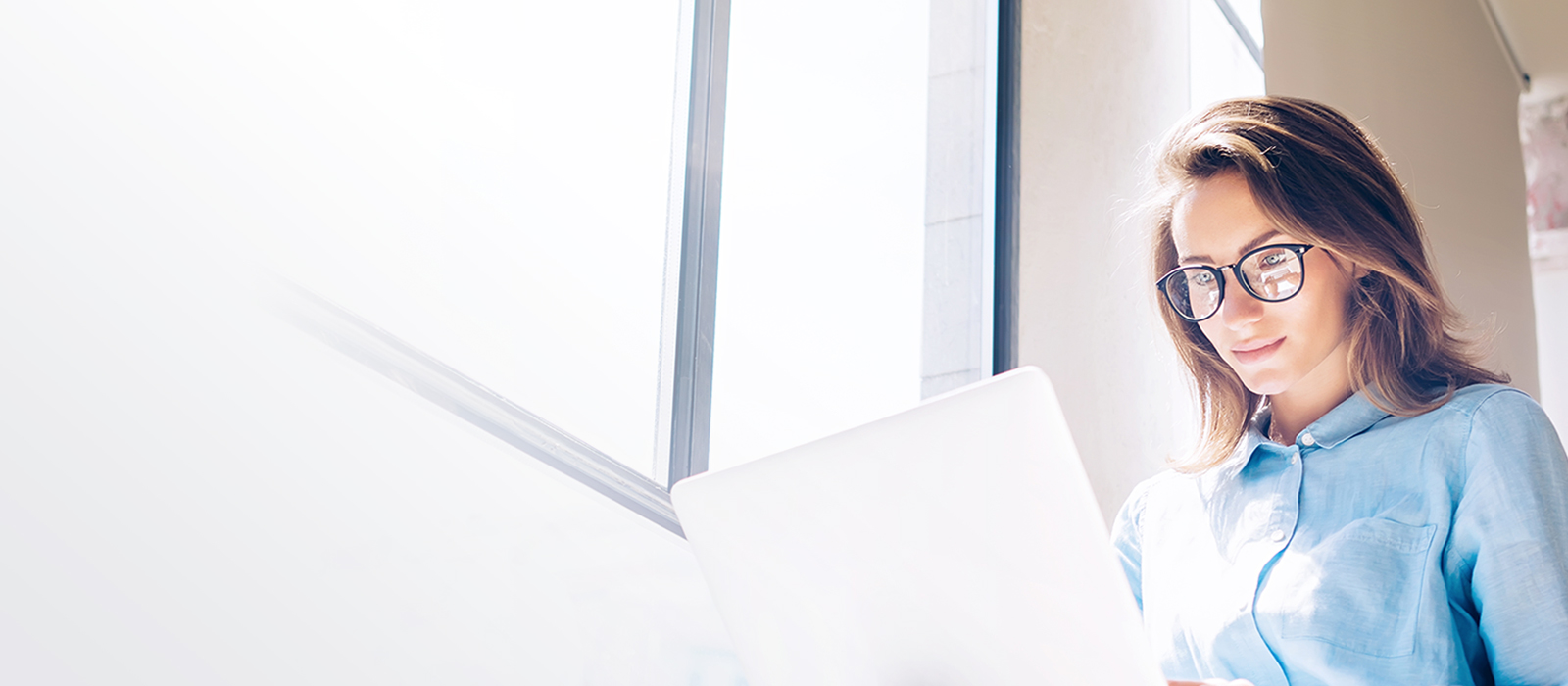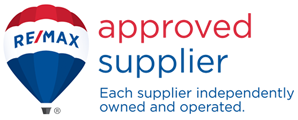 Welcome to the ultimate end-to-end solution for your RE/MAX brokerage.
With Broker Cloud, you have everything you need in real estate from lead to close
Minimize risk and mistakes, save time on duplicate data entry, and get full visibility into the entire process. Plus, combine the gold standard in back office and accounting, transactions, business insights, and more, so you have solutions that work together for a complete real estate experience.
Lone Wolf and RE/MAX:
Connected for 30 years.
It all started in 1992, when we started working with our first RE/MAX customer—and we've been building solutions with you in mind ever since. Now, we bring RE/MAX brokerages across North America the tools they need to build their business, amaze their clients, and improve their profits—all in one place.
96% of the top
RE/MAX OFFICES IN THE
U.S. USE LONE WOLF

95% of the top
RE/MAX OFFICES IN
CANADA USE LONE WOLF
So let's work together.
RE/MAX is already the real estate market leader in both the U.S. and Canada—but with the right tools from real estate's top tech company, you can take that to the next level.
‍
Provide agents with transaction solutions that help them build a custom, client-centric workspace.
‍
Track agent performance with real-time metrics—and make the right coaching decisions at the right time.
‍
Run your RE/MAX business with pre-built data fields and reports for your brokerage's franchise.
‍
Eliminate data entry time for listings, status updates, transactions and open houses with our real-time MLS integration.
What's in the Broker Cloud?
‍
Ready to get started?
Just fill out the form below, and you'll be on your way to the ultimate end-to-end solution for your RE/MAX brokerage.