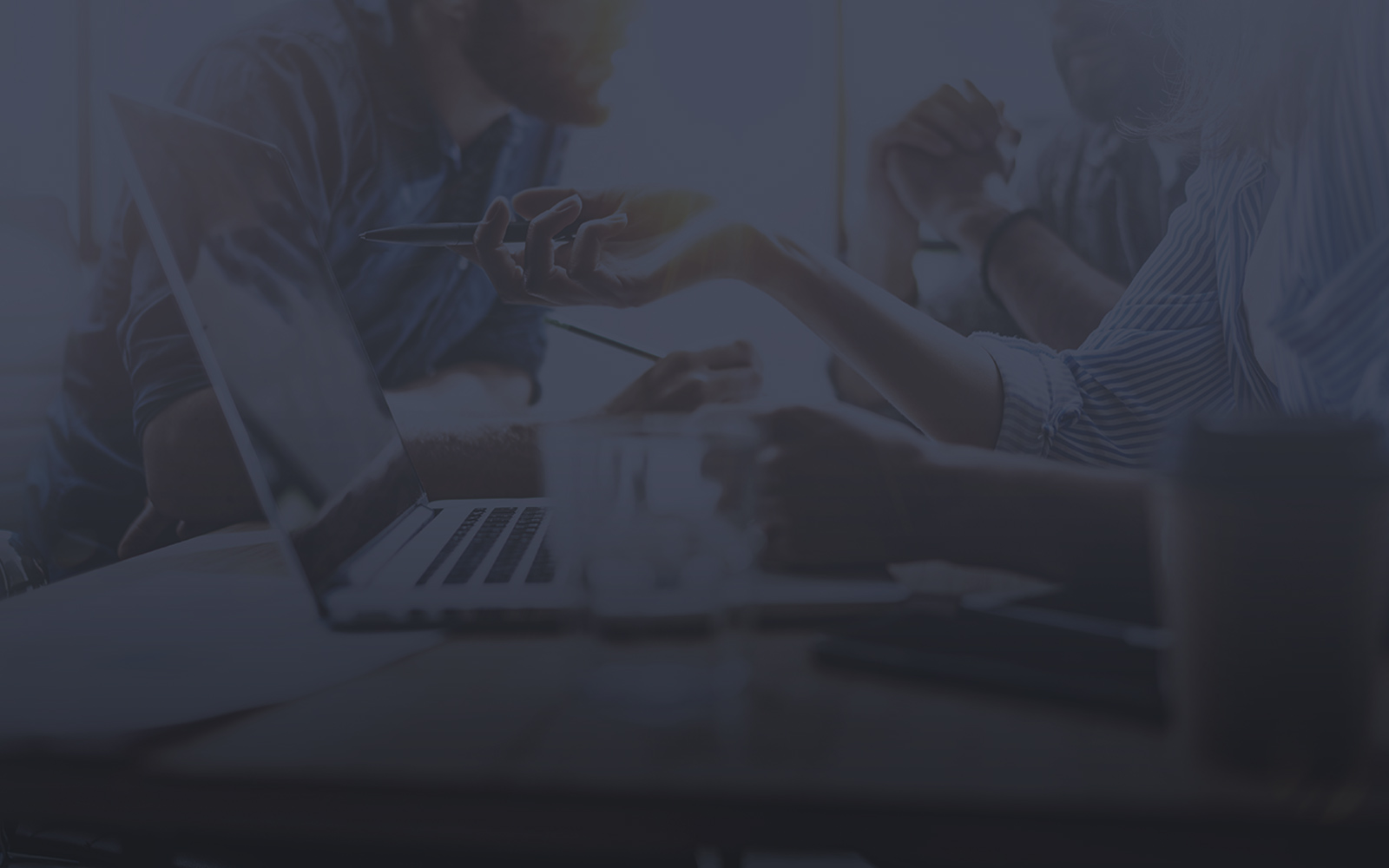 See why nearly
half a million agents use TransactionDesk.
With 29 years in the industry, we've got a good idea of what makes a brokerage tick. Brokerages need a way to take control of digital transactions, and agents want a tool that works for them. How can you make sure everyone is on the same (digital) page?
That's where TransactionDesk comes in.
Get a first-hand look at the transaction management software that brokerages and agents used over 76 million times in 2017.
See how it can help you:
‍Maximize your agents' performance with custom-built form kits
‍Recruit and retain those top-performing agents with state-of-the-art tech
‍Minimize your data entry with an integrated system that flows from listing to close
‍And more!
What our clients say about us
‍
"For me, TransactionDesk was to make the entire transactional process, from a Realtor standpoint, as streamlined and as stress-free as possible, without the constant back-and-forth, upload-download. TransactionDesk has cut our review time by about a third."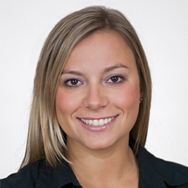 Michelle Napieralski
Broker of Record, Manor Hill Realty