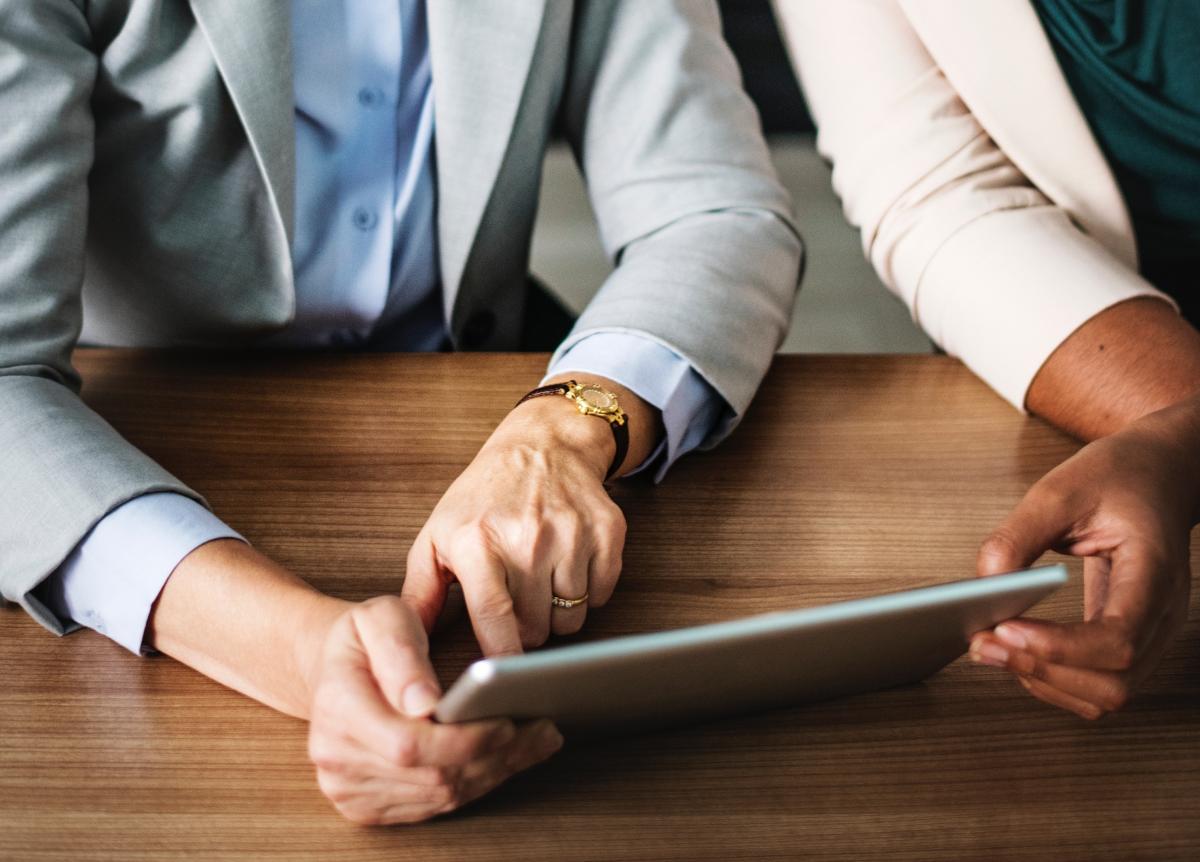 Recently, I was reading an article from REM that discussed the change in real estate that seems to come with its own Fight Club clause: the declining profitability of the real estate brokerage.
Essentially, the article (titled "Brokerage profitability and sustainability," if you wanted to look for it in your own February 2019 issue) posits that while we tend to discuss the paradigm shifts that have happened in the industry over the last few decades—from a brokerage focus, to an agent focus, to a tech and consumer focus—we never seem to talk about how the net-to-office revenue share for brokerages has taken a hit each time.
So why does the real estate industry never talk about it?
It's clearly a concern that the real estate brokerage model as we know it is in a battle to keep up, between agent teams that offer favorable splits and virtual models that offer more freedom. But that's where we need to look at the bottom line; brokerages are shifting toward technology to create a more sustainable environment for themselves.
The traditional real estate brokerage isn't facing an imminent demise: it's facing a bright future.
Today's workforce isn't traditional. Employees expect a mobile and flexible work environment; and even real estate agents, already an exceptionally mobile demographic, expect to be more mobile and flexible than ever.
For some, this may be a point of concern. One of the big answers to this increasingly mobile workforce is the concept of a virtual brokerage—a computerized world, reminiscent of the Sims and potentially a sustainable alternative to expecting an agent's physical presence at the office. A world that could take a lot of the face-to-face interaction out of a primarily people-oriented business.
But as the REM article pointed out, even though the jury's out on whether virtual offices are the answer, technology is what's needed to help the traditional brokerage model survive and thrive.
It's there to help communicate a value proposition that transcends the necessities of commission and lead generation.
It's there to help brokerages continually improve.
And it's there to help them provide an exceptional experience for agents that translates into a sustainable bottom line.
A decline in profitability isn't the end for the traditional brokerage model.
It's a signal that it's time for innovation, for technology—and for adaptation.
As the article explained, the brokerage isn't going anywhere, any more than a real estate agent is going anywhere from their role in a transaction. It will just come down to how they adapt to the changing times.
What are we doing to innovate and help your brokerage thrive? Stay tuned for our upcoming announcement!