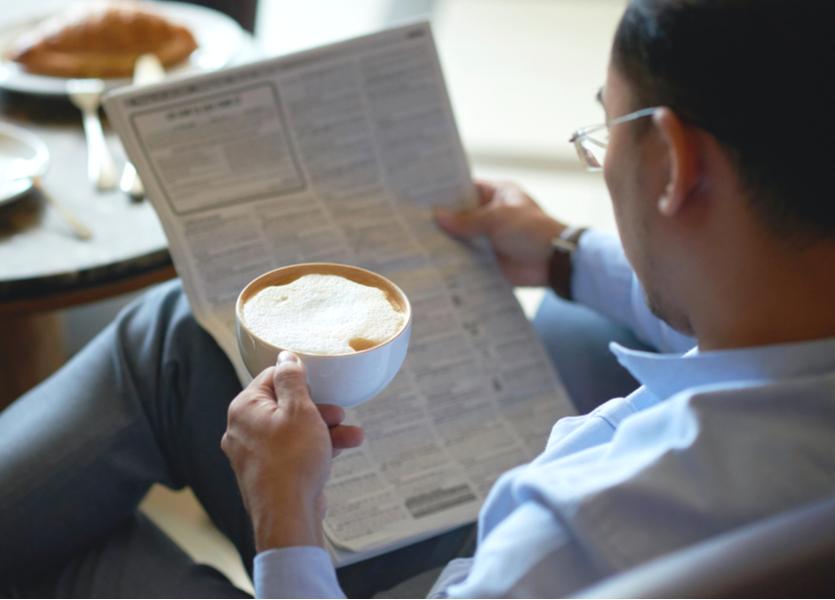 Welcome to Let's Talk Real Estate! This will be a regularly scheduled section where we go over what's going on in the industry—from news to industry expertise, fun facts and more.
First on the list, let's talk websites.
Earlier this week, we announced a partnership with Real Estate Webmasters to integrate their website solution with our transaction management platforms.
You can read more about that here, but we also think this article from Victor Lund at the WAV Group did a great job at summing up what's happening and what it means for both our customers and REW's customers.
Just to reiterate, this is the first of many industry partnerships that will help us build the ultimate ecosystem for folks in real estate. We'll keep you posted as they happen!
Now in industry trends: What are homeowners looking for?
Also earlier this week, REALTOR Magazine published a piece talking about a recent report from Google that lists out the most popular searches in home design from the past year.
Why is that a big deal? Well, two reasons:
Knowing what people are looking for as far as home design goes could help when it comes to staging and listing photos, and
Knowing the keywords people are using and putting them in your listing descriptions can help you create more effective listings.
Full list of keywords in this article.
Last but not least: Predictions for 2019
What's coming for the second half of 2019? Prediction pieces are a dime-a-dozen, but it seems most of them are predicting a fairly consistent second half for this year.
This piece in particular goes over a few that we've seen a lot so far this year:
Millennials will drive the market
Inventory will go up, but not enough
Home prices will also go up, while mortgage rates stay low
What are your expectations for the second half of 2019? Let us know in the comments below!