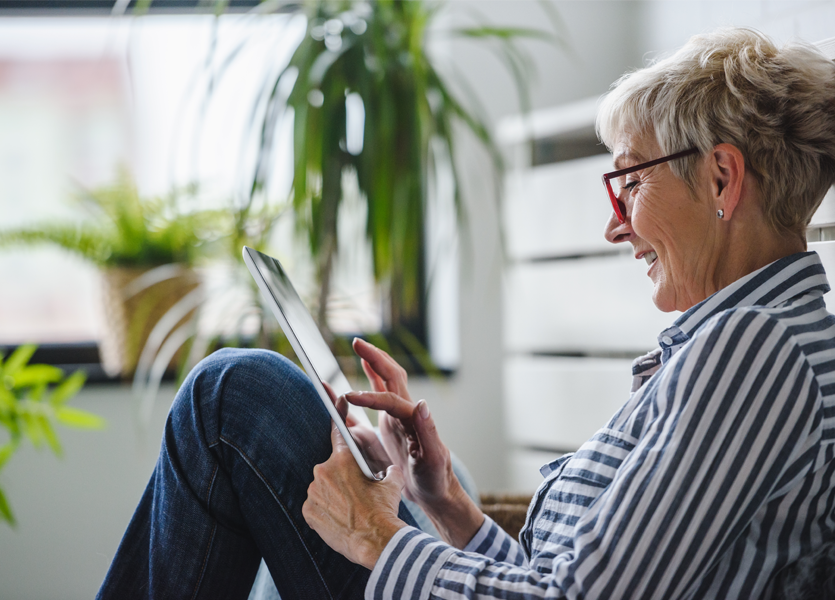 Exciting news from Lone Wolf: Transactions just got even better with Digital Home Warranty.
With this brand-new feature, it's easier than ever to order a home warranty for your clients. Now, you can quickly connect with leading providers and submit orders all in the transaction solution you already use for your deals.
Why use Digital Home Warranty?
It's built into the system you already use for transactions
It pre-loads all your relevant information
Selection of leading providers to choose from & the ability to select your preferred provider as default at the agent or broker level
Add-ons, package upgrades, and rush orders available
Easily audit all email correspondence and order documentation from directly within Transactions
Which providers can you choose from?
We've collaborated with real estate's leading and most trusted providers to make ordering home warranties easier and more convenient for real estate professionals and consumers. In Transactions, you can now choose from:
Don't see your provider? No problem! Our partnership program has been designed to facilitate the future participation of all home warranty providers. Contact us here.
Why did we create Digital Home Warranty?
Staying true to our mission of simplifying real estate, we wanted to remove the redundancies and slowdowns long associated with ordering a home warranty. Save your time and spend it doing what matters most — working with your clients and growing your business. Here's a quick look at how it works:
How to get started with Digital Home Warranty?
Digital Home Warranty is a free enhancement in Transactions. Meaning, if you're already a Transactions (zipForm Edition or TransactionDesk Edition) user, you can get started today. If you don't already have a digital transactions solution, learn more here!
What's next?