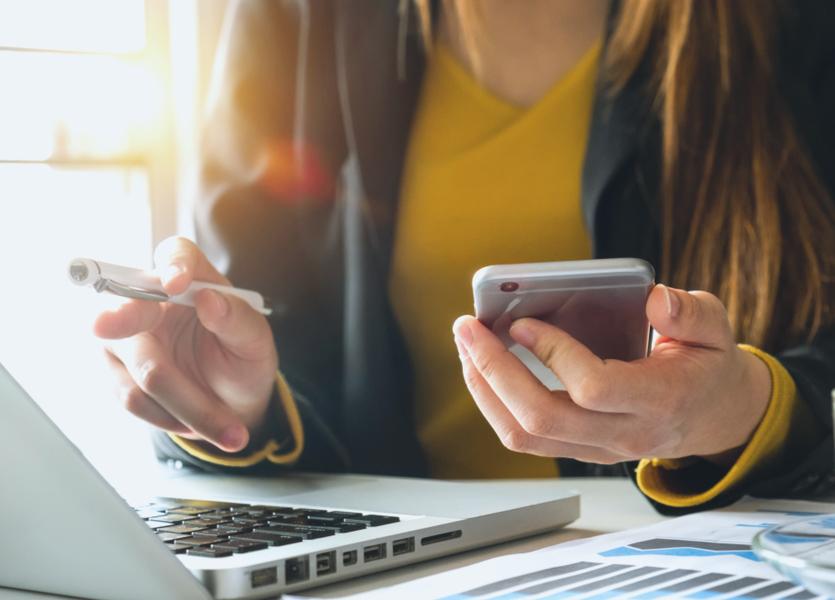 We're thrilled to announce that a brand-new integration is available in zipForm Plus, the transaction management member benefit provided to over 1.3 million real estate professionals.
This integration with Earnnest, a secure digital transfer service for trust/escrow deposits, is available today at no cost to users of both zipForm Plus and Earnnest.
Click below to learn more!
Haven't used Earnnest before? Be sure to check with your escrow holder to see if they're registered! And if they're not, you can invite them to join for free here.
Not using zipForm Plus? Drop us a line at sales@lwolf.com and we'll get you set up!