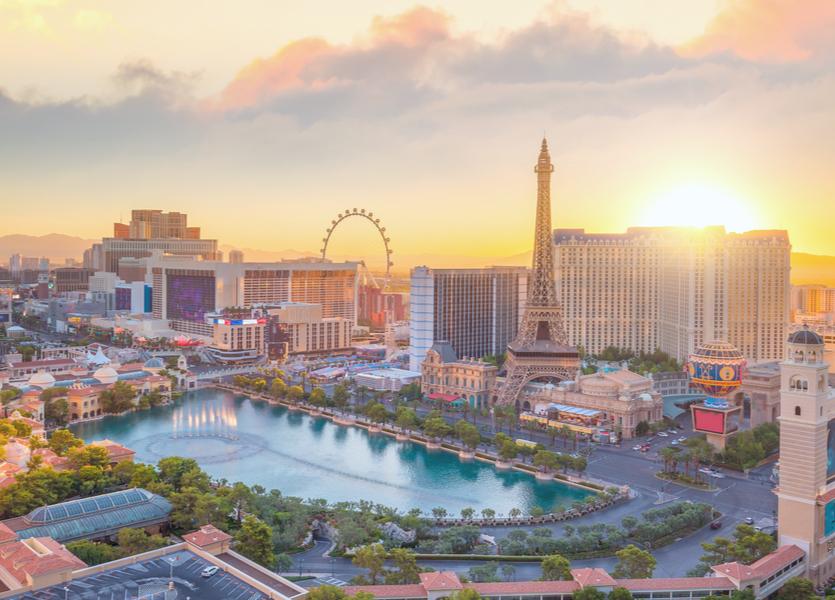 As many of you know, next week is Inman Connect Las Vegas—a massive event featuring all aspects of the real estate industry.
We've got our tickets, packed our bags, and we are ready to go.
With a solid schedule and roster of over 4,000 attendees, there's a lot to look forward to. Here are a few of the things we're excited about!
The speakers
Inman Connect events are renowned for their speaking rosters, and if the current state of the scroll wheels on our computer mice says anything, it's that this event will be no exception.
Over 250 speakers are set to discuss the real estate industry from all kinds of perspectives, and we're looking forward to what we learn.
The networking
We always appreciate a chance to meet face-to-face with the folks we work with every day. If you're planning on going to Inman Connect next week, don't be afraid to say hi! We'll be on site for the entire week, and we can't wait to connect with you.
The locale
We'd be lying if we said we weren't looking forward to the venue. Both the city and the resort look beautiful, and we're quite sure that what happens in Vegas—especially all the great connections and information—will not be staying in Vegas.
And last, but certainly not least…
The REW Summit
On Wednesday and Thursday, our newest ecosystem partner, Real Estate Webmasters, will be hosting a summit at Inman Connect to talk all things website.
Specifically, the summit will feature discussions about lead generation, lead conversion, website, optimization, marketing strategies, and more. Full details here >
---
Related Reading: Lone Wolf Partners with Real Estate Webmasters for a Lead-to-Close Experience
---
Are you going to ICLV? What are you looking forward to? Let us know in the comments!