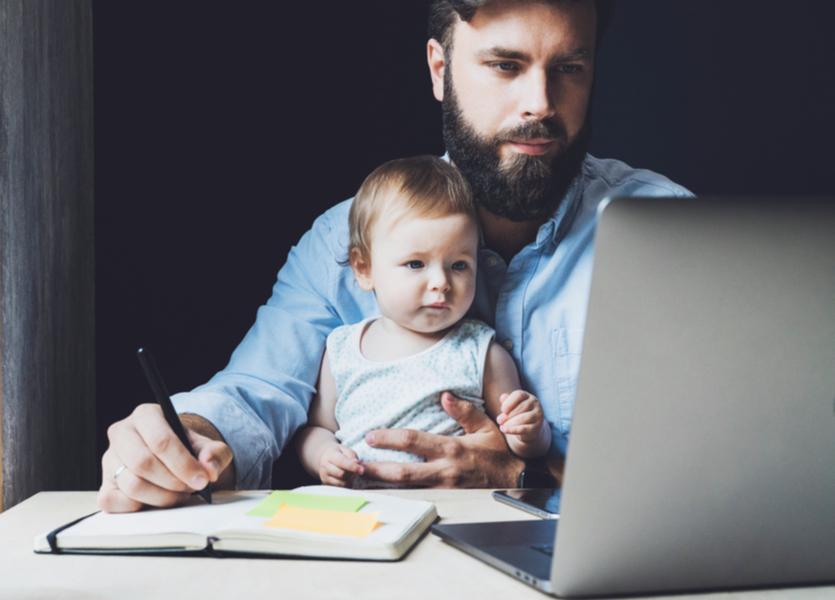 As much as there was uncertainty about the state of the real estate market earlier this year, it's become clear by this point that it's definitely still a hot seller's market. A potent combination of pent-up demand and low inventory means buyers today face steep competition.
That competition puts a lot of pressure on buyers—because when they do find themselves in the position to buy, it means they want to move quickly.
And that in turn puts pressure on agents and brokerages, who suddenly need to be able to process and submit paperwork as quickly as possible to ensure they keep up the client experience they want to deliver.
With no end in sight for remote work, let's talk about sustainable ways you can work quickly—so you can make sure clients get the experience they know and trust.
Keep everything online—as much as you can.
Even before the pandemic, it was rare to find a state or province that didn't accept digital documents and signatures as legally binding for real estate transactions. Especially with what's going on these days, it's not surprising that those that didn't previously accept online documents have issued exceptions.
Managing as much of your documentation online as possible makes a much simpler process for you, and for your clients too.
---
Pro tip: Managing documents online is easier with the right tools. Learn more about that here!
---
Know what technology is available to you.
In both Canada and the U.S., most (if not all) real estate agents have free access to transaction management tools through their associations, which means they can do things like creating and filling forms, organizing documents, and processing offers in a solution that was built just for that.
On top of that, technology and digital security have improved by leaps and bounds in the last few years, and there are ways to digitize just about anything you could need to do throughout your transactions.
Make sure you have all the tools you need.
Chances are, you're probably used to working remotely a lot of the time—but most real estate agents still go into the office regularly to use resources they don't have otherwise. And by now, it's likely become painfully clear which tools you're used to that you don't have now.
Your best bet here is to check what types of additional things your transaction solution integrates with, and see what steps work best for you and your clients' needs. Tools that integrate properly will ensure you don't end up having to do extra work to use them, saving time in the long run, and they usually give you a great way to wow clients too.
---
Want to know which tools integrate with Transactions? Head to Marketplace to find out!