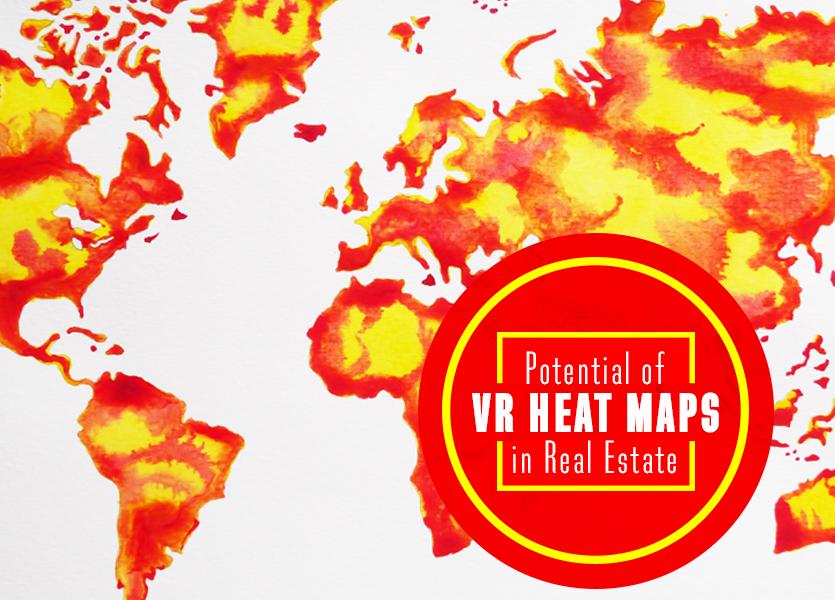 VR videos now offer insight into listings that you've never had before. YouTube is introducing 'heat maps' for virtual reality videos that hit over 1,000 views (check out some more info here). For the first time, 360° VR video creators can see exactly what viewers are looking at.
Just think about the potential impact these heat maps have for real estate. With VR heat maps, you'll be able to tell exactly what features of a listing viewers are looking at most.
If a listing is having trouble generating leads, use a heat map to see what your viewers are looking at and gain insight into what is detracting them from pursuing that listing.
Perhaps a listing is generating a lot of leads. The heat map can help you see what's intriguing your viewers the most. This would be great info to have if the leads request a walk through. You can emphasize the features of the listing you know people are most interested in.
When used in conjunction with mobile-first websites and digital displays, the brokerage that adopts VR first will understand their listings better and sell more homes.
Want to know more about technology your consumers are using---right now? Check out our infographic on How Tech Is Changing Real Estate, Today.