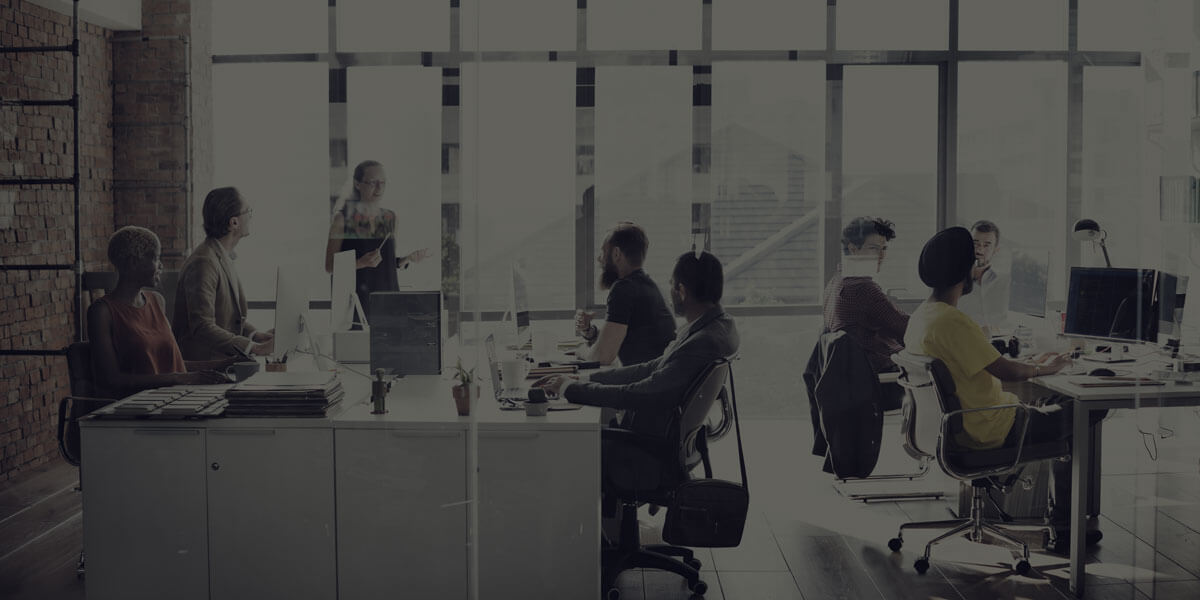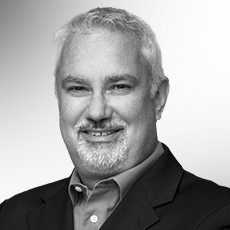 Lorne C. Wallace, C.A.
Executive Chairman
"I was lucky to have a number of mentors who influenced my path in life, starting with my grandfather who at the age of 12 let me cut the lawn on my own for the first time. He included the admonishment to not touch the center spindle the blades were attached to because it got really hot and I could burn myself. So sure enough an hour or so later I ended up in the kitchen sniffling as my grandmother held my burnt finger under the running water. I was 12 after all and curious how hot it was. My grandfather came into the room, looked at the finger, looked at me, looked back at the finger and took one last look at me and walked out. Without saying a word he taught me what it was to be a man and be responsible for my actions. I'd like to think I've lead my life dedicated to being responsible for my actions and for how they affect the people around me."
Lorne C. Wallace, Executive Chairman and Founder of Lone Wolf is a Chartered Accountant who has specialized in real estate brokerage accounting since 1989. Graduating from the University of Toronto in 1984, Lorne worked for Thorne, Ernst & Whinney, the largest chartered accounting firm in Canada at that time. In 1987, Lorne identified the need for accountants to take back control of the software products being produced from the programmers writing them. He founded Lone Wolf Software in 1988 and it has grown into the pre-eminent accounting software package for real estate brokerages in North America, servicing over 10,000 real estate offices. In conjunction to Lone Wolf, for over 20 years Lorne operated a real estate brokerage accounting practice, becoming involved in mergers and acquisitions as well as year-end financial accounting and income tax preparation.
Lorne has spoken at numerous industry events over the last fifteen years. The topics of these real estate board events, franchise meetings and regional events, revolve around the profitability and efficiency of real estate brokerages. He also taught accounting at the college level in Ontario for a number of years.
Lorne is the third generation of his family to be involved in the real estate industry in Canada. He has strong opinions on the reasons for the diminishing of profits in the industry and he believes that, with the proper understanding, it is still possible to run a profitable real estate brokerage operation.